Are you a Windows Vista user or just interested in whether Windows Vista may be upgraded to Windows 11? If so, this article will provide you with all of the information you require.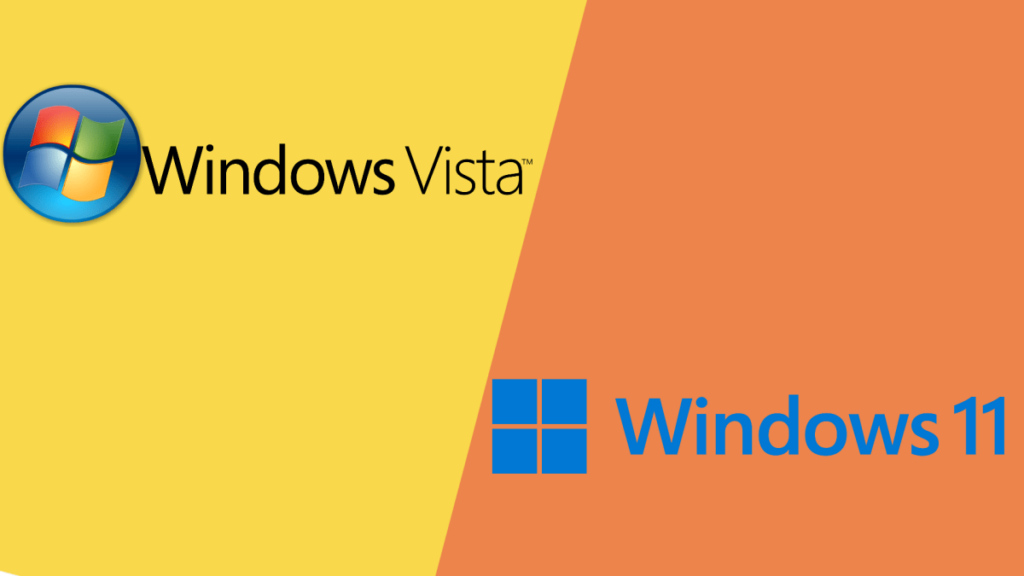 Vista was introduced on January 30, 2007, and Windows 11 will be available on October 5, 2021. Unfortunately, these two attractive operating systems are from eras when the system needs were hotly debated.
It's because many users have had trouble upgrading from their predecessors to modern operating systems.
Recommended Post:- How to Run 32-Bit Programs on 64-Bit on Windows 11 – Quick Guide
Can you upgrade from Windows Vista to Windows 11?
Microsoft provides no official support for upgrading Vista users' experiences. As a result, you cannot officially upgrade from Vista to Windows 11. Microsoft provides no updates or security patches for this operating system. As a result, staying on it without suitable Vista antivirus software is risky.
But don't be concerned. There are some unofficial techniques to update from Vista to the latest operating system. You can still try your luck even if it does not work as expected. Several factors influence the upgrade process.
Because of the rigorous system requirement variances between operating systems, expect critical issues here.
Upgrade requirements from a Vista system to a Windows 11 system
We already said that these two operating systems caused a lot of angst among consumers due to their stringent system requirements. But why is this so? The following are the reasons:
RAM: In 2007, many PC users were satisfied with 1 GB of RAM. Surprisingly, that was the suggested number from Microsoft, even though 512 MB RAM could operate Windows Vista. Windows 11's RAM needs, on the other hand, is 4 GB, despite Microsoft's previous three operating systems' recommended requirement of 2 GB.
Processor: While a 1 GHz processor for Vista was not a major deal in 2007, it nevertheless caused problems for certain users. Like its predecessors, Windows 11 requires 1 GHz. However, this OS has rendered any CPUs released before 2018 obsolete. This OS requires at least Intel 8th generation or AMD 2nd generation Ryzen processors.
Graphics Card: Windows Vista performed poorly in this situation. It required 128 MB of DirectX 9 graphics memory to run smoothly. Most PCs that did not have a dedicated GPU struggled to achieve these criteria at the time. Windows 11 is compatible with any PC that has a DirectX 12 graphics card.
Security Chip: Users of Windows Vista did not have to be concerned about this security chip. However, this is the most contentious aspect of Windows 11. Even if you have a contemporary CPU, running Windows 11 in a standard manner is impossible due to the security chip TPM 2.0 requirement. We do, however, provide a guide on how to install Windows 11 without the TPM.
The key issues are these requirement variances. If you want to try upgrading, proceed to the next section of this guide.
How do We upgrade a Windows Vista computer to Windows 11?
Before we get into the real methodology, we recommend you look at the following:
Is your Windows Vista operating system installed on a PC that has at least an Intel 8th generation or AMD Ryzen 2nd generation processor, as well as a TPM 2.0 or Microsoft Pluton security module?
Do you have an SSD with a capacity of 128 GB or higher?
Is this PC compliant with all other Windows 11 system requirements?
Ascertain that you have bootable installation media. Learn how to make a Windows 11 bootable USB device.
Make a backup of your documents
Now, in the first step, we will make use of bootable media.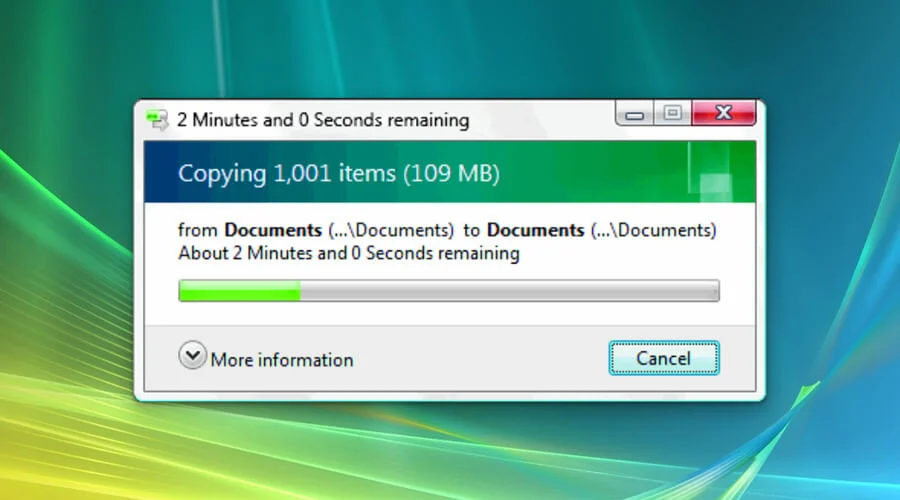 Step 1: Connect a storage drive to your computer and copy all of your important files to it.
Step 2: Alternatively, you can transfer your data to cloud storage services such as OneDrive, Google Drive, or anything else using a supported browser such as Opera.
Step 3: Please keep in mind that nearly no current browsers now work on Vista. As a result, we recommend that you look into how to download and install Opera on Windows Vista. After completing the initial steps let us have a look at the steps to install Windows 11. They are as follows:
Step 4: Restart your computer after inserting the bootable disc.
Step 5: Continue pressing F8 or any other buttons, depending on your PC motherboard, to access the boot menu.
Step 6: Choose your removable media and wait for your PC to boot from that installation media.
Step 7: Select the Install option.
Step 8: Accept the license and then click Next.
Step 9: Continue until you see the options for the sort of installation you desire.
Step 10: Select Custom: Install only Windows (advanced)
Step 11: Select the disc partition where you wish to install Windows 11 and press the Next button.
Step 12: To complete the installation, follow the on-screen instructions. Once you are done till here now it's time to Restore the backup. They are as follows: 
Step 13: Connect the backup media to your computer.
Step 14: Back up and restore all of your important files.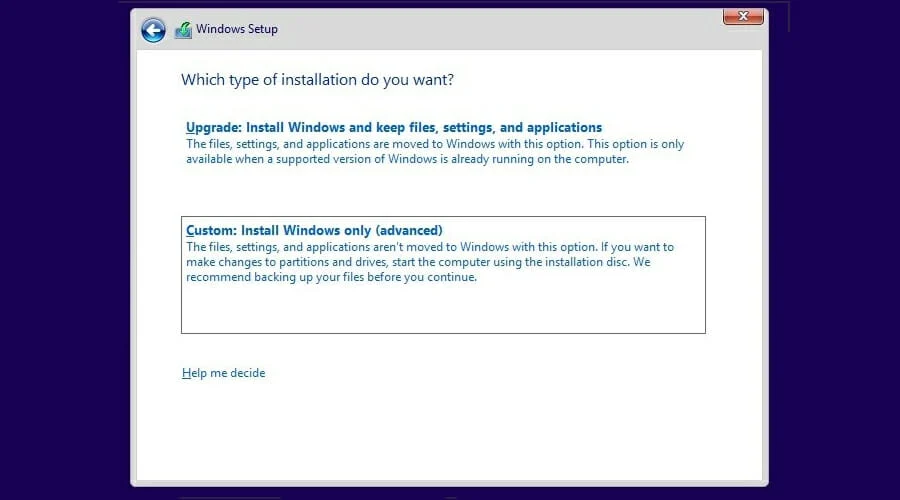 Please keep in mind that this procedure is equivalent to a fresh installation of Windows 11. This is because you cannot select the upgrade option from bootable media. It will not work if you do.
Conclusion
When Windows Vista cannot be officially updated to Windows 11, you can still try a different technique. Consider updating to Windows 7 first, followed by Windows 8 and 10. Finally, you will be able to upgrade to Windows 11.
Many advantages will be provided by the new and strong Windows 11. At the same time, it will cause some unanticipated consequences, such as data loss. So, to prevent data loss carefully follow all the steps mentioned above and you will successfully get upgraded from Windows Vista to Windows 11.