A processor is the heart of the computer and all the other components revolve around it. Modern-day processors are capable of delivering powerful performance with super efficiency. All OSes are developed to run smoothly on processors and at times processors are developed and molded to run OSes better. This vice versa relationship has lead to the development of both OSes and processors. Well, there are only two leading manufacturers of Processors worldwide and they have been preparing their processors for running OSes better on systems. What happened recently with AMD is not great, the new Windows 11 OS is said to reduce the performance of AMD processors on a huge scale. Hop on to learn what's the trouble and why Windows 11 is bad news for AMD users.
AMD is one of the two processor manufacturers out there besides Intel. AMD specializes in CPU, APU, and graphic cards. AMD competes with Intel and Nvidia and is doing well with more users moving from Intel to AMD. well, the latest AMD graphics card has dethroned Nvidia's RTX 3090 graphics card and is moving forward with making new processors and graphics cards. Well with lots to come AMD has been faced with issues caused by Windows 11.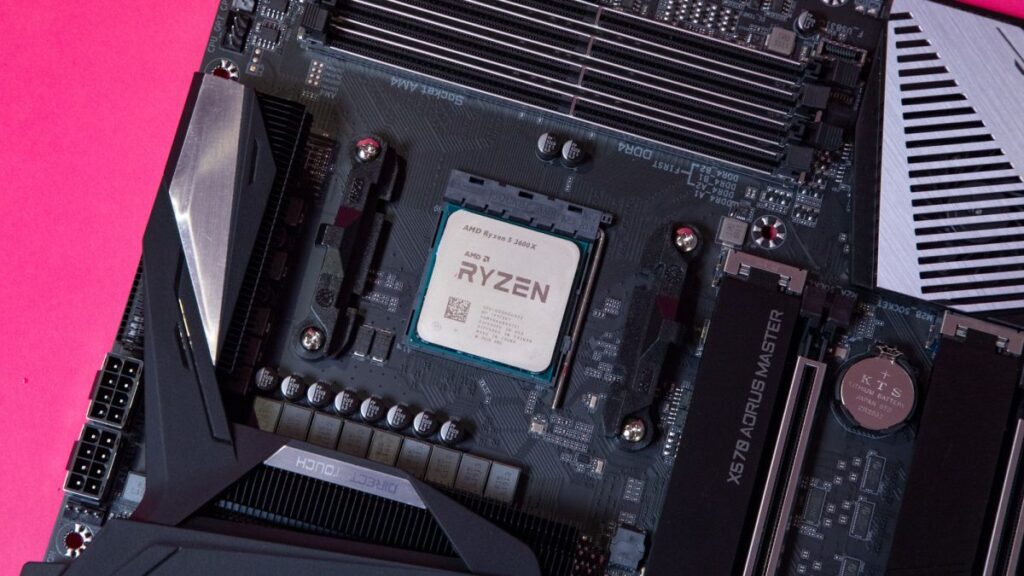 The newly released Microsoft's OS has caused many AMD users trouble, as the processor has been slowed down by around 15 percent with an increased L3 latency increase. Microsoft claims Windows 11 to be one of their best OSes but has failed many AMD users with such faulty trouble. Well, Microsoft had promised an update to address the issue but the update seems to have worsened the issue. This is a very bad sign for lots of users as they have installed Windows 11 and are stuck with reduced performance. Even the best AMD processor which is the AMD 9 5900X has been facing issues with Windows 11. 
Recommended Post:- How you can go back to Windows 10 – Complete Guide
This performance drop was not anticipated by many and as it is sudden, both Microsoft and AMD are worried. According to AMD's website, Microsoft and AMD are working on the issue and are to resolve the issue, and Microsoft is yet to announce anything on this matter. 
This issue is pretty major and needs to be addressed by both Microsoft and AMD and a 15% drop in performance is much more to take for gamers and power users. Well, if you want to dig deep into learning what the issue is, follow along.
Windows 11 OS is apparently increasing the latency of the L3 cache in the processor, with an increased latency the processing speed reduces drastically and reduces the performance. The L1 and L2 cache seems to be fine with a slight increase in latency. The recent Windows 11 update has made the latency of the L3 go up by 3 times. So, if you are wondering what latency might be, then, it is a measure of the processing speed of the processor, if the latency number is less the speed is high but if the number is high the CPU is poorly performing.
So, the exact latency of the L3 cache is around 30 for Ryzen 9 5900X and around 35 for Ryzen 5 3800X. So, with this we can imply that even the top-tier AMD processor is facing issues, so a medium-tier CPU like AMD 3 3250U will experience more latency and the performance will drop drastically. So, it also said that the degradation in performance is high in CPUs with 8 cores and more. 
So, due to this performance degrade, gamers and power users like graphic designers are facing serious issues, so, the possible solutions are you wait for Microsoft to roll out a new update with bug fixes or just downgrade your Windows 11 PC to Windows 10 for some time until the issue is resolved.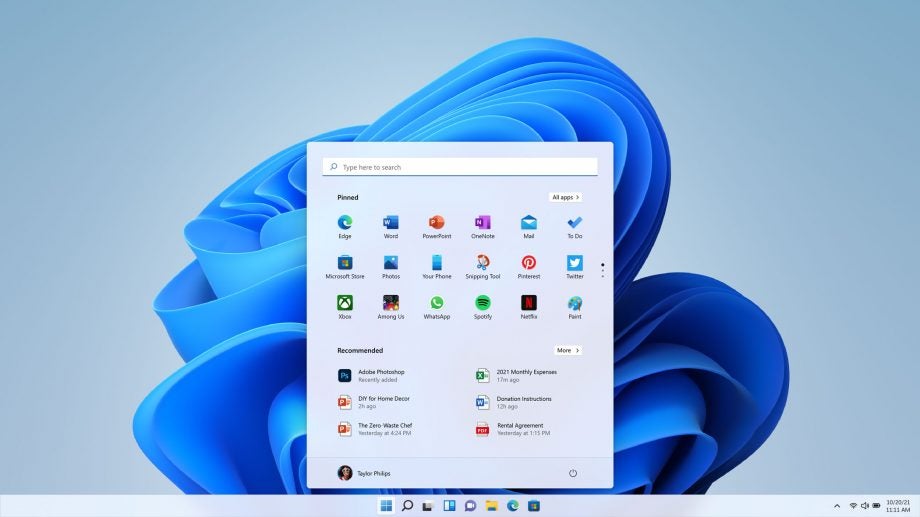 If you choose to downgrade, here is the simplest method to do it if you have just now upgraded to Windows 11(within 10 days).
Open the settings application and navigate to the systems tab.
Here, go to the recovery option and find the option "go back".
This will downgrade your Windows 11 computer to Windows 10.
If the go back option is greyed out, you have to download the Windows 10 media creation tool on your computer and reinstall Windows 10 by following the steps.
Well, this is everything we have got on Windows 11 causing issues with AMD processors. Let's hope that Microsoft does something that really works, unlike the latest update which actually made the issue worse. Well, if you are Ok with reduced performance, you can continue using Windows 11 and explore more options about the new OS as the performance drop is only felt with using only some CPU drowning applications. 
If you are about to buy a PC for running Windows 11, you can either wait for Windows to rectify the issue or go with an Intel CPU that has nill to very few issues with running Windows 11.
Hope the information provided above was helpful and informative. The issue with Windows 11 will be fixed soon by Windows as if Windows fails to do so, there will be issues for users and many will downgrade from Windows 11 to Windows 10, so let's hope and wait for Windows to release new updates.