Apple devices are just made different. Most of the Apple products are not compatible with other companies products and this feature makes things difficult for users who use multiple OS platforms. Well, Apple does this to improve security and provide protection to users data. So, generally, when it comes to transferring files from Apple iPhones, users have to go through a long process which is not the case with Android phones. So, here in this article, we will explore the issue on unable to transfer photos from Apple iPhone to Windows 10/ 11 computers.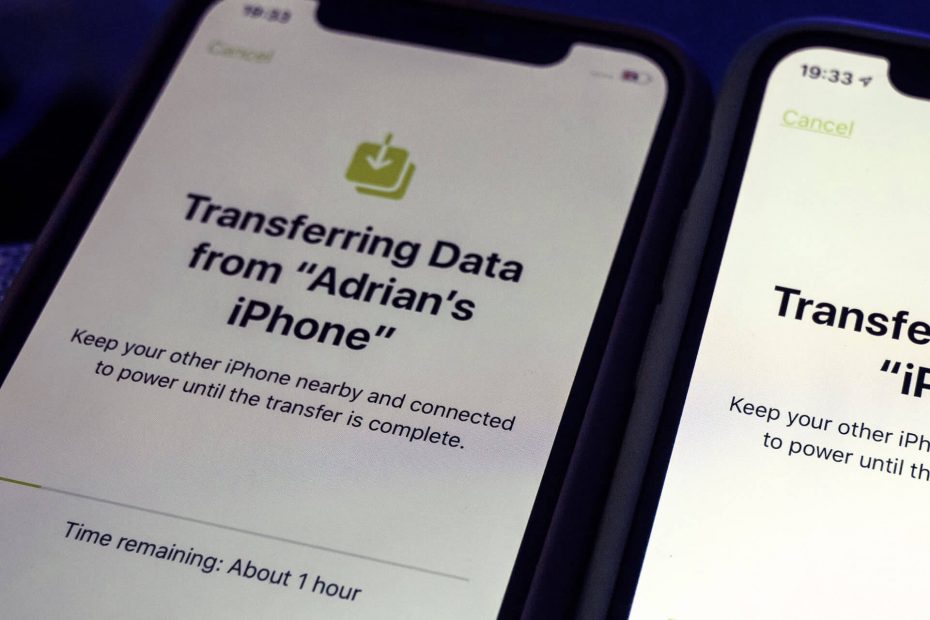 Transferring photos from iPhones to any computer is a common practice. Users usually transfer photos from their iPhones to computers to save space. Generally, iPhones come with fixed storage and expanding it is not possible. Well, the storage is not enough for storing large files and transferring some files to another device with larger storage is recommended. Well, Windows 10/11 computers generally have higher storage capacity say 1TB which can hold much more data compared to an iPhone, and users who use a Windows computer will only be able to use it to store photos from iPhone and can not be using a Mac device which is much more compatible with an iPhone than Windows.
Recommended Post:- Fixed: VPN Error 789 Connection Failed in Windows 10 & 11
Well, here the problem arises, with iPhones being incompatible with Windows, direct transfer methods usually end up being problematic. Well, in recent years Apple has been providing some support features to allow users to transfer simple files from iPhones to Windows, even then some errors occur, and the transfer process is hindered. Hop on and learn to fix the error and transfer photos with ease.
Common Errors When Transfering Photos from iPhone to Windows
So, to begin with, here are some of the common errors you might encounter on your computer when trying to transfer photos from your iPhone.
Can't view iPhone photos on PC.
iPhone photos not showing on PC.
Can't transfer photos from iPhone 6 to PC.
Can't import photos from iPhone 4s and iPhone 5 to PC.
Can't import photos from iPhone 3gs to PC.
Unable to transfer photos from iPhone using iCloud, iPhoto, iTunes and Bluetooth.
Simple Methods to Fix Unable to Transfer Photos from iPhone to Windows Computer
Well, these are pretty common errors and here are some simple fixes that will help you resolve the error and transfer photos to Windows easily.
Method 1: Make Sure the iTunes Apple Mobile Device USB Driver is Installed
Open the device manager by searching for the device manager in the search bar.
In the device manager, locate the apple mobile device USB driver and see if there is an exclamation mark near it.
Now, right-click on driver and then select update driver.
If this doesn't work, uninstall the driver and then restart the computer. The driver wil be correctly installed automatically.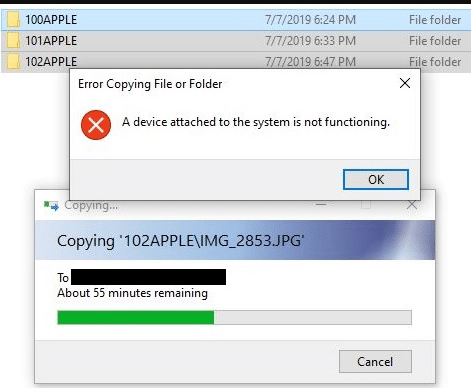 Method 2: Try Importing Photos Again
Connect your iPhone to the computer using USB.
Now, press the Windows + E key on the keyboard to open the file explorer.
Now, under this PC, find your iPhone listed, now right-click and select import pictures and videos.
Method 3: Try Using iTunes Application to Transfer Photos
Open the iTunes app on your Windows computer, click on photos and then select the sync option.
Now, choose the album you want to transfer to your PC.
Method 4: Check Whether Apple Mobile Device Support is Installed
Open the search bar and in the search bar, type control panel and then hit enter.
Now in the control panel, go to programs and features.
Here, from the list of installed programs, check whether the Apple Mobile Device Support is installed.
If you dont find the program download and install the program on your computer.
Method 5: Restart the Apple Mobile Device Service(AMDS)
Close the iTunes application and disconnect iOS devices from your PC.
Now, open the run command window and here, type services.msc and then hit enter.
Now, in the services tool, find Apple Mobile Device Service and right-click on it.
Choose properties from the menu.
Locate the startup type and select automatically from the dropdown menu.
Click on the stop button below to stop the service.
Now, click on the start button and then click Ok to save the changes.
Now restart the computer to make the changes take effect.
Now, open iTunes and then connect your iOS device to the computer.
Method 6: Use a Third-Party iPhone Manager Tool
You can download and install an iPhone manager on your Windows computer and use it to transfer files, photos to your computer from the iPhone.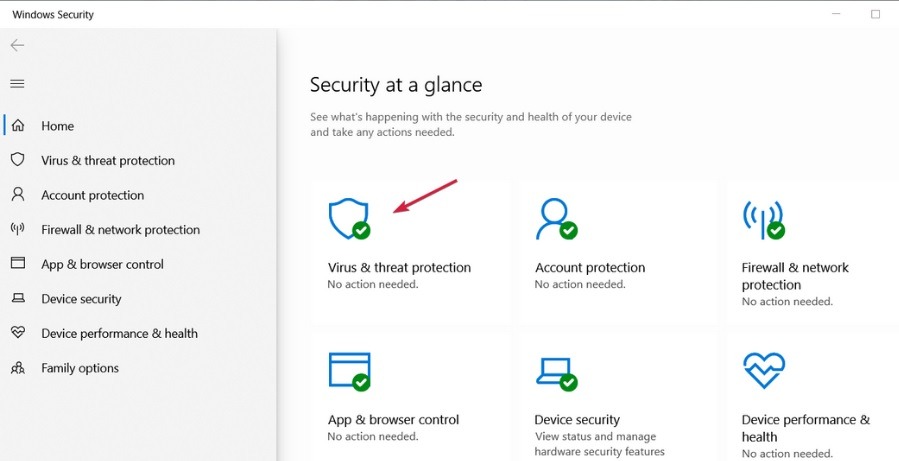 Method 7: Reste the Location and Privacy Settings on your iPhone
On your iPhone, go to the settings.
Here, go to general.
Now, navigate to the reset option.
Now, reset the location and privacy settings.
Now, try connecting your iPhone to your computer select the trust option on your phone, and try transferring photos to the computer.
Method 8: Disable the Antivirus on Windows
Disabling the antivirus application on Windows can help [revent issues of file transferring from an iPhone. So, you can try to disable the antivirus on your computer and then try transferring photos to Windows.
Hope the information provided above was helpful and informative, with these simple methods, you can easily resolve the issue and transfer photos to a Windows computer from an iPhone.