Networking has become the backbone of modern computing. Nowadays, most computers are connected to a network and people have started using server-based tools and applications instead of in-system tools. We can also say the network is the basis of future systems like artificial intelligence, and some tech giants like Google, Microsoft and Amazon have developed their own AI tools based on networks to assist users in day to day activities. So, with such advancements coming in, users are trying to cope up and utilize the tech features to benefit.
Well, initially we would have come across LAN, WAN and MAN, which are the basics of networking which has now become pretty old but are used in modern networking to date. Well, if you are in a workplace, you would certainly have a server computer that hosts all the client computers. This system is very efficient and can be pretty easily used to group computers to make operations and maintenance easier.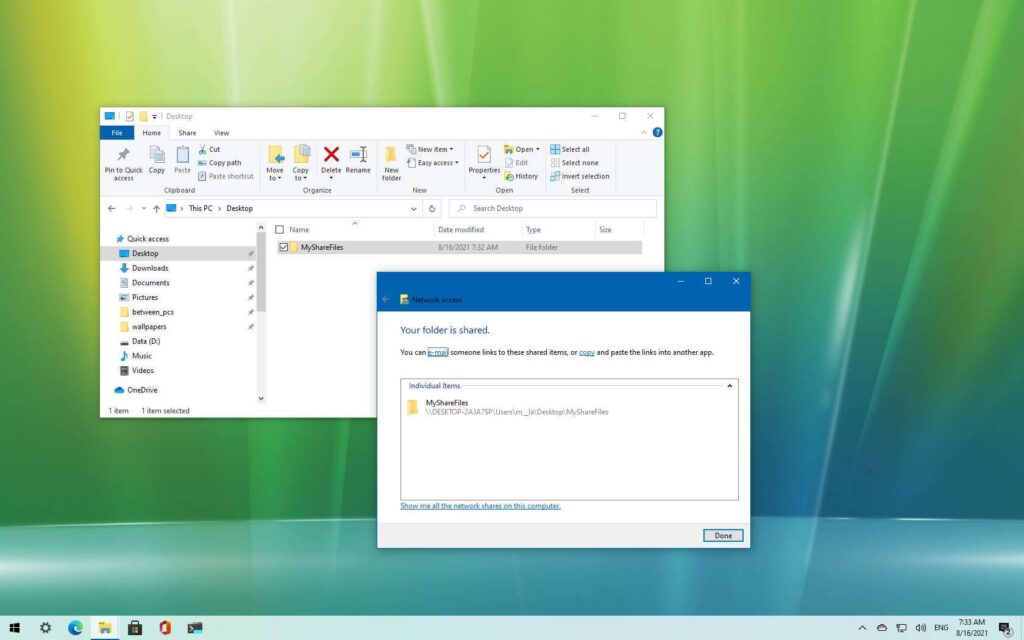 Well, the computers in a LAN network are local computers that can interact between them. The Lan can be used with just two computers in the network and sharing information, and files is easier within these two computers.
So, if you are organizing your computers in a LAN network and want to share files between them, you can do it with ease. Here in this article, you will find some simple methods to transfer files within the computers connected to the local network. This can be a useful guide and you can try out these methods and share files with ease. 
Recommended Post:- How to fix the SysMenu.dll Error in Windows 10
Well, now, let's see how to connect to other computers through Wi-Fi or a LAN Cable.
Well, a Wi-Fi or a LAN connection is a must to connect computers together with the local network, so you first have to enable the WI-FI or connect the ethernet to your computer.
Now, go to the control panel and here, navigate to the network and sharing centre in the network and internet. 
Now, click on the change adapter settings from the left windows pane.
Now, right-click on the Wi-Fi or the Ethernet option based on how you have connected to the network.
Now, select the option bridge connections.
This will share your Wi-Fi with other computers and then you can start sharing files between connected computers.
Now that you have enabled a connection between computers in the network, you have to enable sharing option to share files between computers.
To enable sharing, open the control panel.
Here, go to the network and sharing center.
Here, click on Change advanced sharing settings on the left windows pane.
Now, turn on the file-sharing feature(turn on file and printer sharing).
This would have enabled the sharing feature and you can now share any file to other computers through the network.
How to Share Files to Local Computers in the Network
There is a simple way to share files with other computers and here is the step-by-step guide on how to do it. Follow along to start sharing files from your computer.
Open the folder where the file that you want to share is located.
Here find the file and then right-click to open the menu bar.
Here select the share option and then select the people you want to share the file with.
Select everyone or a particular computer from the list.
Now, click on share and then on done.
Now on the other computer, open the file explorer.
Here, click on the te network to expand and choose the computer that has the file.
Now, copy and paste the shared file from the first computer to the second computer.
Well, this method will seem to be pretty slow and tiresome but can be used when there is no other option like a live internet connection. Well, there are other sharing methods that you can try for fast sharing of files from one computer to another.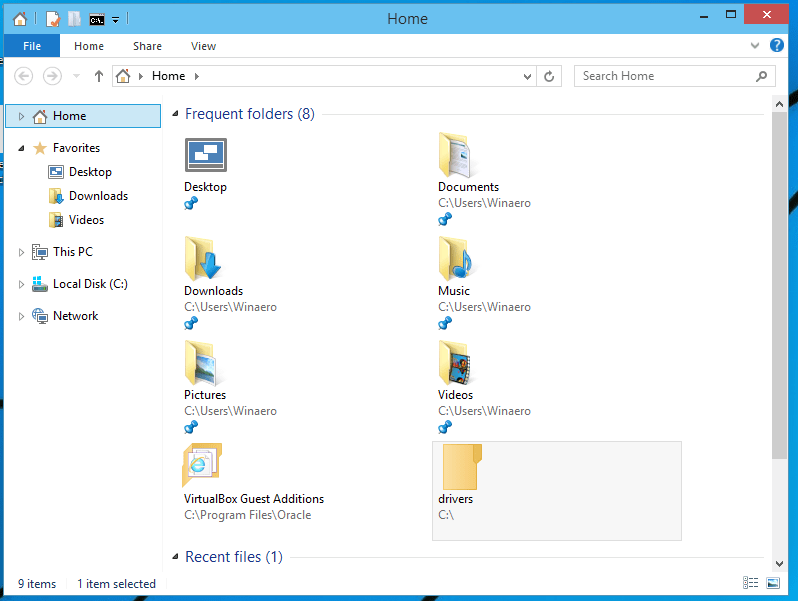 Use a Common Server Like OneDrive to Share FIles
OneDrive is a cloud-based platform where you can move your files and access them from any other supported devices from anywhere in the world using an internet connection. If you are not comfortable with OneDrive, you can get a google account for free and access the 15 GB cloud storage store files. Well, there are hundred of good cloud-based services, you can avail and share files from one computer to another.
Use Email to Share Files
Email is an effective way to share files from one computer to another. Email can support up to 25 MB of attachments and above that, you can upload the files to a cloud platform and then share the link to the platform. So, this is one of the fastest ways of sharing files but you need to have two different email ids on the computers to send and receive files.
Use a Memory Stick to Share Files Between Computers
Well, memory sticks are very handy and portable but in some cases, these devices are not permitted and you have to resort to other methods of file sharing. But, if using memory sticks is not prohibited, you can simply transfer the files from one computer to the stick and then transfer the files from the stick to another computer with ease.
So, these are some simple file transfer methods you can use in day to day life. If you are very much Ok with the network sharing method, you can stick with it and share files through the network to other computers.
Hope the information provided above was helpful and informative, with these file transfer methods, you can easily transfer files and work with ease.