With the advancements in technology there are many advantageous features that makes the life of the users better. You can access many features and get your job done in minutes and have to struggle really less. Computers, and smart devices have evolved and are much capable machines which anyone with the access to can work efficiently. With the work from home culture, there is a huge increase in the internet traffic and other video based utilities, where screen recording and sharing have become prominent and most of the people use screen recording in their day=ily life to record videos their screen and sharing them or saving them for later purposes. The screen sharing features can be used on any computer as it is totally software based and no extra piece of hardware is required.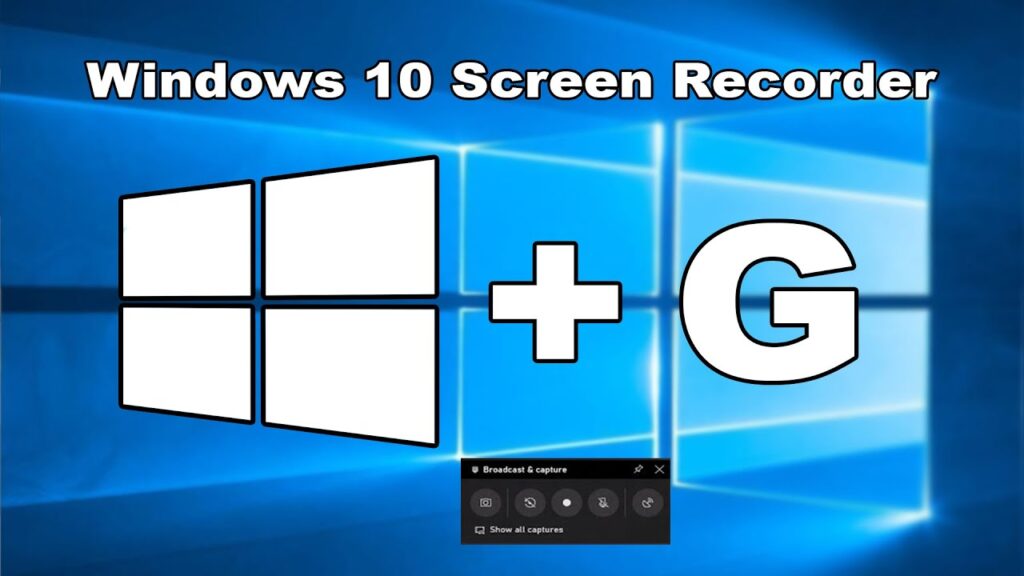 Screen recording has become pretty basic necessity for most of the computer users. Screen recording is done by many to share it as a video file and use it for educational purposes. Many tutorials are made and recorded using screen recording features. With the ability to record the screen the user can save the video and share it to anyone they prefer o use it as a video for professional purposes. Here in this article you will find out the best free methoda to record your computer screen and will learn the benefits of recording your screen.
There are many methods to record the screen and the most advanced technology used are the screen recording software,wich can record the whole screen or the selected portion of the screen and save it in a high quality video format. Gamers, usually record their gameplay and stream them live on streaming platform and they use the screen recording features to record and stream it online. 
Recommended Post:- How to Turn On / Off Cloud Protection in Windows Defender – Complete Guide
Why you Need Screen Recording
There are many reasons why people use screen recording. And the features can be pretty advantageous and can come in handy at times.
You can record any events directly from the screen for viewing it on a later date.
You can share the event with people who migh have missed the event.
You can record tutorials and step-by-step process for video platforms and online courses that you have created.
It is better than video taping the screen using an external camera.
You can save high quality video content and save it on your computer.
Record your gameplay for a future reference.
These are the main benefits of using screen recordings and these can be beneficial for anyone as the world is becoming more digital everyday and technologies like these will be of certain benefit.
Here is How You Can Record Your Screen for Free on Your Windows 10 computer
There are many free screen recording software available on the internet using which you can efficiently record your computer's screen. There is also paid software, which typically is much more efficient in recording the screen. Paid software for recording screens is only recommended for people who need screen recordings of very high quality and will be using the video for professional purposes, but for home users, the good free software will do.
There is one free built-in application in the Windows 10 OS which can be used to record the screen of your Windows 10 computer. You don't have to download and install separate software to record your Windows 10 screen. Here you will learn to use the Screen recording feature of the built-in application in Windows 10: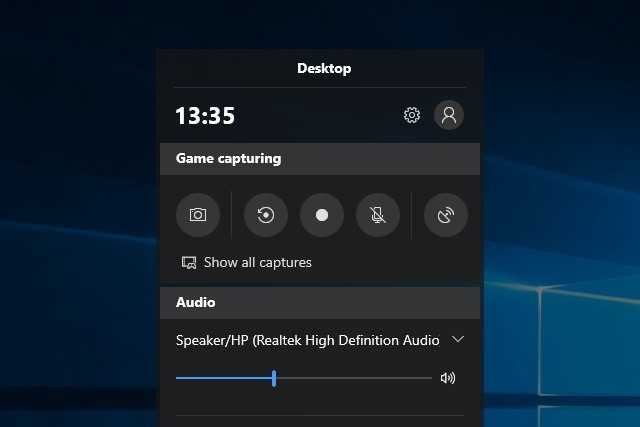 The name of the built-in screen recording/ capture software is Xbox Game bar
To open the application, you need to either search for the Xbox game bar in the search bar or you can look for the Xbox Game bar application in the start menu. Once you have opened the application, different windows will open simultaneously and all the windows are part of the application. In the application, you will find an icon which on clicking you will b able to record your screen. You need to find a circular icon and by hovering over the icon, you will see the label reading "Start Recording". You can record the screen as long as you need and can stop the recording once you wish to stop.
The video file will be saved on your computer and the file can be accessed from within the Xbox Game Bar application. You can share the video file with people using different means of sharing. 
The Xbox Game Bar application will sometimes not work for some Windows users, so you can use a free screen recording application to record your Windows 10 screen.
Here is a list of some free Screen Recording Applications For Windows 10 OS
Active Presenter: its ad-free and provides you with basic video editing features.
OBS Studios: Free, ad-free and unlimited recording time, you also get filter features which you can use on the recorder videos.
Flashback Express: Free to use, ad-free, no watermark, and a feature to record multiple monitors.
These are some free screen recording applications available for Windows 10 OS, you can also try out other application that you find on the internet to record your screen. You can change the application if you are not satisfied with the performance.
Hope the information provided above was helpful and informative. With the built-in screen recording application (Xbox game bar) you can record premium quality video from your computer screen, if you like using third-party applications, you can download one of the free screen recorders and use it to record your screen efficiently.