Audio is something we hear every day and with powerful and advanced sound features available for use, you can have an amazing sounding system connected to your computer. Audio devices these days come with special settings and software enabling them to outperform older systems with a large difference. There are many new technologies developed to make sound systems better and some of them are 7.1 surround sound, 3D sound, and software like Dolby atmos.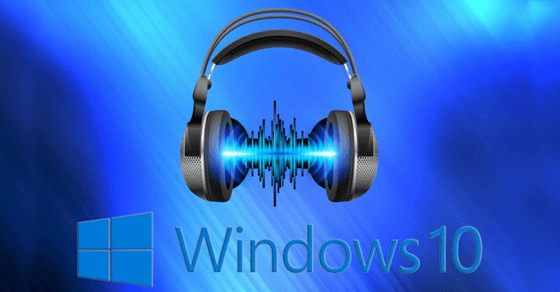 Well, any improvement done in the field of sound will include better speaker systems and speakers are everywhere from simple mobile devices to high-tech computers. They are used to output sound and sounds are very important to digital media users worldwide. Speakers use magnetic systems to produce sound. The sound is produced when the magnets convert the electrical signal into a sound that vibrates the surrounding molecules to propagate further. Well, here in this article we will explore how to connect two speakers to a Windows 10 and 11 computer and play audio on both of them. 
Generally, computers come with the option to affix only one sound system with it but here are some simple methods that you can use to use two speakers together on a Windows 10 and 11 computer. Well, if you have a sound system, you must have heard about stereo speakers most all common speakers that are available today in the market are stereo and in a very rare case, you can find a mono speaker. Stereo speakers are much better at producing high-quality sound effects and they distinguish sound making it clear and good to listen to. Even laptops or mobile phones come with stereo speakers and they enhance the quality of the sound signal. Moreover, with powerful software that was developed in recent years, stereo speakers do a great job. Well, you might wonder why we are speaking about stereo speakers and the simple answer is that to use stereo speakers using two speakers is a must and that is the main idea behind this article. So, now, let's dive into learning how you can use two sound devices on your Windows 10 and 11 computer.
Recommended Post:- How to Install Windows 11 without TPM 2.0 Bypass
Simple Methods to Enable Two Devices to Play Sound on Windows 10 and 11
Follow along with the simple methods to play sounds on two speakers on your Windows 10 and 11 computer.
Method 1: Change the Default Audio Settings
To change the default audio settings on your computer, here are the simple steps.
Make sure the external device is connected to the computer.
Open "Settings" and find the "System" option.
Click the "Audio" tab in the left sidebar. In the "Output" section, tap "Choose where to play the sound".
Select your desired output device.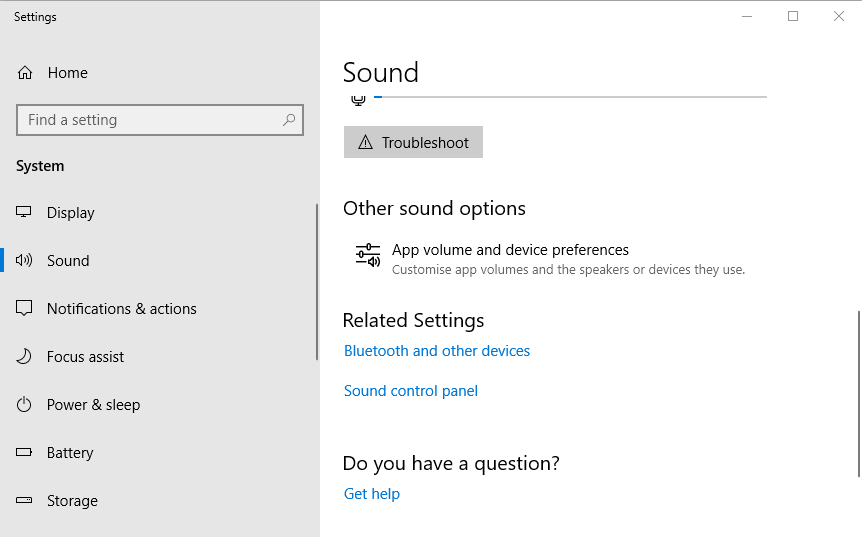 Method 2: Use a Stereo Headphone Jack
You can find headphone jacks with 2 female pins and 1 male pin which you can use to connect two speakers at the same time. 
Just check the specifications and get yourself the 3.5 mm headphone jack and connect two speakers to your computer and play sounds on them.
Method 3: Use Stereo Speakers
There are stereo speakers available out there, which have two speakers and you just have to get yourself a stereo speaker and connect it to your computer via the 3.5 mm jack available on your computer. Once you connect the speaker, the sound driver on your computer will open a wizard and will ask you to set up the options for this speaker, here, just select stereo and enjoy great sound. 
Method 4: Change the Default Output for Applications
Make sure the external device is connected.
From the settings menu go to System. In the left sidebar, find the "Sounds" option.
Go to the "Advanced" section and select the "Volume Mixer" setting.
Under "Applications," select the app whose default you want to change. Find your desired output device in the "Output devices" section.
Method 5: Use the Xbox Game Bar
Launch the Xbox Game Bar app.
Open the Mix tab in the Audio window. Click the "Windows Standard Output" drop-down menu.
Choose headphones or speakers.
Method 6: Enable Stereo Mix App
Right-click the speaker icon in the system tray.
 Select "Alone".
 Go to the registration tab. Right-click in the empty white space of the window.
 Select "Show disabled devices".
You should now be able to see the "Stereo Mix" option. It will appear in the Recording Devices section. Activate by right-clicking the app and clicking Activate.
In the Stereo Mix tab, click on the Properties option to open the Stereo Mix Properties menu.
 Select the Listening tab. Check the box next to "Listen to this device".
 Select the second playback device listed in the Play this Device drop-down list.
 In both the audio and audio mix properties, click the apply option and ok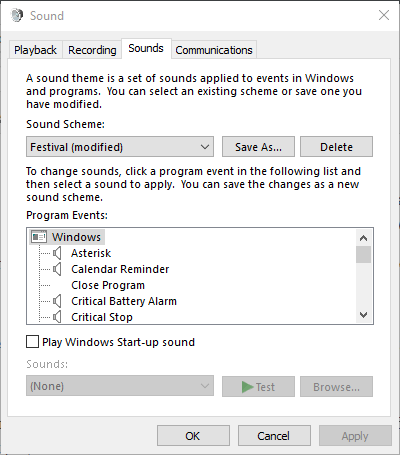 Well, we have covered some easiest methods to use two speakers on a Windows computer.
Hope the information provided above was helpful and informative, with these simple methods you can easily start using two speakers on your Windows 10 and 11 computers. Make sure that you have the right drivers and hardware to use the speakers effectively.