With Windows 11 being the centre of attention of the Windows PC industry, Microsoft has been focussing more on making this newly released Windows OS better day by day. Since the release of Windows 11 for public use, Microsoft has been toiling around with improving the OS to give the users with the best experience. Well, when Microsoft released Windows 11, people had very high hopes for the OS, as Microsoft had announced promising features in their new OS, and to some extent, Microsoft was able to make the OS a promising one, but still, the OS was flawed with regards to some aspects and Microsoft has been continuously working towards making the ends meet. With continuous cumulative and bug fix updates, Windows 11 has become better than before and in the coming days, the OS will be perfected.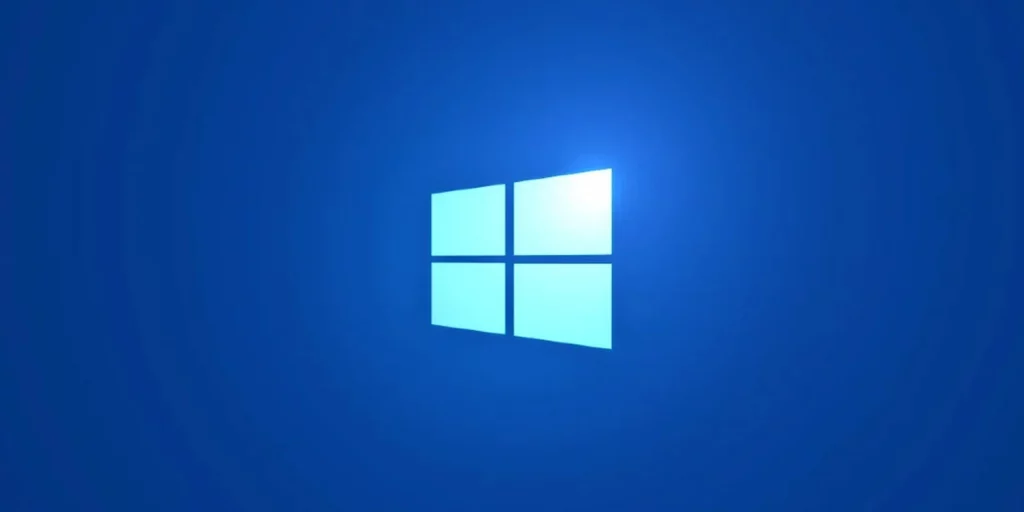 Windows 11, being a newly released OS, flaws and bugs are pretty common. Bugs in the OS are acceptable to some extent as any program which has been newly released for use will have some minor issues and these will be fixed by the developer by releasing subsequent updates. Well, Microsoft has been doing a great job of updating the Windows 11 OS and each update brings in some fixes for bugs that were troubling the users. Along with bug fixes, the updates will also bring new bugs which will be fixed in the next update and this cycle will continue until most of the bugs are resolved.
So, when it comes to updates, Microsoft uses a naming system that is specific to each update. So, the update in the focus of this article is KB5015878  and here, we will explore every aspect of the update, so you get a better idea about it before you get started with downloading and installing it on your computer. 
Recommended Post:- How to Remove Startup Programs on Windows 10
As with any updates, this KB5015878 update brings in some bug fixes and along with it it also brings some known issues which will be later fixed with another update by Microsoft. So first we will explore the bug fic and improvement brought in by this update and after, let's find out what known issues you will be able to find on the update.
What's Improved With Build KB5015878
So, here are
This update provides you with the option to view important notifications when on focus assist mode.
Functions of the Windows Autopilot Deployment Scenarios are affected by the security mitigation for the hardware reuse.
The one-time use restriction for the self-deployment mode has been removed.
The one-time use restriction for the pre-provisioning has been removed. 
User Principal Name (UPN) display in user-driven mode (UDM) deployments for approved manufacturers has been re-enabled.
An issue that causes certain docking stations to lose internet connectivity when waking from Sleep mode has been addressed.
Functionality that improves the OS upgrade experience has been added.
An issue that causes consecutive video clip playback to fail in games that use DirectX 12 has been addressed.
An issue that affects games that use the XAudio API to play sound effects has been addressed.
An issue that causes port mapping conflicts for containers has been addressed.
The issue that causes Code Integrity to continue trusting a file after the file has been modified has been addressed.
An issue that might cause Windows to stop working when Windows Defender Application Control is enabled with the Intelligent Security Graph feature turned on, has been addressed.
The issue that affects the height of the Search box when multiple monitors that have different resolutions are used as measured dots per inch has been addressed.
Issues that prevent the storage mitigation service from completing the inventory on servers which has many shares have been addressed.
An issue that causes Windows Profile Service to fail, has been addressed.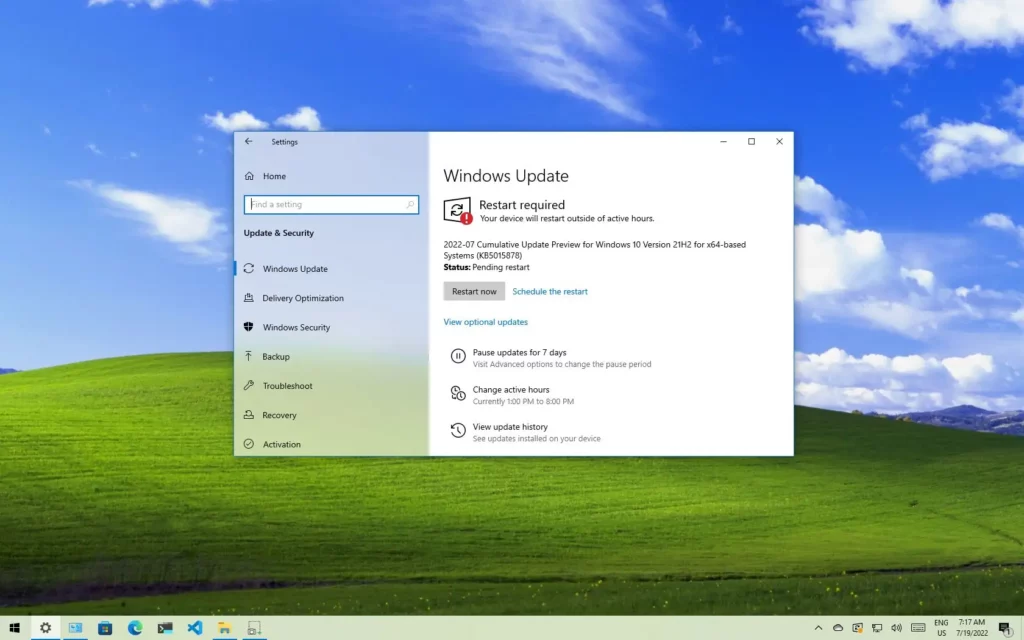 So, these are the known bug fixes Windows 11's new update has brought in. Well, these fixes were revealed after a preliminary run of the update but more bug fixes can be found on the update, which you might explore when using the OS after the update. Well, as mentioned previously, this update has not only brought in bug fixes and improvements but also has some known issues which will be fixed by Microsoft with a new update.
So, we have explored the bug fixes, let's also see what new issues this update brings in that will cause your trouble.
It is found that the Microsoft Edge Legacy edition has been removed from the Windows version installed using the offline custom ISO image. This issue is observed only when the custom offline media is created by slipstreaming the update into the image without installing the standalone service stack update released on March 29 2021.
You will receive the error message, PSFX_E_MATCHING_BINARY_MISSING. This will occur on devices which have installed the June 21, 2021 update.
IE tabs in the Edge browser will stop responding when a modal dialogue box is displayed by sites.
Issues relating to printing devices have been found by users after installing this update. 
So, these are some of the newly found bugs on the new update, which will be fixed in the next upcoming update. This cycle of bug fix updates bringing in new bugs has become a routine and this will continue for long and most users are used to this. So, with a detailed overview of the new update KB5015878, you can make a decision on whether to install it or not on your computer.
Hope the information provided above was helpful and informative, with what's new with the Windows 11 update KB5015878, we have explored every aspect of the update, providing you with some key points to take into consideration before installing the update.