Hardware has been a crucial component of computers, and ever since the development of computers, there has been a vast improvement in the hardware as well as the software component and with the evolution of these components, we are able to use computers most efficiently. Well, modern-day computers are equipped with powerful features and tools which are able to be accessed because of the hardware and software components.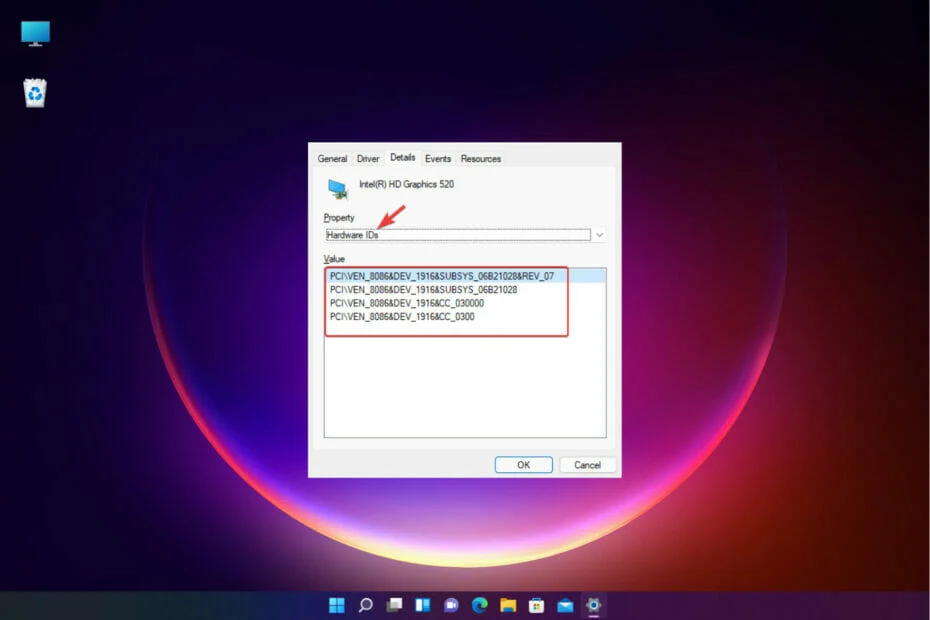 So, most computer users are aware of the software component of the computer but are unaware of the hardware component. Well, the hardware plays a very major role and every hardware used on a computer is identified and has a unique signature code. Here in this article, we will explore how to check for the hardware ID in the device manager.
Recommended Post:- How to Increase Virtual Memory on Windows 11 – Quick Guide
Well, knowing the hardware ID of a device is not so important for normal users but knowing how to can come in handy. With the hardware ID known, you can pinpoint issues or updates specific to that device.
What exactly is the Hardware ID
The hardware IDs on windows are a list of computer hardware devices installed on your system. The hardware identifier (HID) enables users to identify their PC easily by scanning its unique HID code. When you plug a USB device into your computer, Windows identifies the type of device, displays information about it, and lets you use it. If you have a wireless keyboard, mouse, printer, scanner, digital camera, video camcorder, MP3 player, handheld game system, flash drive, mobile phone, tablet, or any other peripheral devices, they all have an HID number assigned to them.
These numbers help you identify your equipment by simply scanning it with a special scanner called an HID reader. An example of a hardware ID would be HID_VID_LOGITECH_KEYBOARD. Programs use these IDs to identify the device they need to work with. This hardware ID plays an important role in the normal functioning of the computer and here is how you can find the hardware ID of the hardware on your computer. Well, when you compare hardware ID and software, we can easily pinpoint the identity of software as every computer software comes with version details and Microsoft released their OSes with specific names like Windows XP, Windows 10, or Windows 11. But for hardware components this is not the case, so the hardware components are identified with the hardware ID.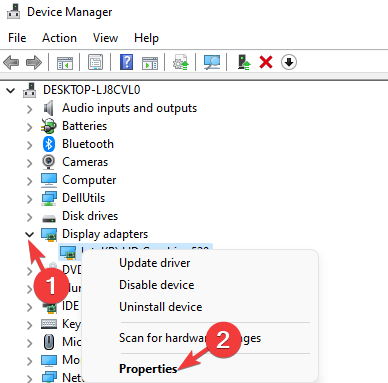 Firstly, we are about to use the device manager on Windows to find the Hardware ID, so we have to understand what a task manager is and how this is one of the most important components of Windows OS. 
A device manager is a tool built into Windows OS that allows you to view devices that are connected to your computer through various channels built into the motherboard. A device manager is a system utility that helps manage hardware devices connected to your computer. You can use device manager to check and repair problems with drivers, configure settings, and install updates. You can view detailed information about your devices including their status, driver versions, and manufacturer-supplied software and firmware. The device manager tool offers you several doable things that can be used to manage devices connected to the computer effectively. So, with such an efficient tool, you can view, check and manage devices with ease.
How to view the Hardware ID of any Device Connected to your Windows 10 and 11
So, mentioned here, is the simple method to view the Hardware ID of a device on a Windows 10/11 computer. Follow along and learn to view the hardware ID of a device.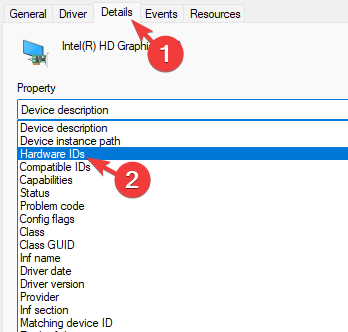 The first step is to open the device manager and to do so, open the run command using the keyboard shortcut Windows + R and here in the run command box, type in devmgmt.msc and hit enter.
Now, in the device manager, right-click on the device that you want to find the Hardware ID.
Now, when the menu opens, select the properties option.
Now, in the properties tab, select the details tab.
Here, find the option Hardware IDs, and click on it.
The hardware ID of this particular device will be displayed, which you can use for future purposes.
So, this is how, you can identify the hardware ID of a device that is connected to your computer via the motherboard and with the hardware ID, you can do a lot like, download the perfect update package for the hardware, if the usual update fails or you can use the hardware ID to download or install the exact version of the update on your computer.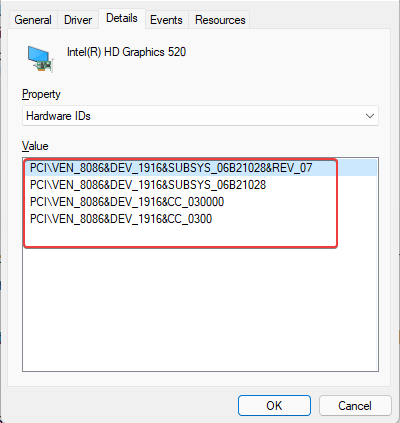 So, with such a simple method, you can easily find out the hardware ID of the device on your computer.
Hope the information provided above was helpful and informative, with this simple method, you can efficiently find out the hardware ID with ease. Well, if you don't want to burden yourself with all these, you can just use a third-party device management tool, which will automatically update the device without any trouble.