Beta versions are fun! We get to experience the program before most people can, and that could be satisfying. If you are a tech enthusiast, you are most likely to have a crush on the beta releases and would like to get yourself a copy of the program. Well, here is something that might intrigue you. You can now download the Windows 11 beta version and test it out on your computer.
We all love to review applications and software, as we use them every day, and we want it to be perfect, this love of ours helps many tech companies in releasing new and improved versions of their product. The system of letting users test the OS or products is better as all tech companies will have professionals to do it which will add up benefits. The good part is enthusiasts get to use the product and the company benefits from the reviews and comments.
Well, Microsoft has applied this system and developed a community where they release all their beta products for testing by users. This system is pretty well structured and can be easily used by any Windows user. This article is about downloading and installing Windows 11 beta version and hop on to learn more.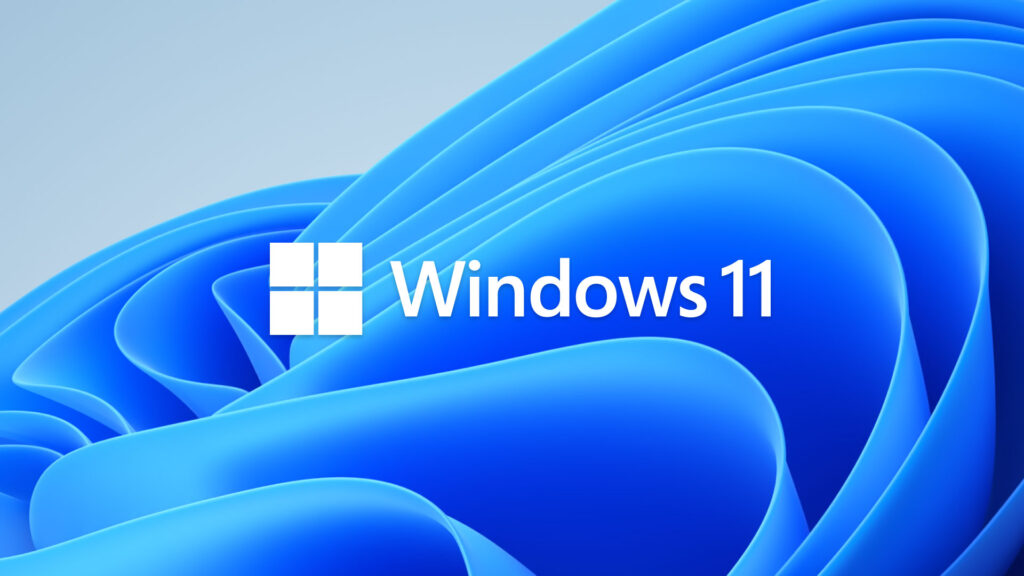 Microsoft, being a tech giant, need to have one of the best community systems that would benefit users, well the insider program is something that was introduced by Microsoft in the hope of developing a community for Windows users. The insider program was pretty well welcomed by the users and tech enthusiasts and people started using the platform to get the latest products developed by Microsoft and review them. The platform is currently used by millions of people and has approximately 7 million members. This is a great place to get insights into the products developed by Microsoft and test them before most others. With this said, Microsoft had released their  Windows 11 beta versions on the insider platform for users to test and suggest changes and improvements. Well with the help of users' suggestions, the engineer at Microsoft will make improvements in the OS and finally, the official OS will come out with great usability. 
So, we have got a glim of what the Windows insider program is and now let's dive into what's new in Windows 11 and how to download the beta version of the OS, well, Microsoft had released eight build versions that are available on the insider program. The build versions in the insider platform are pretty good but have some minor and major bugs. These bugs will be fixed before the official version comes out as Microsoft wants their official Windows 11 to be a great hit. So, before you understand the concert of downloading and installing it on your computer, you need to know some basic features the OS brings in and the hardware requirements for running the OS.
Recommended Post:- How to Change Startup Sound on Windows 11 – Easy Way
Minimum System Requirements to Run Windows 11 on a PC
Well, the minimum requirements needed to run the OS on a computer could be surprising as the requirements are very much higher than what Windows 10 demanded. Well, this is something all fans and users are worried about as most of their computers are done to qualify for upgrading to Windows 11, and soon Windows 10's support will end. Ok, let's not worry too much and get going with knowing the requirements.
CPU: A processor with 1 GHz or higher clock speed.  The processor should have at least two cores.
RAM: A minimum of 4 GB RAM is required.
Storage: A disk capacity of a minimum of 64 GB is necessary.
Graphics Card: A Graphics Card that supports DirectX12 and WDDm 2.0 driver.
Firmware: UEFI, Secure Boot Compatible.
TPM Module: Trusted Platform Module version 2.0 is necessary.
Display: 720p display with a minimum resolution of 800 x 600.
So, We have known the system requirements for running Windows 11, and not let's focus on some of the major features upgrades Windows 11 roles out with:
The OS will have an improved and intuitive user interface with curved edges and much more.
The security and privacy features of the OS is drastically improved by enforcing hardware security protocols.
The OS gets a new version of Microsoft Stores.
A new feature called Widgets is introduced.
Better virtual desktop support.
Feature to integrate Android applications.
Well, these are some of the major improvements found in Windows 11 and the final list of improvements can only be assessed when the OS is released officially.
So that we have discussed mostly everything about the OS and the requirements, we can now, look at how to download and install the beta version of Windows 11 on a computer.
How to Download and Install Windows 11 Beta on your Computer
Well, here is the most awaited part, now, here you will find the method to download and install the beta version on your computer. Well, to do that you have to be running Windows 10 on your computer and must have a Microsoft account.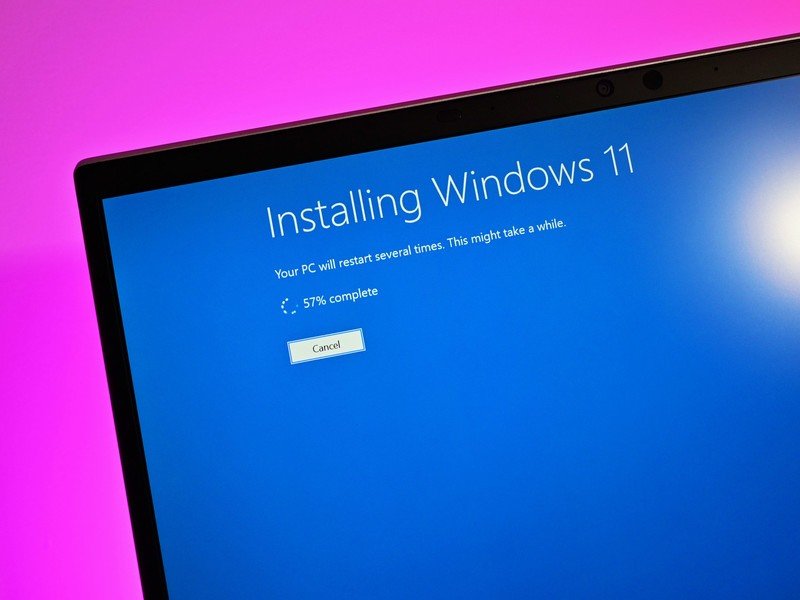 Now, to download Windows 11 beta, open the settings application, go to the updates and security tab.
Here, scroll down and find the option Insider Program.
Now, click on the get started button and link a Microsoft account to it.
Now, select the dev channel or the beta channel, as both provide you with the option to download Windows 11 beta.
Now, click the confirm button.
Now, you will need to restart your computer.
Once, the system restart, you have to head over to the updates and security tab in the settings.
Now, click on check for updates and you will find the Windows 11 preview build (beta) available for download.
You need to install the updates and then restart your computer.
Done, when you boot up your computer, you would have Windows 11 installed, try out the OS, and have fun exploring the new features.
Hope the information provided above was helpful and informative. Get the latest Windows 11 build and have fun exploring the OS.