When two new techs related to the same industry, released in the same year, users usually hope that the techs would be compatible with each other, but sometimes, this case never happens. likewise here with Windows 11 OS about to release and Apple's M1 chip released in the market recently, users have been under the impression that both these techs will work well together but that's not the case. Microsoft has recently announced that Windows 11 will not support Apple's M1 chip. The reasons are unknown but the news is pretty sad for users who were planning to run Windows 11 on their computer with an Apple M1 chip.
Well, with Windows 11 preview builds ready to use and the official OS about to release, users and tech enthusiasts have flocked in on gathering information about the OS. some even went the extra mile of installing the Windows 11 preview builds to test it out. Windows 11 is said to be different from the previous Windows OSes. this time in Windows 11, there are many major and minor changes, which has provided users with an impression that the OS has got a changeover. Well the major changes done to the OS is to the user interface, which is now a lot more Mac-like than Windows-like. With this, the OS is said to be exclusively built for smart devices like foldable computers and touch screen computers. This improvement is certainly a good thing for users as the development of this OS has urged the improvement of hardware features.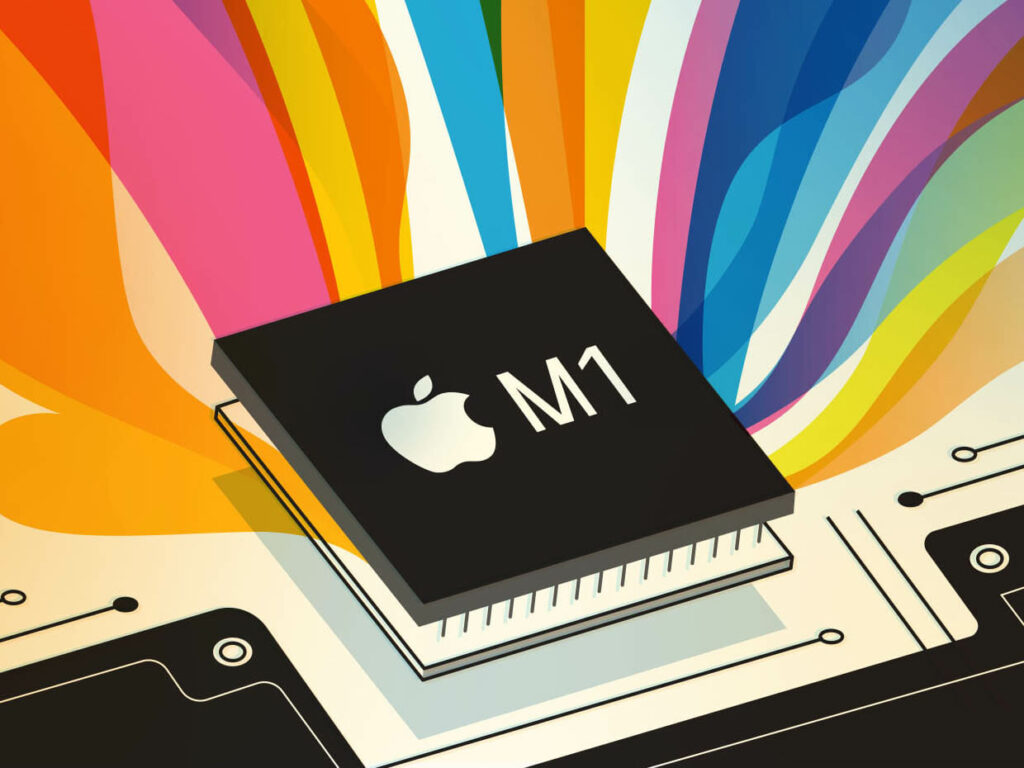 Well, we all know that Apple and Microsoft have been rivals for over 3 decades, their rivalry has given the tech industry powerful computers and OSes. Well, a less known fact is that Microsoft had cut a deal to help Apple when the company was about to go bankrupt, well this deal brought a new market for Microsoft's products, i.e they were able to penetrate into Mac and release some of their applications for Mac users like Microsoft office. In recent times, Apple had also provided support to run Windows OS on their mac computer with the help of boot camp.
Well, if you had not used boot camp assistant or never heard of it before, it is a multi-boot utility software developed by Apple to run on Mac computers. With this tool, users can boot with multiple OSes on their Mac computers without having to dual boot. Well, this system supports Windows 10 OS.
So, up until now, we have discussed that Windows 11 does not support Apple's M1 chip, and that's probably true but there is a way to run Windows 11 on Mac with an M1 chip but it's not legal. So, if you were planning to run Windows 11 OS on a Mac computer with an M1 chip, you are at disadvantage, but what you can do is, you can purchase a system to run Windows 11 or just use Mac OS on your Mac device. Well, if you have been planning to get a Mac with n M1 chip for running Windows 11, it's time that you change the plan and go for a laptop or a PC build to run Windows 11. It also seems that Mac computers don't have a trusted platform module chip in them, so, running Windows 11 would be practically impossible.
Recommended Post:- How to Pin Apps to the Start Menu on Windows 11 – Complete Guide
So, for those who were planning to get a computer to run Windows 11, here are the minimum system requirements to run Windows 11.
Minimum Requirements to Run Windows 11
CPU: a dual-core CPU with 1 GHz or higher processing power.
RAM: 4 GB of dedicated RAM is required to run Windows 11.
Display: A good display with 720 p support is required to run Windows 11 OS.
Graphics Card: A graphics card with DirectX 12 and WDDM 2.0 support is needed to run Windows 11.
TPM: Trusted platform module version 2.0 is required to run Windows 11.
Well, the TPM requirement for running Windows 11 is a pretty controversial matter, this is one of the reasons users are pushed to purchase new computers to run Windows 11 as the feature has been made mandate as this hardware component is required for improving the security and privacy features of Windows 11 OS.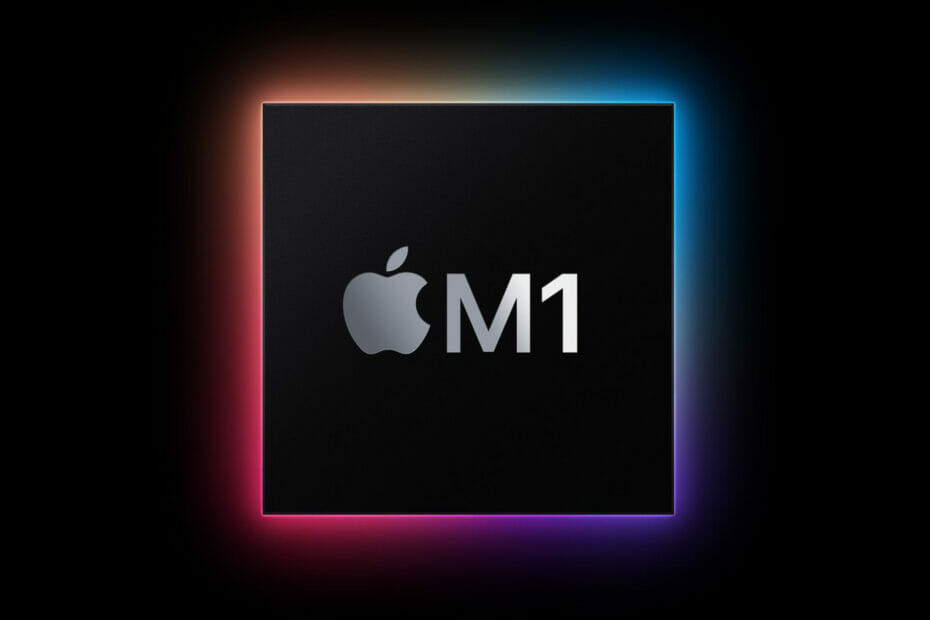 One of the most shocking details is that Apple's M1 chip is much better compared to Intel chips,  but Microsoft's announcements have startled the users. Nobody is yet fully aware of why Microsoft had announced that Windows 11 will not work on M1 chips, so, if you still want to run Windows OS on your Mac with an M1 chip is that you install Windows 10 and then use it until the OS officially becomes unsupported by Microsoft.
So, to conclude, by now, you would have understood that you cannot use Windows 11 OS on a Mac running M1 chip. So, you have to look for an alternative device to run Windows 11 or just stick with Mac OS.
Hope the information provided above was helpful and informative, it's sad though that windows 11 will not support Apple's m1 chip but you can go for other alternatives to run Windows 11.