With the release of Windows 11 for PCs, there have been a lot of issues reported by users who had installed the OS on their computers. Microsoft claims that their flagship OS is the best but in reality, the OS needs some tinkering. Microsoft had promised a lot to its users in terms of features on Windows 11 but had released the OS with many features unavailable. With hope, some users have upgraded their Windows 10 computers to Windows 11, but Microsoft is taking its time with upgrading the OS with the features.
Well, Windows 11 got huge hype when Microsoft announced the OS and soon after that Microsoft proceeded to release the preview versions on the Windows Insider platform where many users flocked in and installed the OS to test the features and functions, there were several preview builds released and each came with minor flaws, which is pretty acceptable as they just preview builds, but the official one that Microsoft released in the month of October in 2021 was flawed and many tech enthusiasts recommended not to install the OS, but wait for Microsoft to make some crucial changes to the OS to make it perfect.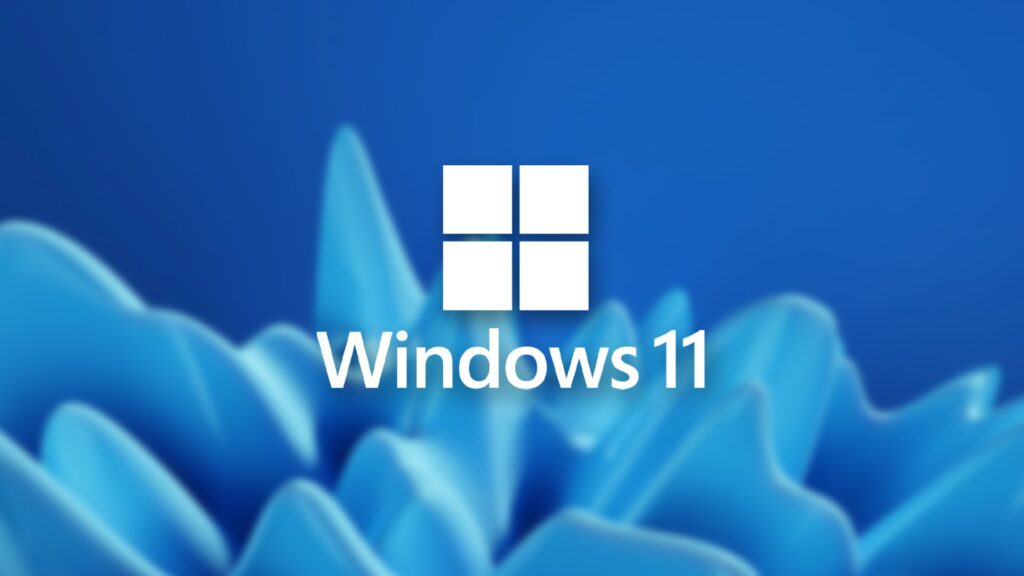 Well, Microsoft also has put in some effort to make the OS a better one ever since the release of the official one with updates but there are still potential flaws that break a few functionalities of the OS. Well, with a flawed OS working becomes difficult and many users have recently reported a broken import-export wizard on the OS. 
Import-Export wizard being one of the simple yet most useful features of the SQL server management studio, it hinders the process of importing and exporting data from the local server to the SQL server and vice versa. This useful feature being cut off from the studio will affect the workflow and users have to look for a workaround to import or export data. Well, Windows 11 has caused this issue and there are several other issues that are caused by the OS in recent times. Well, being stuck with a process will cause trouble with the workflow and will make things complicated that too when you are dealing with heavy data sets in the SQL studio, you have to lean on other harder methods to import or export the data. 
Recommended Post:- Solved: Cannot Create a New Folder on Windows 10/11
With this said, you might question the success of Windows 11 as an OS, well, its pretty premature to say anything about the OS. the OS was just recently released and there have been some significant improvements in the overall functioning of the OS in comparison to Windows 10. But it doesn't give the OS the power to go haywire all the time and slip off with an excuse of being new. Well, Microsoft has to work on a few of the issues and provide better solutions or the OS is going to be a failure, all the more, Microsoft's marketing tactics of providing the OS for free to its Windows 10 users have put some users in misery, who choose to upgrade to Windows 11. Now, this might sound very harsh but it is probably not the best time to install Windows 11 yet, so if you have upgraded your computer, you can step down to Windows 10 by using the Windows 10 installation media and wait till most of the commonly known issues on Windows 11 are resolved to switch back to Windows 11.
If you are ok with some broken Windows features on the Windows 11 OS, you can stick on with the OS and keep on updating the OS with the subsequent Windows updates which probably will bring in improvements and bug fixes for common errors on the computer.
What to do to Fix the Issue on Windows Computer
Well, there are only two ways to fix the issue, one is to downgrade to Windows 10 until Microsoft fixes most of the issues in the OS or stick with Windows 11 and use a workaround to get past all the issues.
So, to downgrade to Windows 10 from Windows 11, here are the steps, that you need to follow.
Download the Windows 10 media creation tool from Microsoft.
Now, create a Windows 10 media and click on the Download tool now.
Once done, open the file, select yes under the option "do you want to allow this app to make changes to your device".
Now, click accept to terms and conditions.
Once things get ready, you select to upgrade this PC now and then click Next.
Windows 10 OS will now be downloaded on your computer.
Now, click on next once the download is complete and then accept from the following screen.
Choose nothing from the " what to keep" screen and then next.
Click on the install button, this will install Windows 11 on your PC.
So, this is how you can downgrade your computer to Windows 10 from Windows 11. Well, it is still not clear as to why Microsoft went on with releasing Windows 11 as when Windows 10 was released Microsoft announced that Windows 10 would be their final major OS version upgrade, but anyhow, with Windows 11 released and running pretty Ok, it is time we upgrade to it or stick with Windows 10 till Windows 11 is fully functional and bug-free.
Hope the information provided above was helpful and informative, you can either stick with running your computer with Windows 11 or downgrade to Windows 10 till Microsoft fixes issues with Windows 11.