It's quite difficult for individuals to come up with a suitable heuristic that accurately reflects what we want the algorithm to perform. In some circumstances, it may not find the best solution to the given problem.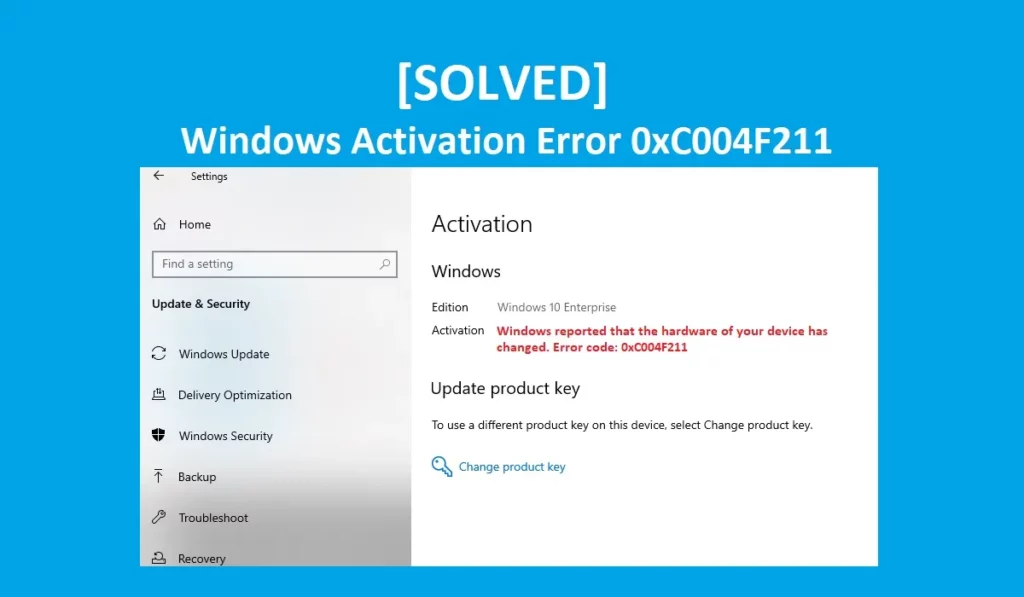 It's conceivable that you recently upgraded or uninstalled the old hardware. As a result, Windows may have been unable to tell whether the key was being used on a new or existing device. This blog post will provide a straightforward solution to Error 0xC004F211. The same method can be used to resolve error 0xC004F213.
Recommended Post:- How to Fix 0xc004f050 Activation Error on Windows 10
Why are you getting the Windows 10 activation Error 0xc004f211
The 0xc004f211 error is a typical problem that many customers encounter when attempting to activate Windows 10. This error can be caused by a number of factors, including:
You're running a pirated version of Windows – If Microsoft determines that your copy of Windows is not authentic, the only solution is to purchase an official license.
System requirements have not been met – If you recently converted from an older version of Windows to Windows 10, some of your old hardware drivers may not be compatible with the current version.
The product key has reached its limit – The product key may have been used on the maximum number of devices allowed.
Invalid product key – Ensure that you are using the correct Windows 10 product key. Your product key may not be working because you entered it improperly.
Third-party key generator – If you have a third-party key generator installed on your Windows PC and wish to activate Windows 10 with a legitimate product key, you may see this error.
Virus/malware – Your PC may be infected with malware that is interfering with the activation procedure. Make sure you have a complete antivirus application.
How to Fix Windows 10 activation error 0xc004f211
First and foremost, ensure that you have checked the following boxes:
Check that your product key came from a reliable source.
Ascertain that you are activating from a Microsoft account.
Check to see if the hardware is compatible with the operating system. If your CPU does not satisfy the specifications, you may see an unsupported processor error.
Solution 1: Execute the Windows Activation Troubleshooter.
Step 1: Select Settings from the Start menu.
Step 2: Choose Update & Security.
Step 3: Click on Activation, then Troubleshoot.
Step 4: Next, select I recently updated the hardware on this device.
Step 5: Type and enter the login information for your Microsoft account.
Step 6: Mark this as the device I'm now using in the checkbox and then click Activate.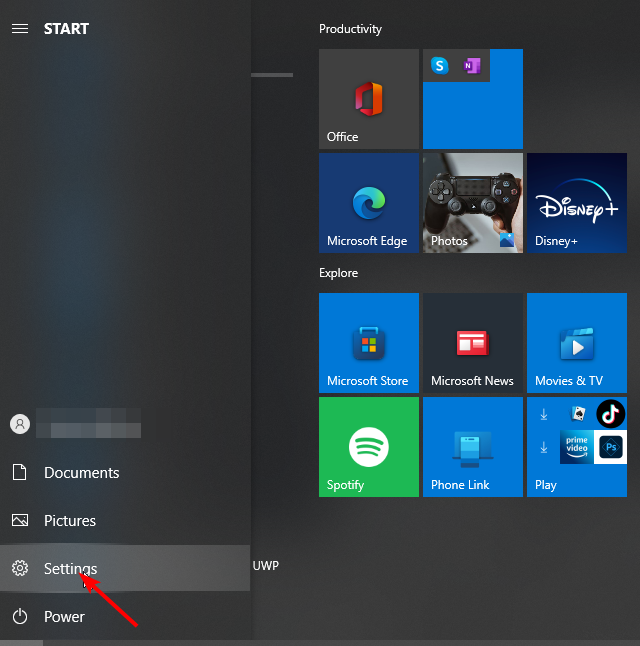 Note: Please keep in mind that this will only work if your digital license is linked to your Microsoft account.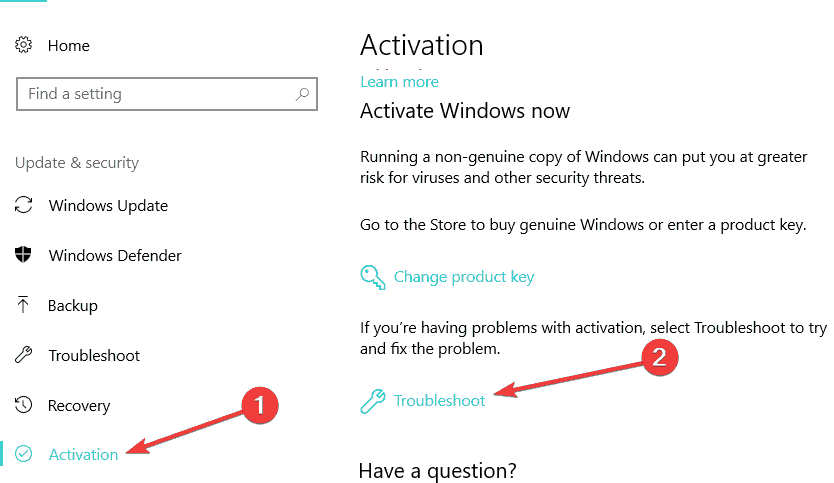 Solution 2: Perform a Clean Installation
If none of the above work, you may need to perform a clean Windows 10 installation. If you have a retail copy of Windows 10 on DVD or a USB flash drive, you may simply do a clean install of the operating system to avoid the activation error notice.
This means you must delete everything on your computer, including all of your files, settings, applications, and apps. As a result, you must back up all of your data beforehand.
If nothing seems to work for you, call Microsoft Customer Support and inform them of the problem so that they may assist you in resolving it as soon as possible by providing relevant remedies.
Conclusion
Hopefully, one of our solutions helped you resolve the Windows 10 activation error 0xc004f211. Other similar activation errors, such as Windows 10 activation error 0x80041023, may also occur, but we have covered workarounds in our comprehensive guide.
F.A.Qs
Ques 1. What if you do not activate Windows 10?
Ans. If you don't activate Windows 10 on your computer, you'll see the notice "Windows isn't active, Activate Windows now" under Settings. When this occurs, you will no longer be able to change your wallpaper, themes, accent colors, lock screen, or other settings. Everything related to Personalization will be greyed out or unavailable. Apps and functionalities will no longer function.
Ques. 2 Why am I unable to activate Windows?
Ans. You may be unable to activate a copy of Windows that is installed on many machines. The Microsoft Software License Terms forbid using the product key on more than one PC at the same time. Each additional computer that you want to activate will require a new product key or copy of Windows.