Data security and privacy is a concern for anyone using the internet as the internet is a vast space and has several good and bad at the same times. Surfing the internet without having a firewall or a protective shield will be lethal as there are several malicious entities revolving around the internet freely and affecting you with ease. So, most OSes come with a built-in firewall or other protective software. Moreover, users can install or use other tools to protect their computers from being tracked or infected by using the internet. One of the best tools used is the VPN and its application is varied and highly dependable.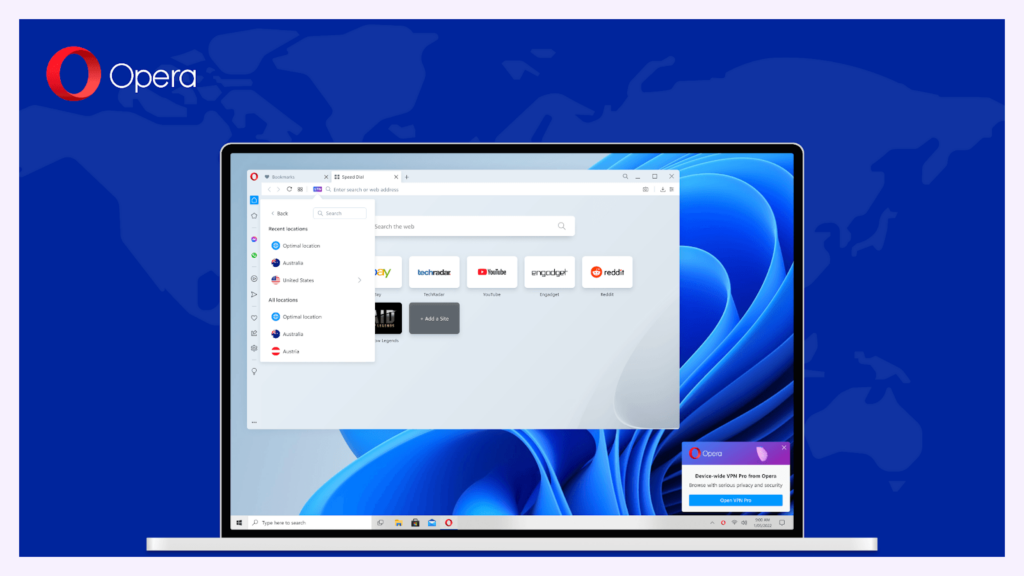 VPN stands for Virtual Private Network and is software that makes the connection between two computers secure. VPNs are used to make sure that no one can access information being transferred over the internet. There are many different types of VPNs, some are paid while others are free. VPNs have been there for decades but the user base has risen just in recent years. This is due to the availability of the internet and concern for data privacy.
VPN (Virtual Private Network) is a method for connecting two computers securely over the internet. A VPN server is a computer that provides the service of encrypting data as it travels between the client computer and the remote server. There are several types of VPN connections. The most popular is PPTP (Point-to-Point Tunneling Protocol), which was developed by Microsoft. It's fast, reliable, and easy to set up and maintain. However, it's not compatible with some routers, and it lacks strong encryption. OpenVPN is faster than PPTP, is compatible with more routers, and offers stronger encryption. Both are easy to set up and use. In addition, both are free.
Each server offers something unique that facilitates you to surf the internet with full safety. The internet runs on various protocols, including TCP/IP. TCP stands for Transmission Control Protocol, while IP stands for Internet Protocol. When you use a VPN, your traffic is encrypted using the same encryption methods that online services like Google and Facebook use to secure the data that is being transmitted over the channel. In short, a VPN lets you connect securely to the internet from anywhere in the world. You can surf the web anonymously, browse content without restrictions, and communicate privately.
Recommended Post:- Fixed: Vmmem High Memory usage on Windows 10
The VPN has lots of utility and almost one-third of computer and smartphone users use VPN to securely surf the internet. Well, with this the case many who initially learn about what VPN is, all land on one question and that is how credible these VPNs are the simple answer is that paid VPNs are safer than the free ones as you don't get assurance that your data is safe while using free VPNs, and as experts say nothing is for free in the tech world unless they have some potential benefits from using their product.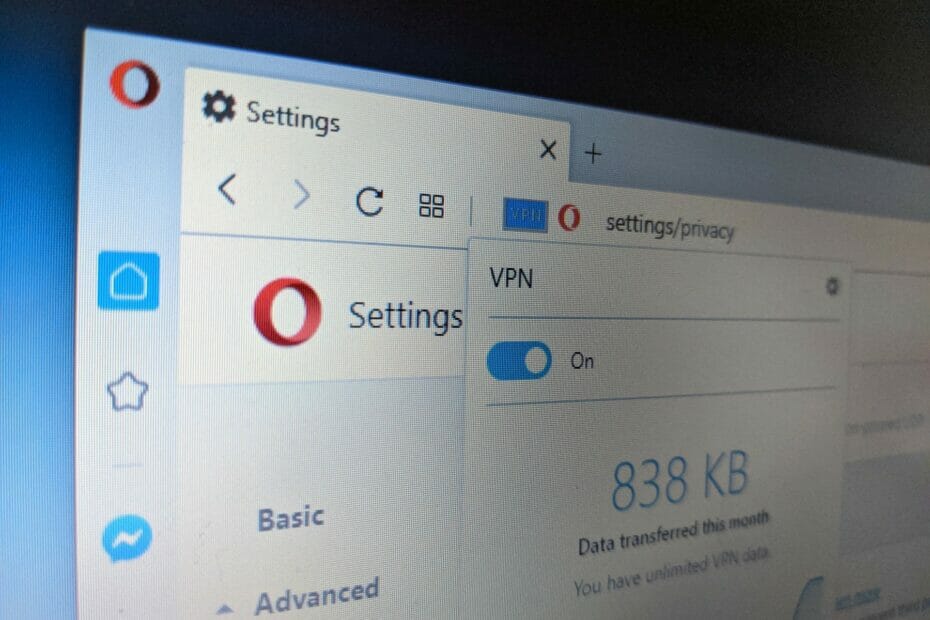 Well, the Opera browser is one of the most popular and commonly used internet browser software on computers as well as mobiles. They provide competitive features to users allowing them to surf the internet with great efficiency. Opera at many times claim that they are one of the most secure browsers out there and to emphasize this they have some special tools and features made available for the users like VPNs and much more. They also allow users to install third-party browser extensions that strengthen security like HTTPS and much more. So, here we are going to discuss Opera's VPN and how to effectively use it on a Windows computer.
Simple Method to use the VPN on Opera Browser
So, if you are looking to use the VPN on the Opera browser, here are the simple and straightforward methods to enable the VPN on the Opera browser on your computer. Follow along and enable the VPN and surf the internet securely.
First, open the Opera browser on your Windows computer.
Here, open the settings of the browser and then go to the browser preferences.
Now go to the privacy and security option and now click on the to access and activate VPN.
Scroll down to the VPN section and enable the toggle button near the VPN option to use the VPN on the Opera browser.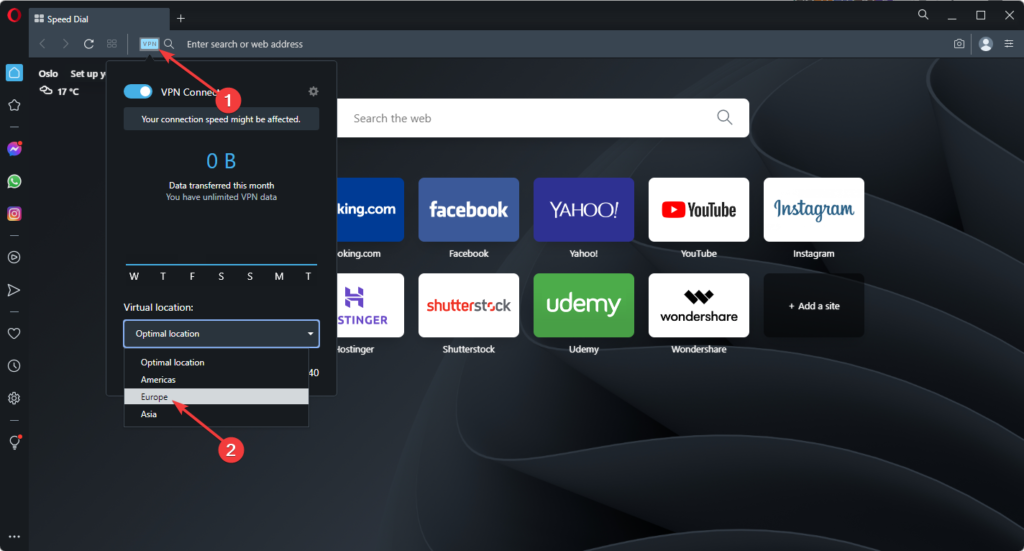 This is how simple and easy to enable a VPN on the Opera browser. Anyhow if you are going to use the browser to surf the internet for personal purposes and share or access confidential information, it is better you use a good paid VPN which will give you premium security over free VPNs. But if you are just casually surfing the internet, you can rely on free VPN tools. It is upon you whether you contend with a free one or you proceed with a paid version.
Hope the information provided above was helpful and informative, with the simple and straightforward method mentioned above, you can easily enable the VPN on Opera browser.