Modern-day computers are vulnerable to many external threats. Where malware is a major threat that can cause hefty damage to the computer and with the internet being widely used the chances of malware infection is very high. So, to mitigate these threats all OSes are equipped with some fighting mechanism and the Windows OS has some pretty interesting defense mechanisms that run in the background defending the computer round the clock. One such defense mechanism service that runs in the background is the Antimalware Service Executable.
This service is a part of the Windows Defender Application that takes care of securing the computer from potential threats. This service runs in the background all the time and most of us won't notice its existence, but at times there will be a peak in the CPU usage caused by this particular service. So, here in this article, we will discuss stopping this service from causing issues on Windows 10 and 11 computers. Hop on to learn the simple methods to stop this service from causing more trouble.
Well, as discussed above, the antimalware service executable tends to peak the CPU usage resulting in a performance drop in the computer. With this being the case the usability of the computer downgrades and you will face issues with running applications or working efficiently. So, if you find this service to be the cause of high CPU usage, you can go ahead and stop its functioning, so you can run your computer efficiently.
Recommended Post:- How to fix Corrupted CBS.log on Windows
With the service being a part of the Windows Defender let's take a peek into what Windows Defender is. Well, it is built-in, free security software that safeguards your PC from viruses, spyware, malware, and other malicious threats. It scans files, programs, and websites for harmful code before they reach your computer. If any suspicious activity occurs, Windows Defender notifies you immediately via email or pop-up alerts. You can then choose what action to take. You can also set Windows Defender to automatically scan your system at scheduled times. There is a constant service running in the background that will be continuously scanning files on the computer, so you remain protected all the time.
What is Malware
Malware (short for malicious software) is any type of program designed to damage a computer system. Malware comes in many forms including viruses, worms, trojans, spyware, adware, rootkits, ransomware, crimeware, and others. These programs may appear harmless at first glance, but they don't have permission to run on your system. Once malware enters your system, it can do things such as slow down your PC, display annoying pop-up ads, monitor your online activities, steal personal information, or disable certain security features.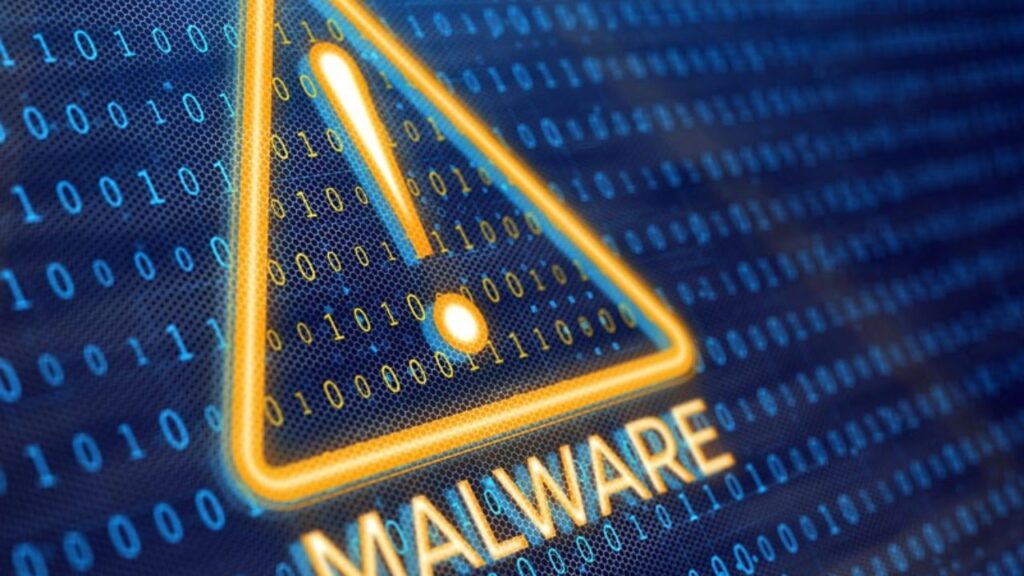 Symptoms of Malware Infection
The symptoms of malware infection vary depending on what type of malware it is. Viruses tend to cause problems like slowing down your computer, crashing your operating system, displaying unwanted pop-ups, and causing your web browser to redirect to strange websites. Worms are less likely to make your computer crash, but they can still cause other problems. If you're experiencing these symptoms after downloading a suspicious file, then it's possible you've been infected.
So,  with malware being a very dangerous threat, defending your computer against any attack is essential and that's why Windows Defender runs the antimalware service executable in the background. So this being the case the background process will take up some resources but at times this service takes up too much system resource making it difficult for users to use other functions. 
So, to mitigate this issue on Windows computers, you can do some simple fixing that will prevent this antimalware service executable from consuming too much system resource.
Simple methods of Antimalware Service Executable Using High System Resource on Windows 10 and 11
There are many simple methods that will help you mitigate this issue on your Windows computer, so you can efficiently use your computer and perform activities without hindrance.
Method 1: Exclude Windows Defender Folder from Being Scanned
Well, somehow excluding the Windows Defender folder from being scanned can fix the issue. So, here is how to exclude the folder.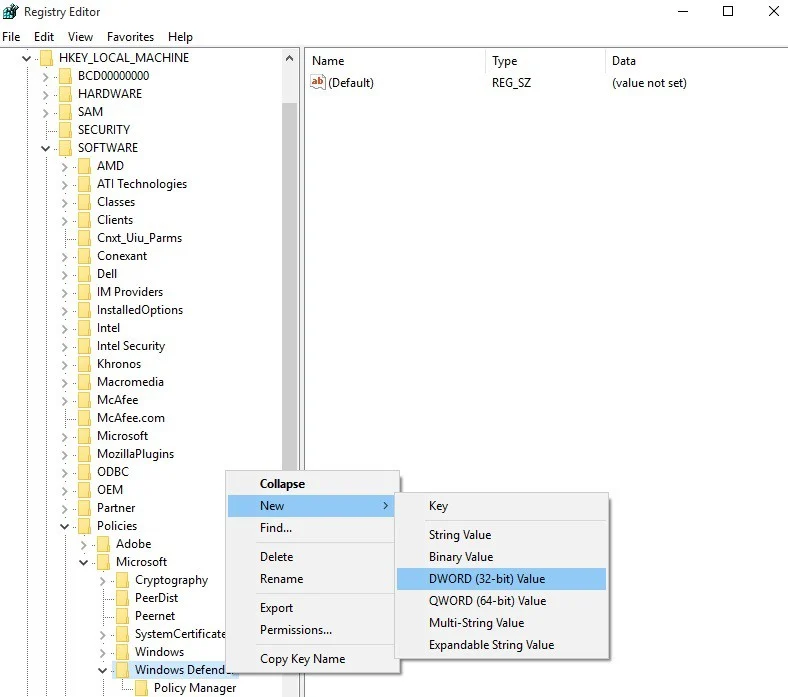 To exclude the Windows Defender folder from being scanned by the Antimalware Service Executable open the settings application by using the keyboard shortcut Windows + S.
Here, go to the updates and security tab.
Now, select the Windows Security Option.
Here, click on the option manage settings.
Now, scroll down and then click on the exclusion option.
Here on the next page click on the add exclusion and then select the folder.
Exclude this folder from scanning C:\Program Files\Windows Defender.
Method 2: Stop the Realtime Protection
To stop the real-time protection, open the settings application by using the keyboard shortcut Windows + S.
Here, go to the updates and security tab.
Now, select the Windows Security Option.
Here, click on the option manage settings.
Here, find the real-time protection option and then deselect the button next to it.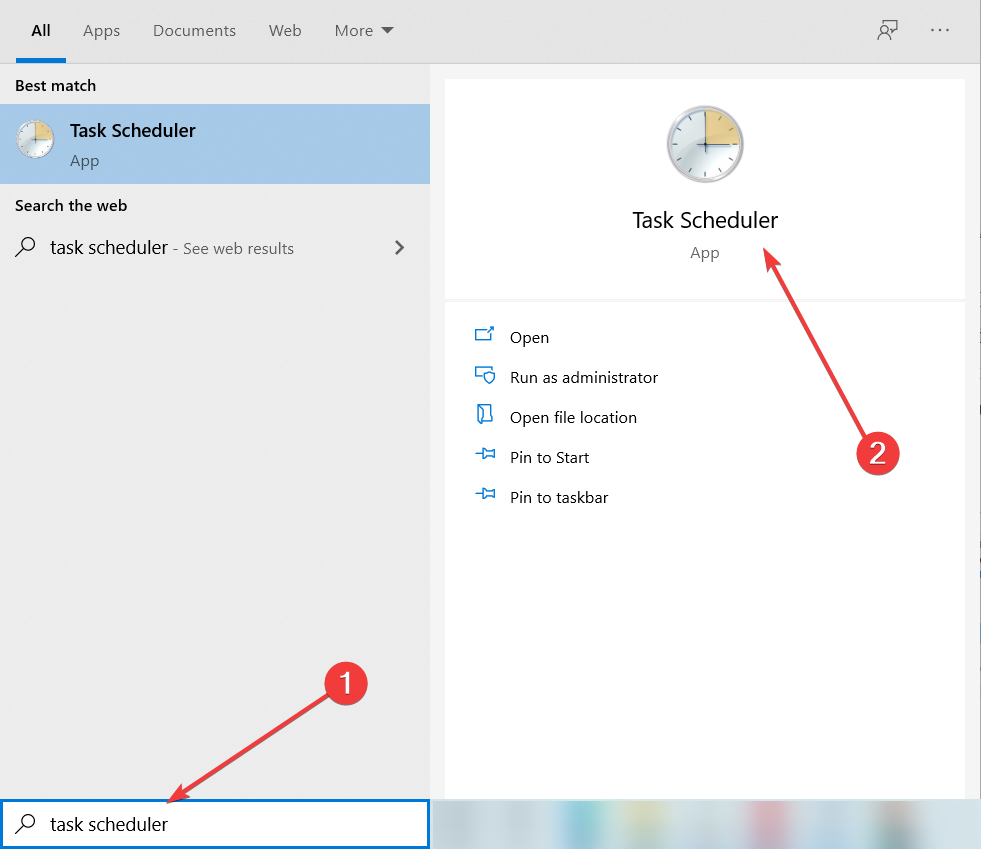 Method 3: Temporarily Stop the Service
To temporarily stop the service open the task manager by using the keyboard shortcut Control + Shift + Escape.
Here in the task manager, find the service msmpeng.exe and then disable it.
Once disabled, you can re-enable it by using the run new task option under the files option.
Now, restart your computer.

Hope the information provided above was helpful and informative with these simple methods, you can easily fix the Antimalware Service Executable using more system resources on Windows 10 and 11.