Microsoft has brought in great news for users who like Android OS and applications. Windows 11 will be equipped with the feature to run Android applications natively on Windows OS without an emulator. With users, using multiple OSes to run different devices. Integrating them with each other will make things easier for users. Learn what Windows 11 is about to bring in. hop on to learn more about WSA in Windows 11.
Android, being one of the best smart OS, most smart devices like mobiles, tablets, and much more run android OS. The number of Android users is actually higher than the number of Windows OS users, this is because the OS is used to run mostly mobile phones which are relatively used more than computers and laptops. There are millions of applications for android with powerful capabilities. Android is basically developed and provided by Google and it is used in almost all mobile phones and tablets,  Android devices are used by more than 2.5 billion people and Windows computers are being used by only 1.6 billion users, so integrating WSA into Windows 11 is a great move by Microsoft.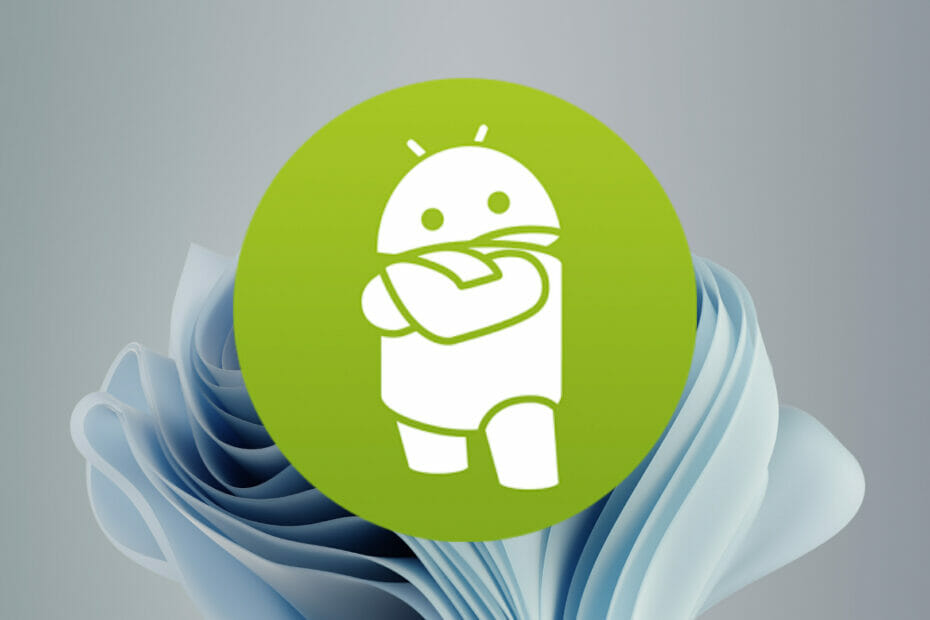 With the WSA in Windows 11 OS, users will be able to run android applications on Windows without having to install emulators which are pretty resource savvy and reduce the performance of the computer. Well, the major advantage of android OS is it is very user-friendly, doesn't need a lot of powerful hardware to run, and can pretty much pull off running heavy applications with ease. The OS is very compact and can run small devices with ease. Well, imagining a world without android OS would be difficult as most people would have been using the basic keypad mobile phones and the communication efficiency would have been stagnant.
Recommended Post:- Windows 11 Task Now Shows Microsoft Edge Processes in Detail
With Windows running android applications, working becomes easier. Microsoft is about to introduce the WSA for Windows 11 as it is only in the preview build stage, using it now is also great as you can get your hands on the feature earlier than many users.
Even though not all android applications will be supported on Windows OS, some supported applications can be effectively used. Well, the WSA is under development and will be released soon, this version of the WSA is pretty basic and has some limitations. Well, Microsoft announced that this version of the WSA will support around 50 android applications that are on the Amazon app store.
Well, the Amazon app store is the basis for the WSA and only the applications on this platform will be allowed to run on WSA. one of the biggest limitations will be the WSA will only be supported for users in the USA. Microsoft is yet to release a version that is globally supported as the Amazon app store is not yet supported for other countries. Well, there is a trick method, you can find it on the internet, using which you can install WSA on your computer from anywhere in the world.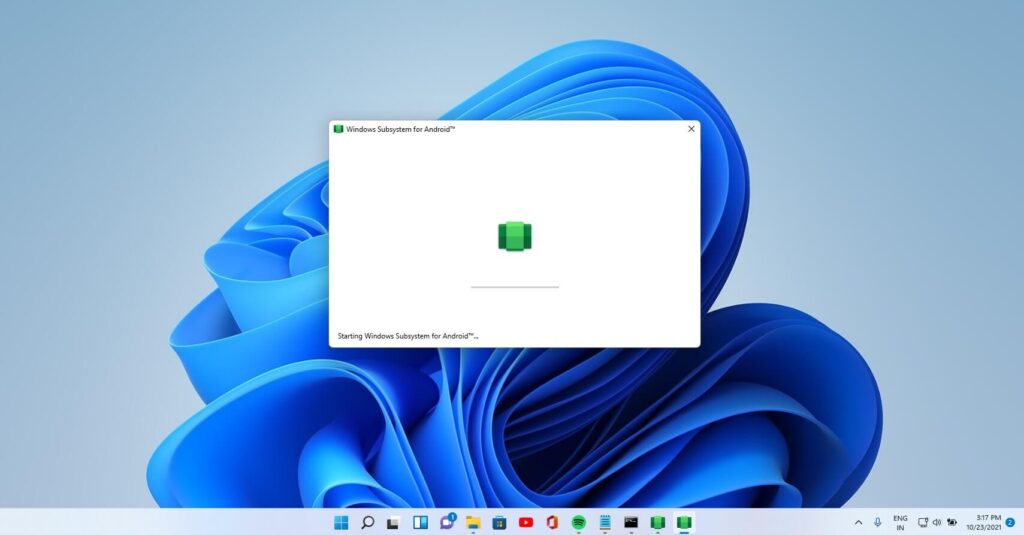 Features of WSA
So, when it comes to features of WSA, we can say that the technology is far from complete, and with what Microsoft has announced and released for preview, we can see that Windows will allow users to use android applications with ease. Any application on the Amazon app store that has a support feature will be able to run on Windows 11 OS.  Well, this feature is expected to get good updates and improvements in the future as releasing such a feature for Windows will provide great utility for users. There is also a talk that soon all android applications will be changing their format from APK to a more commonly used file format AAB. 
How to Install WSA on Windows 11
Well, installing the WSA and running android applications on it is pretty simple, follow these steps and install the WSA on your Windows 11 computer.
Firstly, you have to check some of the crucial aspects and make sure that your computer is equipped with some of these features. You need to be running Windows 11 22000 version or higher, check whether the virtualization feature is turned on, and check whether the region chosen is the USA.
You also have to check whether you have the beta channel selected in the Windows insider program.
Once done, go to Microsoft Stores and then download the Amazon app store.
Now, open and run the amazon app store, which will start the Windows Subsystem for Android engines and you are good to go.
You can download and install any application you need from the app store and use it with ease.

Well, the Windows Subsystem for Android is not a complete one, it's still under development. The above-mentioned method is for installing the preview version of the WSA. So, if you want the official version, you can wait till Microsoft announces it officially for all Windows 11 users. It is hoped that the WSA will be improved and a completed package will be released. If you want to try out the features, you can obviously go ahead, register as an insider and select the beta channel and then carry on with installing the Amazon App Stores on Windows 11.
Hope the information provided above was helpful and informative, you can install Amazon App Store on Windows 11 and run the android application with ease and comfort.