Updates are one of the features that users look for in technology these days and to complement it tech developers have different update systems. Every other technology is getting updated and commonly the software component is what gets updated frequently. Developers like Microsoft, Apple and Google have been known to update their OSes frequently to keep their OSes on par with each other and also meet industry standards.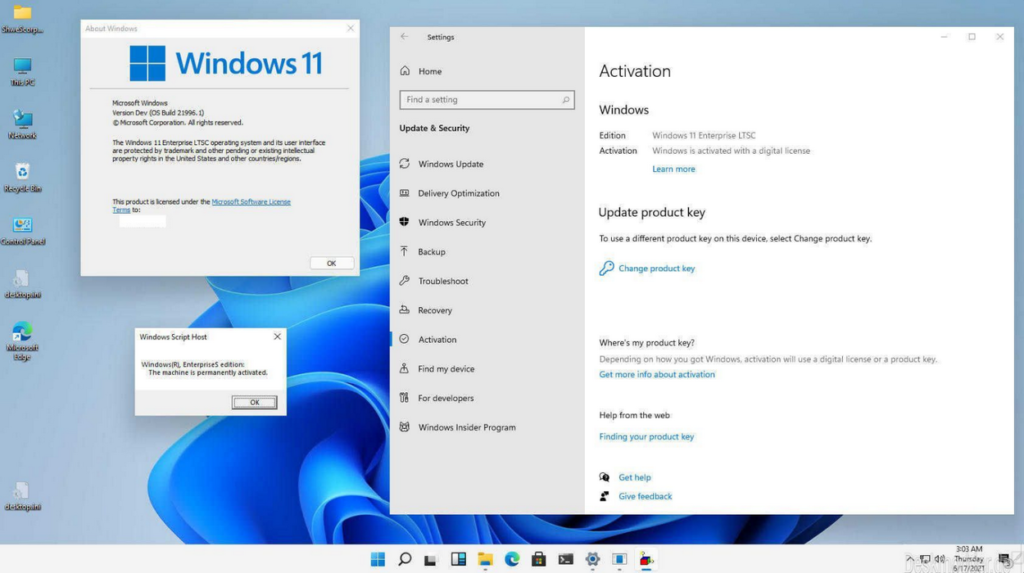 With a fast-paced world and the need for new technological innovation, the growth rate of the tech world is pretty much double the previous year since the 1970s and this speedy development has brought us near to building powerful Artificial Intelligence and many more innovations that hold a key to the future. So, to thrive in this ever-developing tech world tech developers have to make their products formidable and more user-friendly.
Recommended Post:- How to Install DisplayLink Drivers on Windows 10 and 11
Well, recently Microsoft released their new flagship Windows 11 OS, which is said to surpass Windows 10 in all aspects and Microsoft is working on the OS to make it more stable and compatible for users to work and access features. The Windows 11 OS is in its preliminary stage as it is yet to clock its one-year anniversary and Microsoft has a lot to do to make it a stable and usable OS for users. Windows 11 is about to bring in a lot of change in the way Windows computers are used and Microsoft is paving a way for the OS to become better with each update and bug fix release.
Features of LTSC on Windows 11
So, with all this said, we can come to a conclusion that modern OSes will be updated frequently and some of us might have been experiencing updates on our computers and other smart devices that we use every day. Well, here, in our case we will discuss a crucial update system used by Microsoft which in most cases goes unnoticed by users as it is not a very common mechanism prescribed by Microsoft for users.
Windows 8 and above OSes fall under a category that gets frequent online updates and this system was introduced by Microsoft to ease the process of OS updation. Well, in earlier days i.e. before Windows 8 Microsoft used to update their OSes using service packs, which was a package that contained patches, bug fixes and new features that can be installed on the computer by manually downloading them on the computer and then installing it like you install an application on the Windows computer. Well, this system had lots of issues and Microsoft faced some challenges in using this mechanism to provide updates to their users hence, they introduced the online update mechanism, which made the job a lot easier for both Microsoft and Windows users.
So, when it comes to online updates provided by Microsoft, there are some systematic channels in a place like the Long-Term Servicing Channel (LTSC), and Semi-Annual Channel. These channels were devised to provide users with two different methods for Windows updates, so users got the option to choose the one ha suits them the best. The majority of the users use the Semi-Annual Channel, where they get frequent updates and feature improvements whereas a limited amount of users who avail of the Long-Term Servicing Channel get less frequent updates but all the updates intended for the OS will be made available as a cumulative update.
Well, from the above few lines, you could interpret that the LTSC channel is a slow-release channel and this channel has its own advantage and these advantages are only availed by a very minor Windows OS using a population of around 2 per cent excluding enterprise users and the main advantages are the OS is much more stable than an OS using SAC channel, the OS needs less maintenance and user spends less time with updates. These pros may seem to be Ok but are not so popular among users and hence this channel has got fewer takers, but when it comes to enterprises, the admin has to manage and maintain all the processes including updates, the LTSC channel seems to be beneficial, but in the end, the end-user could feel that SAC is better.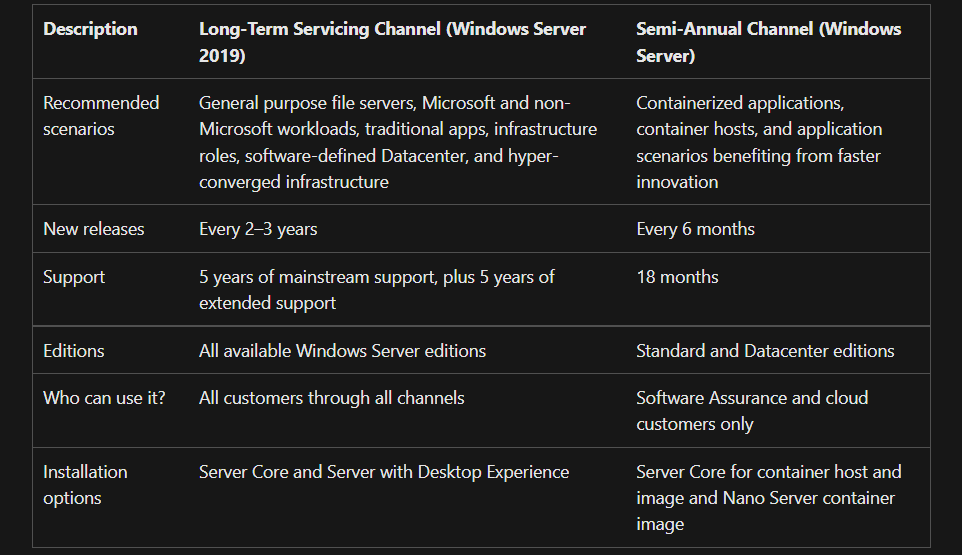 So, to sum up, LTSC is a simple channel built for users who prefer stability and who want to avoid the fuss created by Windows updates. SO, if you are fed up with frequent Windows updates, you can opt for the Long-Term Servicing Channel model.
So, now, that we have a clear idea of the LTSc, let's discuss LTSC for Windows 11. LTSC for Windows 11 is set to release in 2025 i.e. five years from now and the LTSC for Windows 10 will be supported until 2027. So, if you wish to use the LTSC model on your Windows 10 computer, you can change the channel settings using the settings application. So, anyhow you can always switch back to SAC from LTSC, so, if you want to try the LTSC, you can hop on and change the settings.
So, this is everything you need to know about the LTSC for Windows 11. Hope the information provided above was helpful and informative.