Windows OS has always been a great platform for gaming. The OS provides a supportive environment for games and utility applications. Well, with the flourishing gaming industry, Windows OSes have been performing better with supporting gaming. Gamers build gaming rigs with high-end hardware configurations to play games with ultimate efficiency. So, it is only natural that Microsoft provides a better gaming experience to the users with good gaming support and features in their OSes. With the recent Windows 11 release, gamers have been on the lookout for support features in the OS.
There are thousands of popular games supported on Windows OS and one of the most played and popular games in Minecraft. It's a simple java-based sandbox game that allows you to be creative and complete tasks and build stuff inside the game. The game has around 140 million active players and still counting. Minecraft is supported on Windows, Mac, Linux, Android, Xbox, iOS, Nintendo. Well, with such a wide range of platforms supported it's obvious that millions of players play the game.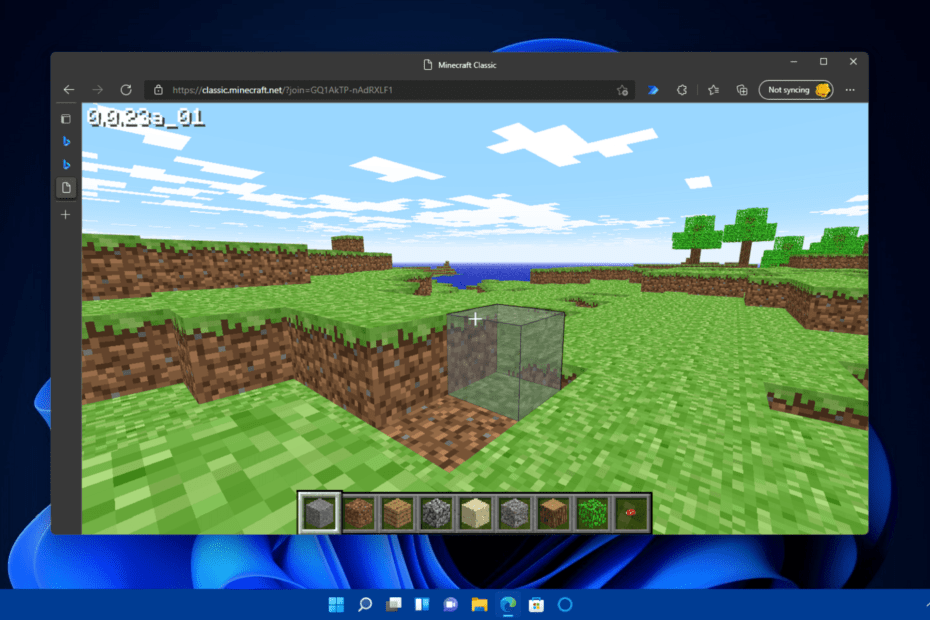 Minecraft has also been a pretty good game for online streaming and stuff. The game offers players 5 different modes, using which the player can experience different environmental factors and challenges within the game. Players can be creative, build a shelter, explore the world and do much more in the game. The game modes mentioned above are very different from each other and each one requires players to do different things, so, on the whole, the game is pretty awesome and can be played by kids and adults. Well, when it comes to graphics, the game is made of cubic pixels, every element will have a cube outlook, unlike many modern games where characters are designed and rendered based on reality. 
Well, there are two major editions of the game, one is the Minecraft Java edition that runs on the Java platform and the other is the Minecraft Bedrock Edition. The major difference is the Minecraft Java edition is highly customizable and the player can customize and edit all the parameters in the game, using Mods is pretty easy, and is available on Minecraft's official website. Well, the Minecraft Bedrock edition is exclusive for Windows and Xbox and this version is not very customizable and is available on Microsoft Stores.
Most of you probably know Minecraft and would have been playing the game on Windows 10 OS and some of you might be planning to start playing the game on your PC. So, with the recent Windows OS update all gamers are on the lookout for playing their favorite games on Windows 11. Well, if you are looking to install Minecraft on Windows 11, you can easily do it. Well, before jumping into installing the game on Windows 11, there is some basic information like minimum system requirements to run the game.
Recommended Post:- How to Run the Google Play Store on Windows 11 – Quick Guide
System Requirements to Run Minecraft on Windows Computers
Here is the minimum and recommended system requirements to run Minecraft Java, for the Bedrock edition, the requirements are similar, so, if your computer has these features, you can run both Minecraft Java and Bedrock.
Minimum System Requirements to Run Minecraft  on Windows OS
CPU: Intel i3 dual-core processor or higher and AMD A8 7000 processor or higher.
GPU(integrated graphics): Intel HD graphics 4000 or AMD Radeon R5 with open GL 4.4.
GPU (Discrete): Nvidia GeForce 400 series or AMD HD 7000 series with OpenGL 4.4.
RAM: 4 GB of RAM is necessary.
Storage: A minimum of 1 GB of storage is needed and an SSD would be an added benefit.
OS: Windows 7 and above.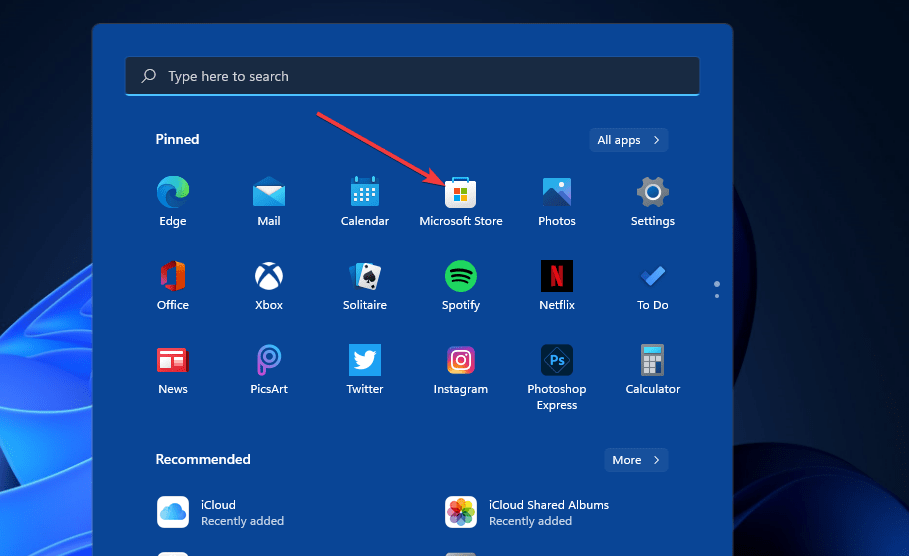 Recommended System Requirements to Run Minecraft on Windows OS
CPU: Intel i5 or higher and AMD A10 processor or higher.
RAM: 8 GB of RAM is best.
GPU: Nvidia GeForce 700 series or AMD Radeon Rx 200 series with OpenGL 4.5.
Storage: 4 GB free space is needed and SSD is recommended.
OS: Windows 10(64-bit).
Well, the minimum system requirements for Minecraft match the minimum system requirements for running Windows 11. Even then there will be some differences so, you have to check out the minimum requirements for running the game, Well, if you have a gaming rig, you can run the Minecraft game with ease. Well, that we have discussed the system requirements, we can jump right into the download and installation part.
So, installing the game on your Windows 11 computer is pretty simple, Well, here is the step-by-step process for installing Minecraft on your computer.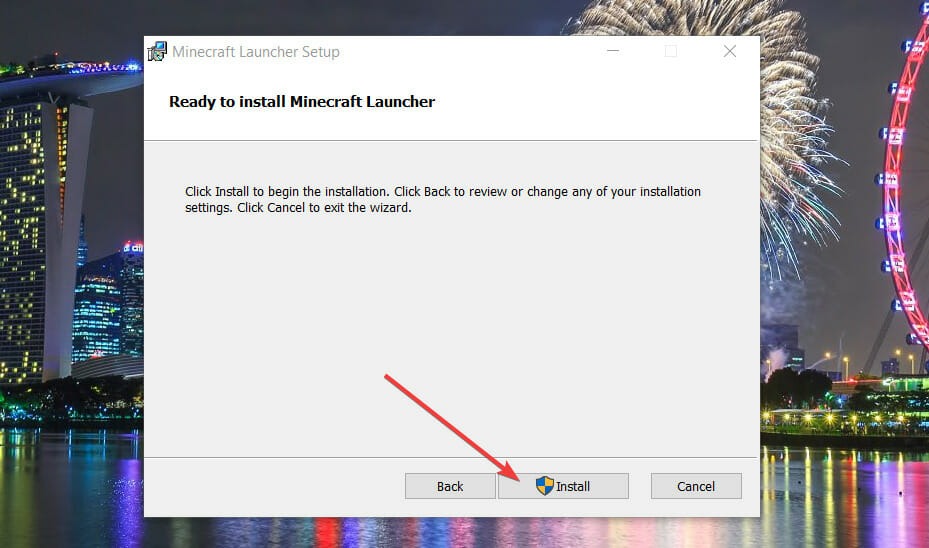 How to easily Install Minecraft on Windows 11
First, you have to select which edition you want to install, the Bedrock edition or Java edition. If you want the java edition:
Go to the official Minecraft website and there go to the game option in the header of the website.
Click on the Minecraft icon and Click try it for free then download it.
Once the download is done, open the file explorer and navigate to the Downloads folder and then click on the downloaded Minecraft game.
The installation wizard will open and you can install the game by following through the wizard.
Once installed, you can have fun playing the game.
Well, the bedrock edition of Minecraft is available on Microsoft Stores, so you can directly download the trial version from the MS stores. Once installed you can play the game and have fun.
Hope the information provided above was helpful and informative, you can now install the game and have fun.