Windows OS being a wholesome OS, the OS packs in all features anf files that allow users to run applications and perform other operations on the computer. The OS has many built-in files that enable users with different capabilities. Windows 10/11 are by far two of the most advanced computer OSes that are live, with millions of users worldwide. Microsoft designs the OS, such that applications and software can smoothly run and provide assistance to the users. So, to make the OS versatile Microsoft makes use of library files. Well, any error with library files can cause minor errors with running applications or using features of the OS and here, in this article, we will focus on errors caused by missing DLL files and how to fix them.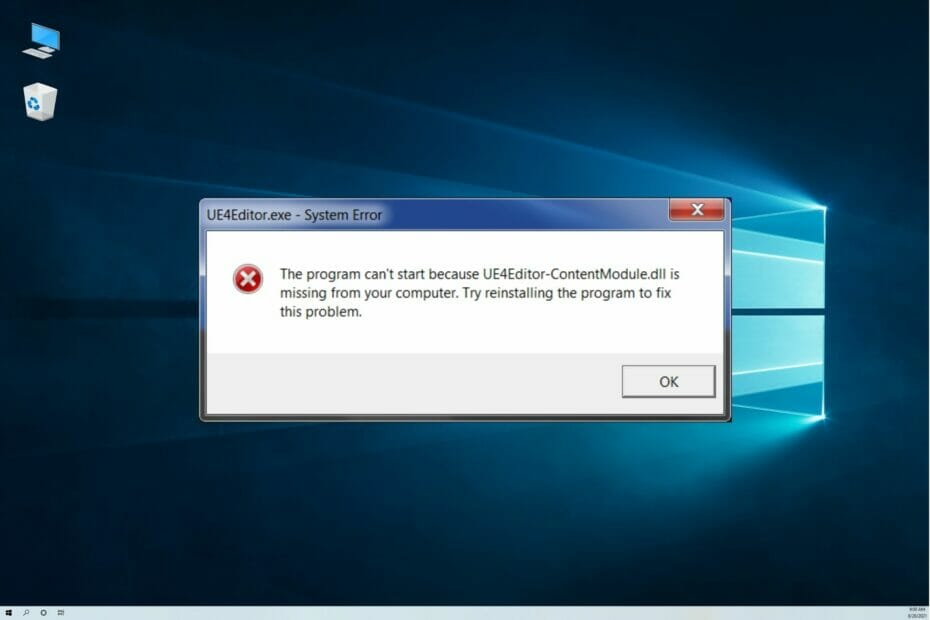 So, if you are wondering what the DLL file is and what they do? Well, DLL is short for dynamic link libraries. DLL files are a much-needed component of the Windows OS and these are library files with lots of common codes and programs that assist applications and other operations to run without having to download or install libraries. With DLL files on the computer, exe files of programs are run smoothly and without these files, users have to download separate coded packages that act as a library to run programs. Well, most DLL files are common files and can be used by any application when needed.
Recommended Post:- How to Fix Bad System Config Info Error on Windows 10
Errors with DLL files are pretty common on Windows OSes, Missing DLL error is a major issue on Windows 10/11 OSes and without these missing DLL files, many programs that need these files won't function properly or won't even start.
Simple Methods to Fix DLL Files Missing Error on Windows 10/11
So, fixing the DLL error is a must and doing so is pretty easy. So, if you have trouble with any missing DLL files on your Windows 10/11 computer, you can fix them with ease.
Method 1: Use a DLL File Fixes
Well, there are many good third-party DLL file fixes applications that let you fix any issue related to DLL files on your computer. You can try the free or a premium version of a LL file fixes application and fix the missing DLL on your computer.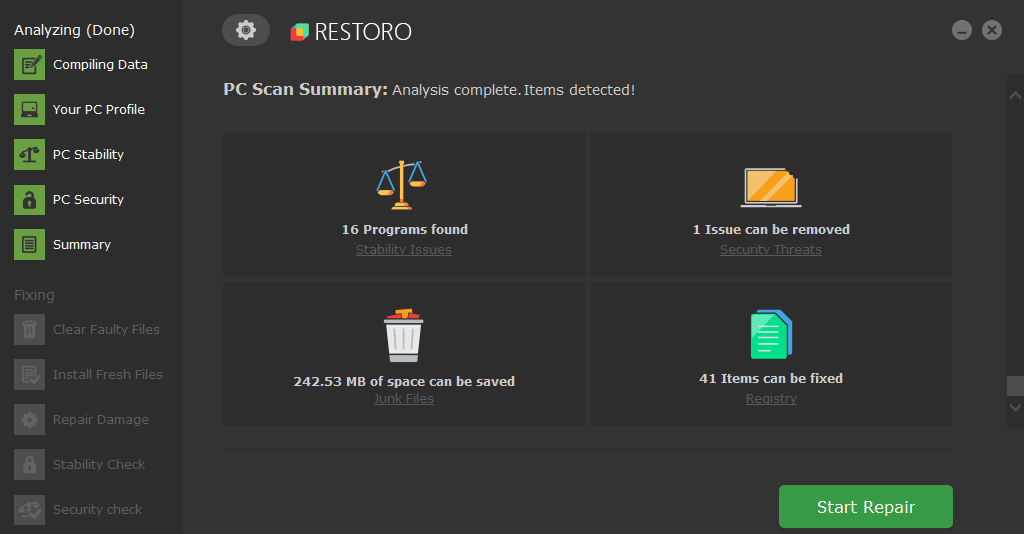 Method 2: Use the SFC Scan Function
SFC scan is a pretty good scanning command made available to users to fix common computer errors caused by faulty system files, so to fix the missing DLL error, you can run the SFC scan and fix the error.
To run the SFC scan, open the command prompt as an administrator, now, once the command prompt is open, type in sfc/scannow and then run it.
The command will run and will scan for any corrupt files on the computer and then the scan will fix any corrupt file.
Once done, restart your computer.
Method 3: Run the DISM Scan
The DISM scan is pretty similar to the SFC scan but the DISM scan digs deeper and fixes corrupt system files.
To run the DISM scan, open the command prompt as an administrator.
Here, type in "DISM /Online /Cleanup-Image /RestoreHealth" and hit enter.
The scan will look for corrupt files and then fix them.
Once done, you can restart your computer.
Run the DISM scan when the SFC scan fails to identify and fix the issue on your computer.
Method 4: Manually Download the Missing DLL File
Usually, when you try running an application, and there is a missing DLL error, the app won't start, and hence, one of the simplest ways to resolve this issue, can search for the missing DLL on the internet then install it on your computer manually.
Try finding which DLL is missing on your computer and note down the name of the DLL file.
Now, open your web browser and then search for that DLL file.
Now, go to an authentic DLL download website, and then download the appropriate version of the DLL according to your PC's architect.
Now, install the downloaded DLL file on the computer.
Method 5: Install DirectX
Installing an appropriate version of DirectX on your computer can fix the missing DLL file error. So, you can install the DirectX manually by going to the DirectX End-User Runtime Web Installer page and then downloading the version of DirectX on your computer. You can install it by running the downloaded installer.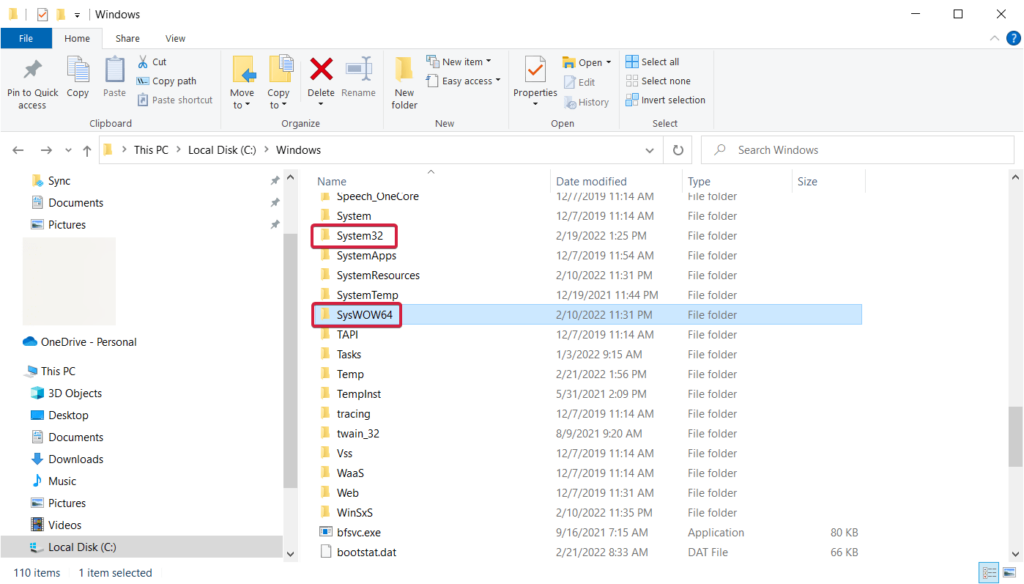 Method 6: Install Visual C++ Redistributables
With the Visual C++ Redistributables being a library package, Installing it on Windows is said to fix missing DLL files error, so you can try installing the Visual C++ redistributables on your computer.
Method 7: Disable Your Antivirus
Antivirus applications can be troublesome and sometimes, the antivirus applications wrongfully delete DLL files in the pretext of unsafe files. So, disable the antivirus application and then instal the DLL file on your computer. You also disable your antivirus and see whether the DLL file reappears.
Well, these are some of the simple methods to fix the missing DLL files on Windows 10/11 computers.
Hope the information provided above was helpful and informative, with these simple methods, you can easily fix the error on your computer and run the computer smoothly.