With the release of the Windows 11 OS, the internet has become a crazy place, people all over the world whose computer is eligible for running Windows 11 are upgrading from Windows 10. For the past few days, this trend has been continuing. Well the OS is pretty promising with a new user interface and much more, the users are exploring the OS and its features.
Windows 11 as an OS is yet to be explored as a whole, even with the preview builds released for use, this is the case. Well, many users have installed the new OS on their systems and had started experiencing the OS. with this some have reported issues and errors with some aspects of the OS, which is pretty normal as the OS is just been released and the upcoming updates will bring in fixes and resolutions. So, one major issue reported by some users is that there seems to be an issue with installing the mixed reality application.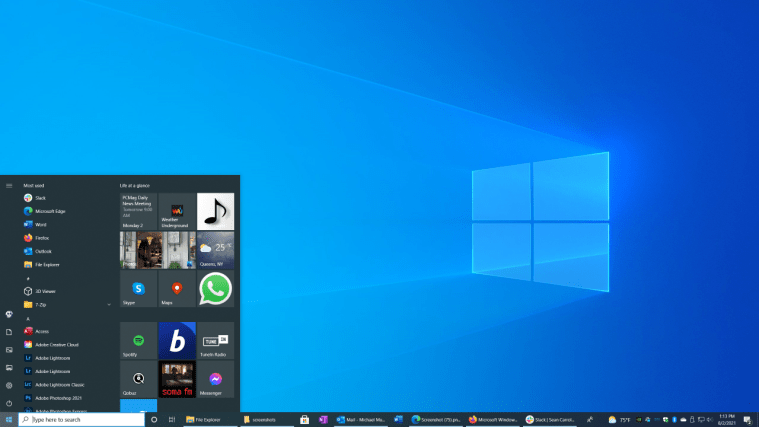 Well, if you are someone who is looking to fix the issue, you have to sacrifice Windows 11 for now. Well, this is unfortunate and it's hoped that Microsoft is working on providing a permanent solution to allow mixed reality to run on Windows 11. Well, here is the fix for using the mixed reality application.
Well, before we dive into resolving the issue on the computer, let's see that mixed reality is and why Microsoft built this system in Windows 10. Mixed reality is a combo of reality and virtual aspects. Microsoft has built this feature to provide users with a virtual reality experience.
Recommended Post:- Your new Surface Device can Operate on Windows 10 & Windows 11
With virtual reality becoming popular and widely used by people for entertainment. Microsoft had developed their own VR gear called Hololens. Well, the mixed reality works with other VR gears. The mixed reality augments a powerful virtual reality experience. The application allows users to experience lots of new aspects with virtual reality. Well, here are the cool uses of mixed reality on Windows
Modify and personalize your computer's display.
Play around with your virtual reality home by adding or removing things.
Navigate and explore the 360 views with the mixed reality.
Summon the voice assistant Cortana and access features using it.
Play HD games on steam.
Experience a new way of watching videos on the web.
Well, with the mixed reality application and VR gear, you can have real fun and be entertained. The application's features let you do much more which you can get to know by using the mixed reality application.
So, now, we have looked at what the mixed reality can do, let's see why an error occurs when trying to install the application on Windows 11. Well, the mixed reality application was originally built to run on Windows 10 OS, even though the application is relatively new it's not yet been redesigned to support Windows 11. Well, this might be very bad news for mixed reality users who have already upgraded their computers to Windows 11. Well, this is the reality and there is no proper fix that we can make to make the mixed reality work on Windows 11. If you really want to use mixed reality, you have to sacrifice Windows 11 and downgrade to Windows 10. This is the only solution as of now as Microsoft has not taken any action to make the mixed reality Windows 11 ready.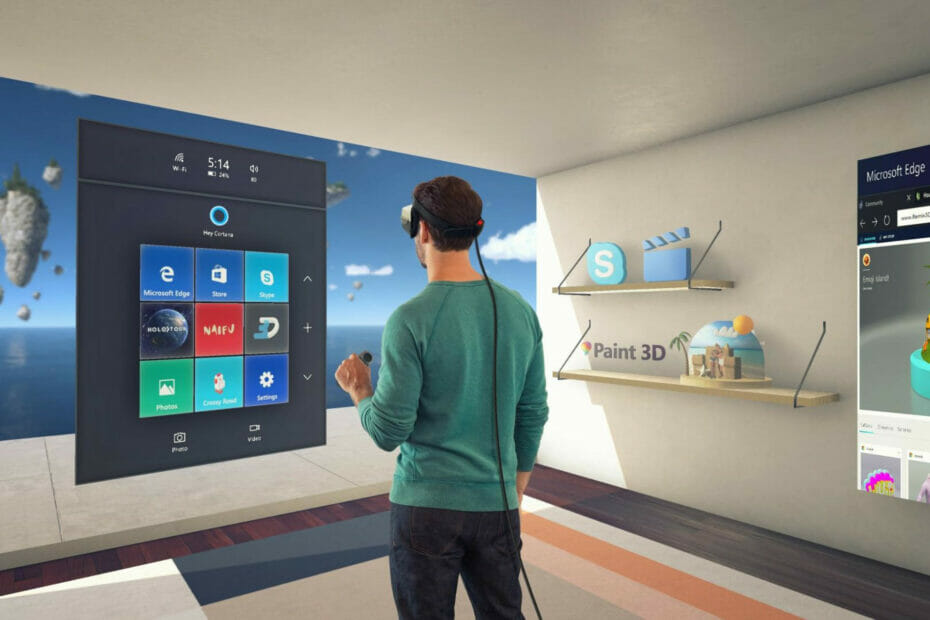 So, if you are looking for a way to downgrade your PC to Windows 10 from Windows 11, here is the simple step-by-step process to do it safely. Well, this decision is pretty drastic as it's not been even a week since you would have installed Windows 11, but are facing issues with using it. Well, you don't have to worry, as the free Windows 11 upgrade will be available till mid-2022. 
How to Downgrade to Windows 10 from Windows 11
Well, here is the simple method to downgrade your Windows 11 system to Windows 10.
Open the Settings application by pressing the Windows key and the I key on the keyboard.
Here, select the systems tab.
Here, select the recovery option.
Now, under the recovery option, select the go back button near the option saying" previous version of Windows".
Now, click on next.
You will see windows asking whether to check for updates, choose no thanks.
Now, click on the go back to the earlier build to start the process.
If you still want to use Windows 11 to test out the features, and then decide to go back to Windows 11, you can do it by downloading the Windows 10 media creation tool from Microsoft and booting your computer using the Windows 10 ISO.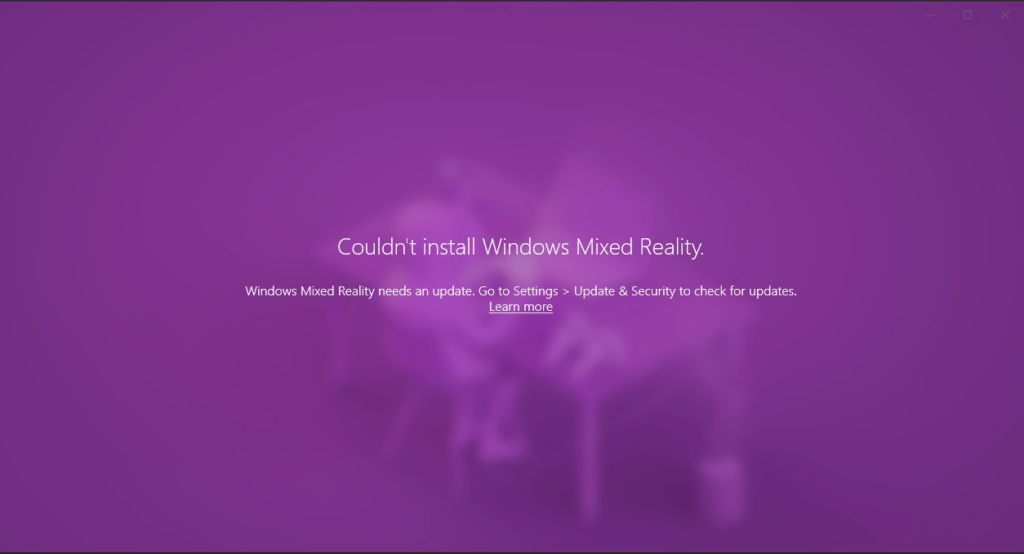 Well, if you are yet to install Windows 11, you can do it now or wait for some time so, Microsoft fixes some of the issues in their next update, it's always not recommended to install an OS update immediately after its release as their will be many bugs and unresolved issues in the OS which might cause trouble with you working. As Microsoft has kept the window for free up-gradation till mid-2022, you can upgrade later for free.
Hope the information provided above was helpful and informative, you can downgrade your Windows 11 PC and get access to the Mixed reality application with Windows 10.