Running a Windows 10 or an 11 OS without an antivirus is pretty dangerous in this modern world. With lakhs and lakhs of viruses, malware, and spyware preying on computers and other devices, it is not safe to not use an antivirus. Well, in recent years, antivirus applications have become an integral part of the computer and most new computer buyers purchase an antivirus along with the computer and install it the first thing. Well, with a trend like this issues with installing antivirus can be a problem and here in this article, we will discuss a few tips on instaling the AVG antivirus application on your computer.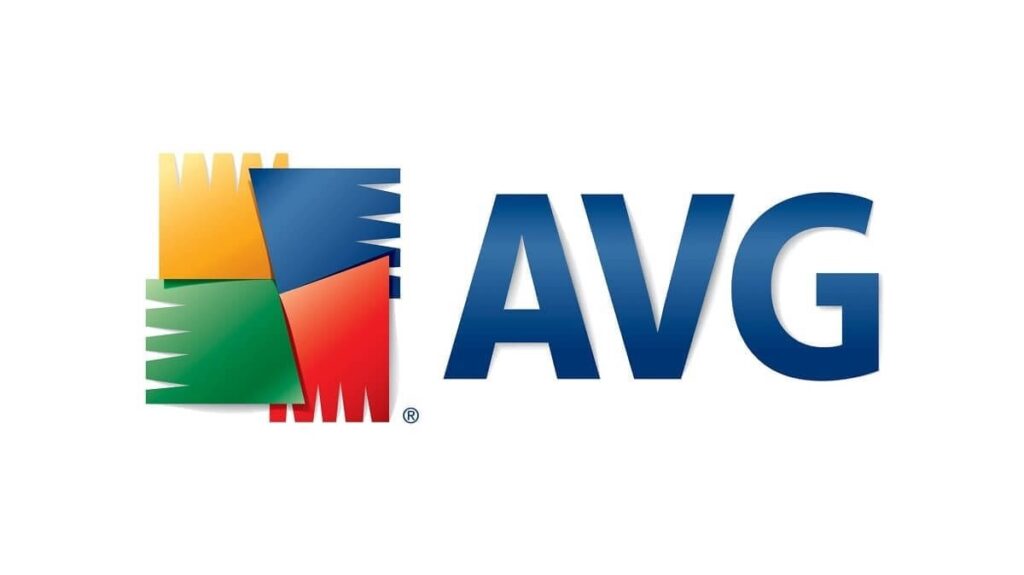 Well, AVG has been there for decades protecting millions of Windows. Mac and Android OSes from viruses, and other threats. The antivirus application has outperformed many best antivirus and has been doing a great job of protecting computers from new threats. So, it is safe to say that AVG is one of the best and can be trusted to protect the computer. Well, all antivirus applications have their own flaws and when it comes to AVG it takes up an excess of the system resources to run smoothly.
Recommended Post:- Fixed: Visual C++ Error 0x80070666 in Windows 11 & 10
Well, there are some issues with installing AVG on Windows 10/11 OS and here are some simple fixes that will help you resolve the issue and install AVG on your computer.
Simple Methods to Resolve AVG Install Errors
Well, there are many errors that can occur while you try installing AVG and here you will find all the fixes. So, whichever error you are facing, you can use the appropriate fixing strategy.
AVG Install Error: Try Ninite to Install AVG
Ninite is a third-party installer/updater, that will help you install or update applications on your computer. With Ninite, you can install applications with ease and skip time-consuming steps.
Method 1: Use a Third-Party Uninstaller to Uninstall
AVG usually comes with AVG tuneup which will install along with AVG antivirus, and when you encounter a 0x0070643 error, you need to uninstall AVG Tuneup and then install the AVG antivirus.
There are hundreds of good third-party uninstallation applications, that will help you uninstall unwanted applications with ease, so, you can try using one and uninstall the AVG Tuneup and then try installing AVG antivirus.
Method 2: Repair the Registry
error 0xc0070643 will appear due to a faulty registry and certain registry permission problems will prevent AVG from installing. So, to fix the issue you can download and install a third-party registry cleaner and then fix the issues using it. Once the issue with the registry is fixed, you can restart the computer and then install AVG on your computer.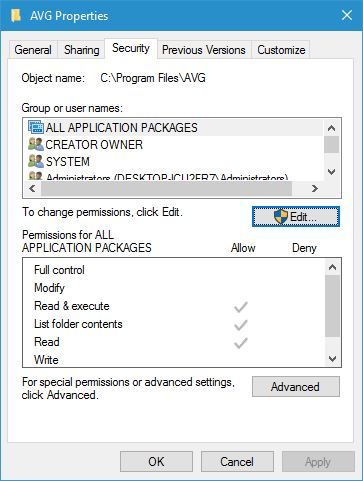 Method 3: Try AVG Remover Tool and Remove Old Installations
Residual files are always bad news, well, old AVG residual files can interfere with your installation, so you can download and install the AVG remover tool and then remove all the old files before installing the AVG antivirus.
Method 4: Install AVG Offline Version
If you encounter the error 0xc0070643 try installing using the AVG offline installer. This will certainly help and install the application smoothly. You can get the AVG offline installer from the official website of AVG antivirus and then install it on your computer.
Method 5: Remove AVG Entries from the Registry
To remove the entries, open the run command by pressing the Windows key + the R key on the keyboard.
Here type in, Regedit and hit enter.
In the registry editor, navigate to "HKEY_LOCAL_MACHINESOFTWAREAVG".
Here, right-click on AVG and then select Delete.
Now, close the registry editor.
Once done, try installing the AVG antivirus on your computer.
Resolve AVG Install error(0xC007277B)
To resolve this error, simple run the AVG setup as an administrator. With admin privileges, you won't have an issue with installing the antivirus.
Resolve AVG Install Error(0x80070091)
If 0x80070091 error occurs, you can try to delete the following folder on your computer and then try installing the antivirus:
C:Program FilesAVG.
C:Program Files(x86)AVG.
Resolve AVG Install Error (0xe001d026 or 0xc00700652)
To resolve these errors, disable any other installations from your computer. Make sure that there is no other installation on the computer and then try to install the AVG antivirus.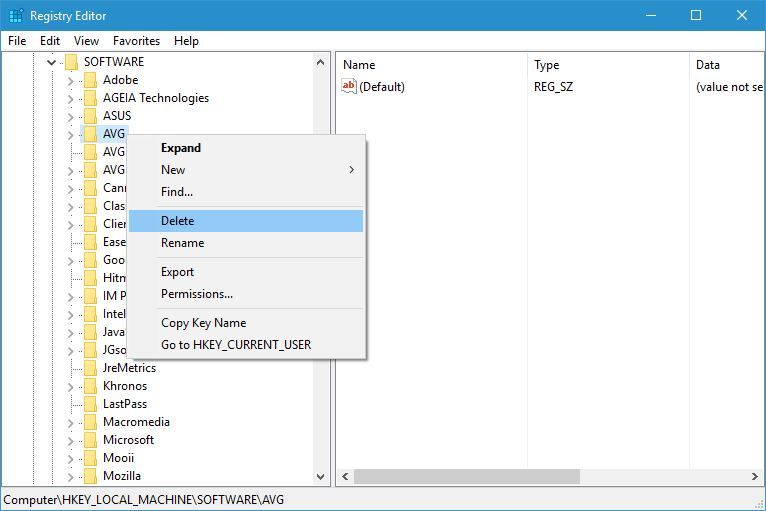 Resolve AVG Install Error(0xe001f915)
Well, to resolve this error, try installing the AVG antivirus again. A simple restart will help fix this error.
Resolve AVG Install Error (0xe001d028)
To resolve this error, remove any problematic software from the computer. Well, there might be counteractive applications on the computer that will hinder you from installing AVG on your computer, so removing that application before installing AVG will help.
Well, here is the list of problematic applications that can hinder the installation process of AVG antivirus:
PC MACLAN
Eset Smart Security 4
Lock Folder XP
Malwarebytes' Anti-Malware
Webroot Spy Sweeper
Sunbelt Personal Firewall
System Protect
PC Tools Antivirus
Well, these are some of the simple methods that will let you resolve AVG install errors. With these methods, you can effectively install AVG antivirus and keep your computer secure and safe from threats.
Hope the information provided above was helpful and informative. With these simple methods, you can easily install AVG antivirus on your computer.