With more people using the computer and the internet, the hike in cybercrime has sored up in recent times. Every device connected to the internet is potentially unsafe. Hackers and cybercriminals have surfaced and are threatening common users by phishing, installing malware, and potentially threatening software. How does this bother you? Well, if you a are computer user, you are potentially unprotected from these kinds of threats and need to do something to safeguard yourself from being a victim of cybercrime. This is where antivirus and antimalware software comes into the picture.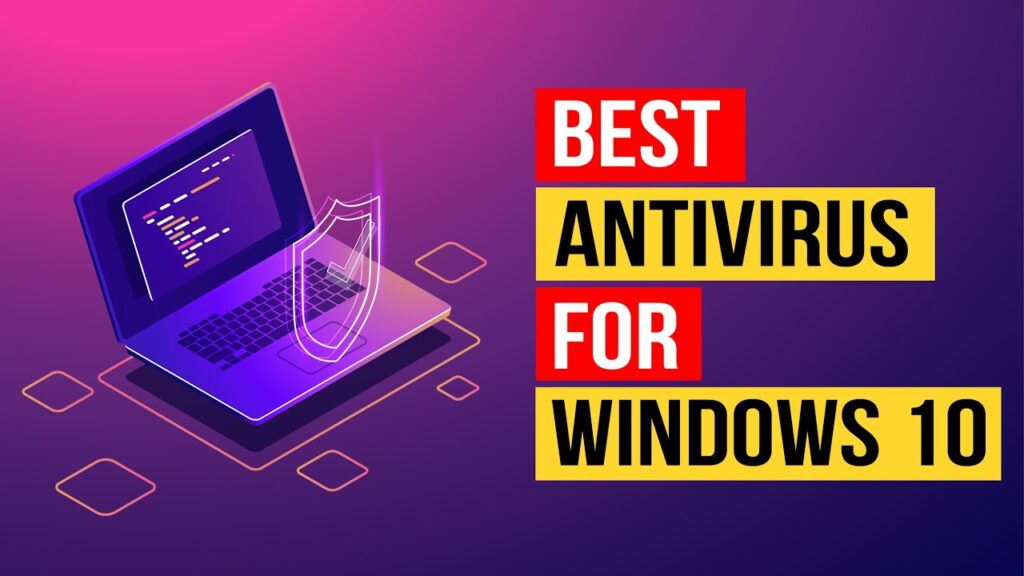 Antivirus software are basically a set of tools, built into the software to provide you with ultimate protection against potential cybersecurity threats. You may need this specialized software to keep your computer free from viruses, malware, and potentially havoc-causing programs. There are hundreds of these software out there and some are considered the best in protecting you and your computer. You will learn which are the best antivirus in the market and why use these software for protecting yourself from getting into trouble.
There are many third-party antivirus software for Windows and we will discuss a few of the best ones in the market. You will learn what these software offers you and can decide on which one to use to protect your computer from cyber threats.
Recommended Post:- Using BitLocker Drive Encryption on Windows 10 – Complete Guide
No 1: Norton 360
Norton is currently the most powerful antivirus with lots of features that can be put into use for real-time protection. Norton offers both Internet and device security features that allow you to defend your computer from getting infected in the first place.
Key Features of Norton 360
Norton provides 100 % protection against malware and viruses with its powerful scanning and eliminating tools.
It has by far the most powerful Internet security and firewall features, using which you can surf the internet without accidentally downloading adware, viruses, and malware.
You can avail 75 GB of Norton cloud storage to backup all your important files and data.
Kids can safely access the internet with a powerful parental control feature built-into the software.
You can access unlimited VPN data with high bandwidth data access.
No 2: BitDefender
Bitdefender is cool and powerful antivirus software for Windows 10. The software offers you with a powerful and reliable antivirus protection and cybersecurity. The software doesn't drain the CPU and lets you work smoothly on your computer and functions silently in the background providing you with the necessary security features.
Features of BitDefender
It is cloud-based antivirus software.
You can avail 200 MB of high-speed VPN data per month.
Advanced threat defense that immediately removes threatening files and programs from the system.
You can activate the parental control feature to let your kids access the internet safely and securely.
It offers high-tech internet protection and suggests you use highly secure pathways while using banking and related services over the internet.
No 3: McAfee Total Protection
McAfee has been one of the best antiviruses for many years and is providing customers with the best in field protection features to defend against threats. The software has powerful scanning and eliminating tools that make it one of the trusted antivirus software out there.
Features of McAfee Total Protection
Powerful web protection tools and features, making your browsing experience secure.
Powerful antivirus and antimalware engines to precisely detect ad eliminate threats for secure computing.
Unlimited VPN access.
File shredding and encryption features.
Boost system performance by removing unnecessary files from the system.
No 4: TotalAV
Total AV is a featured and well-built antivirus. It provides protection against most of the viruses and malware with the powerful engines built-in the software. The software offers you a wide range of protective functions other than the antivirus and antimalware features.
Features of TotalAV
Powerful antivirus and antimalware engines.
Junk remover and file shredder.
Application uninstaller.
Start-up manager.
Browser junk cleaner.
No 5: Avira Prime
Avira Prime is a relatively powerful antivirus software with cool security features that let you work efficiently without getting into security trouble and provides you with the best security features. You get lots of protective features that you can activate to completely secure your computer from being compromised.
Features of Avira Prime
Protection against potentially unwanted applications.
Powerful web protection features.
Email protection.
Firewall manager.
Automatically updates many popular software.
All these antivirus software mentioned above are subscription-based and comes with free trial versions that you may try out to get a broad idea of how the software functions and how secure your computer becomes after one of these antiviruses takes control of your system.
You may be wondering why to use third-party, paid antivirus software when Windows comes with a built-in Antivirus and antimalware software. Yes, we are talking about the Windows Defender. Well, Windows Defender is a free antivirus software provided by Microsoft and is available on mostly all Windows OSes. This antivirus is pretty bad in doing what is needed as the malware and the viruses of the current date are powerful and can easily get away from the scanning engines of Windows Defender. It also fails to provide most of the cybersecurity features that are provided by other third-party software.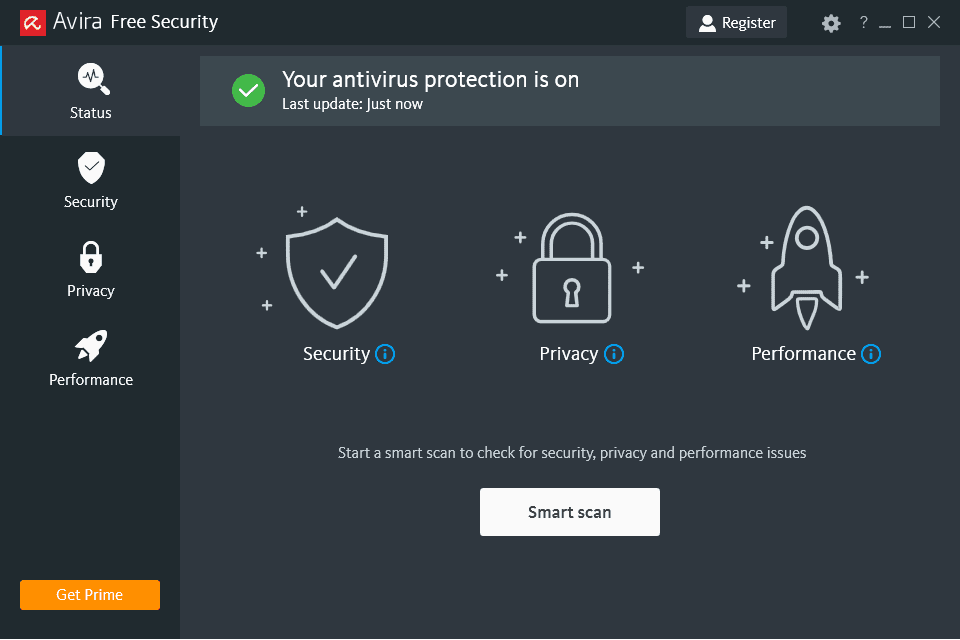 Microsoft provides very poor updates to the Windows Defender and with the growing pace of cyber threats, the defender seems to be incapacitated and performs poorly. This makes Windows Defender a bad and sloppy antivirus for Windows and using this software is not recommended, paying to some of those powerful antivirus softwares can turn out to beneficial and can save you a big-time in regards to protection.
From this article, you can clearly say that depending on Windows Defender to defend your computer can turn out to be useless, and choosing a third-party antivirus software that specializes in providing security features far more efficiently than Windows Defender can be beneficial and empowering. You can try the trial versions of some of the best antivirus software available out there to know their functionalities and efficiency in providing security features.