While Microsoft attempts with each update to make its operating system as fast as possible, you may wish for a faster operating system for your reasons. You can gain a faster experience by changing the Advanced System Settings options in Windows 11.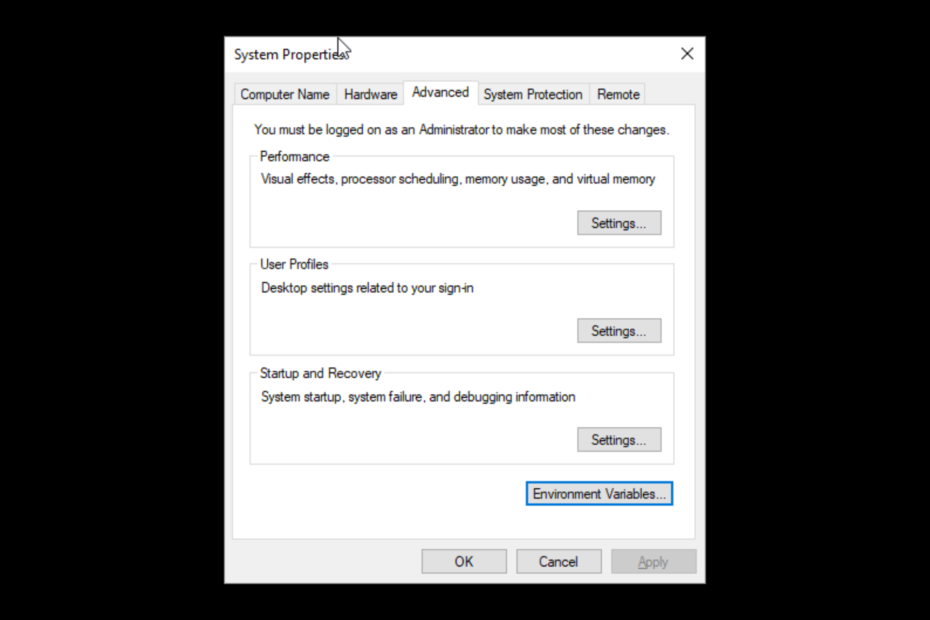 There are a few ways you may use to accomplish this, whether you're gaming or recording and uploading videos. Although you should not expect a breakthrough performance, it does enhance overall performance greatly.
You can easily make a few changes, such as turning off the visual effects that are known to severely slow down your computer. It may be Taskbar animations, mouse shadows, or something else different.
As a result, regardless of your system's hardware setup, these minor changes can boost its speed.
Let's have a look at how to use Advanced System Options in Windows 11 after we've seen how to make your operating system faster in other ways.
Recommended Post:- Fixed: The Network Security Key isn't Correct on Windows
What can You do to make Windows 11 more responsive and faster?
Windows 11, Microsoft's most recent operating system, includes several useful new features. Nonetheless, some users may find the upgrade to be time-consuming. You've come to the right place if you've recently upgraded to it and are suffering frustratingly low PC performance.
You should not be discouraged from updating to Windows 11 because your computer looks to be slower. The accumulation of unneeded temporary files and the use of inactive apps might cause slow performance. As a result, you have a lot of options for improving its responsiveness.
It's quite typical to have a large number of useless apps loaded on your hard drive. Uninstall any software that was installed without your authorization, such as software included in a packaged installation, as well as any programs you no longer require.
You can also disable starting apps to shorten the time it takes your operating system to boot. These are the apps that are normally launched as soon as your computer boots up, and they can be found in Task Manager under the Startup tab.
If you want the best performance possible but don't mind compromising battery life, you can change the power plans in Windows 11. It will optimize it with the optimal settings, allowing you to get the most out of your computer's capabilities.
Another alternative is to remove any previously created temporary files. These are the files that are created and preserved on the computer or laptop when applications perform actions to guarantee that everything runs smoothly.
Last but not least, make sure your drivers are up to current. Older device drivers can cause a slew of faults and issues, causing your computer to slow down. By keeping them up to date, you will not only speed up your operating system but also eliminate unneeded problems.
How Do You Go to Advanced System Settings?
You must first understand how to reach the Advanced System Settings menu to adjust and speed up your device. The Run dialogue is a quick way to get started.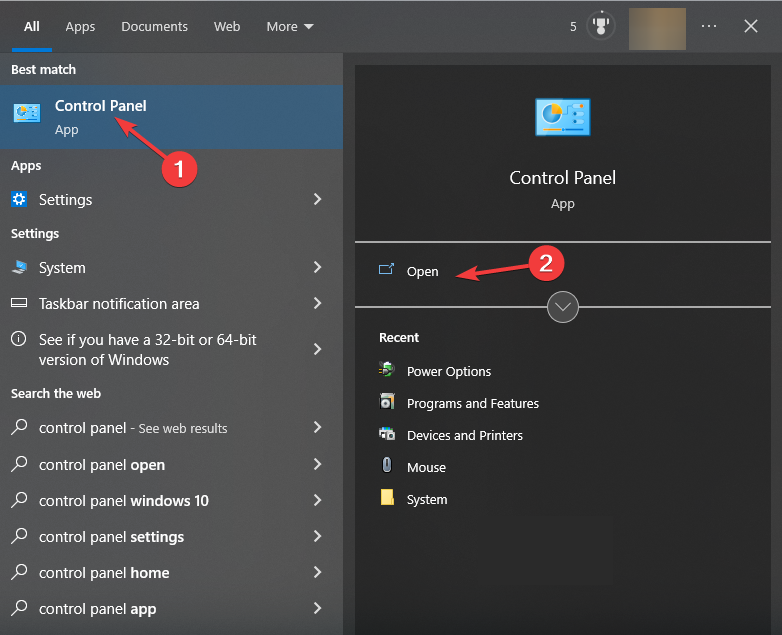 Step 1: On your keyboard, press the Windows + R keys to launch the Run dialogue.
Step 2: In the text box, type sysdm.cpl.
Step 3: On your keyboard, press Enter.
Step 4: The System Properties dialogue box will appear.
Step 5: Choose the Advanced tab.
Step 6: You've arrived at the Advanced System Settings screen.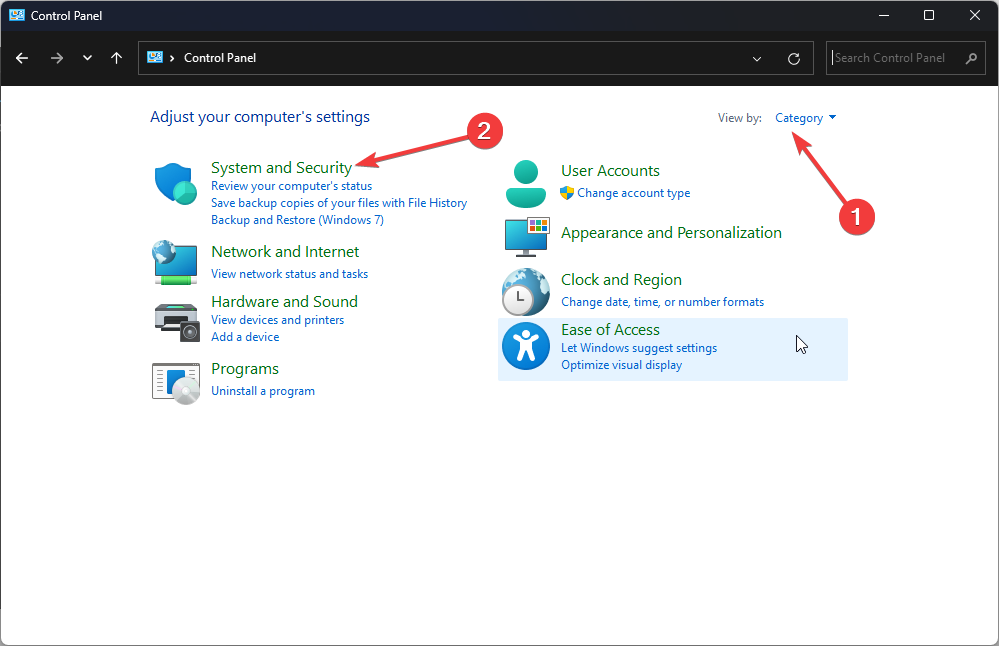 Advanced System Options might help you speed up your computer.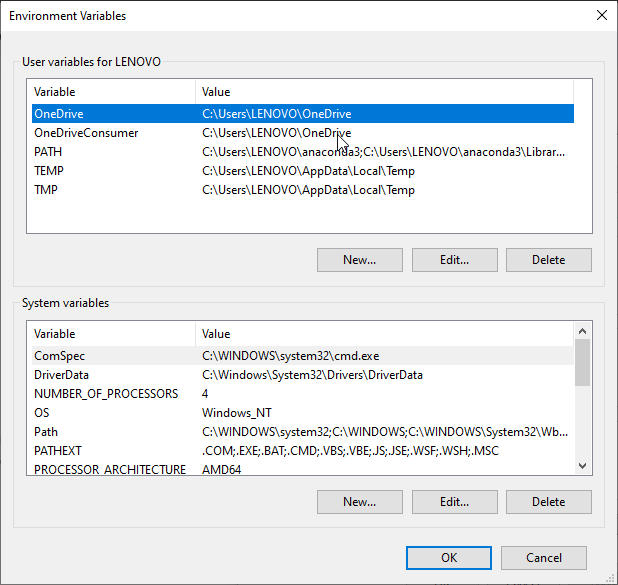 Step 1: Launch Windows Search and type See advanced system settings. Choose the first result.
Step 2: You'll find Performance settings, User Profiles settings, and Startup & Recovery options here.
Step 3: Under the Performance options, you can change the aesthetic aspects that can cause your computer to slow down. You will have a better and faster user experience if you modify your settings for maximum performance.
Step 4: Under the User Profile settings, you may see your profiles and copy or alter their type.
Step 5: In the Startup and Recovery options section, you can adjust what your PC does after a system failure, such as restarting itself automatically.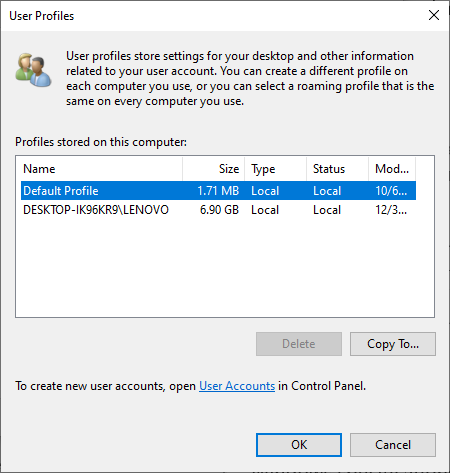 Conclusion
The Advanced System Settings window in Windows 11 is part of the Control Panel. As you may already know, it will become obsolete shortly as Microsoft gradually migrates its functionalities to the Settings app. But for the time being, we can continue to use it as is.
The operating system has a host of innovative user interface components that make the UI more visually appealing and welcoming. Adjusting certain of Windows 11's visual effects and animations might significantly increase your machine's speed.
Hardware improvements are a reliable technique to boost your computer's speed. RAM and solid-state drive (SSD) upgrades can make your system as fast as a brand-new Computer, and they are also fairly priced.
If your computer presently has 4GB of RAM, you should consider upgrading to at least 8GB of RAM in the future. SSDs, on the other hand, is far faster than traditional hard drives. A solid-state drive will accelerate boot times and improve overall system performance.
We hope you found this guide informative and that you were able to find the answers.