With the Pandemic overhead businesses all around the world have gone virtual and digital. This has changed the way people used to work. Every other business has upgraded themself with technology, so the working becomes easier. Well, tech companies like Microsoft play a major role in providing tech support for businesses and other consumers. To provide better service and tech support Microsoft had developed much software and had been improving them with feature updates and bug fixes. They have recently developed and released the new Windows 11 OS, which is the next generation of the Windows OS and is currently promoted by Microsoft. Well, with Windows 11 on the leash, Microsoft had been working on updating their other application and software packages like Microsoft Office to support Windows 11. So, here, this article will clearly depict what's improved 
Well, Microsoft had been producing server-based OS platforms, instead of installing an OS. the tech is like a virtual setup, so accessing a computer from anywhere becomes easier. With work from hope situation, people will not be able to access their office computers but with a virtual OS like the Windows 365 accessing the computer from anywhere is possible. With Windows 365 one can use the office setup from anywhere and any compatible device, so people can work from anywhere.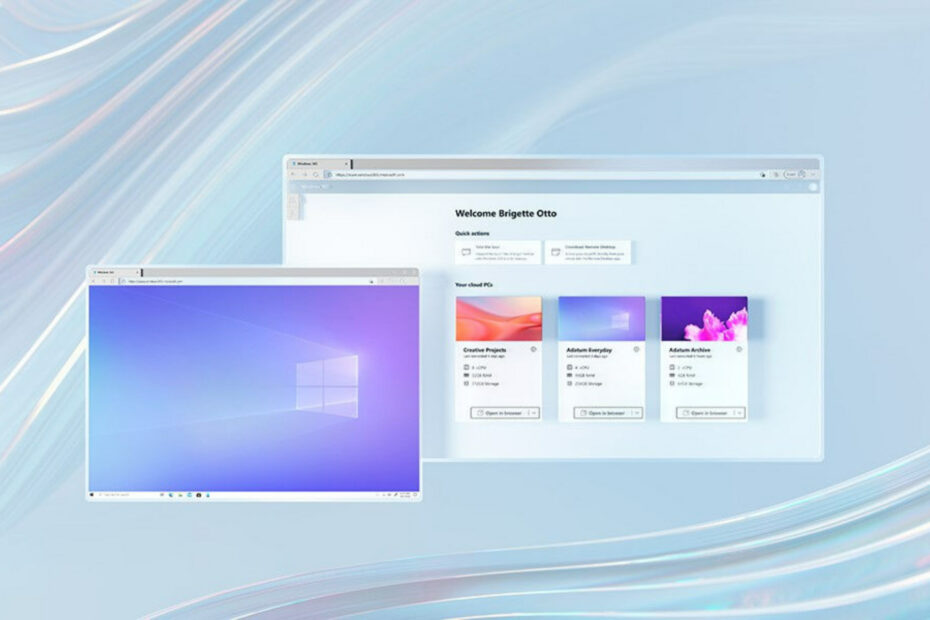 Well, in a business setup, a cloud-based computing service will enhance the workflow of the employees as they can access the cloud-PC with any supported device from their home and can work at any time as they preferred as long as the task is completed. Well, cloud-computing technology has provided freedom and accessibility to every user with great efficiency. So, if you are a business owner and you have employed people who use computers on a regular basis to complete tasks, you can use a cloud-based OS which can be managed easily by the administration and the employee can access the work files from anywhere, so the productivity increases.
If you are new to the cloud-based OS and you are planning to get your business a cloud OS, you are in for a treat, this article is exactly for you. Well, you may wonder why this cloud-based system is on hype, the reason is pretty simple these cloud-based systems are revolutionizing the way we have been using computers and OSes. with a cloud-based OS running on your computer, you are connected to a common work platform as others from your organisation. This makes file sharing and documentation easier. You can access files remotely and work from any corner of the world with just a computer and a stable internet connection. And to make things better, Microsoft has their own cloud-based OS service that you can try.
Recommended Post:- Fixed: VPN not Working on Windows 11
Well, to understand better, let's see what's new and improved in Windows 365 and how Windows 11 support will enhance the way people work.
What Manke Windows 365 Ideal for Businesses
With Windows 365 being a cloud-based OS platform, a computer with a compatible OS and a stable internet connection can access Windows 365 with their credentials and start working on the platform.
Managing the cloud-based server is easier for the admin.
Fast and easily accessible.
Scale up the performance of the OS by choosing the best plan.
Run Windows 10 pro or 11 pro and get a discount on Windows 365.
With the cloud-based operation, you get an enhanced security feature.
Work with great efficiency and increase your productivity.
Setup the platform with ease and stay focussed for more efficiency.
So, the cloud-based Windows 365 provides many features and functions just like a normal PC with an installed OS. Well, to run the Windows 365 OS, you need to have Windows 10 or Windows 11 OS installed on your computer. To run Windows 365 you don't have to worry about the system requirements as long it is able to support the installed Windows OS. 
Well, it is only evident that Microsoft will provide their support and improvement to Windows 11 OS as it is their new point of focus. Windows 11 is built differently. Unlike Windows 10, Windows 11 has been specially developed to support modern technologies and cloud-based operations. The OS is versatile and using it for running Windows 365 is much more effective than using a Windows 10 computer.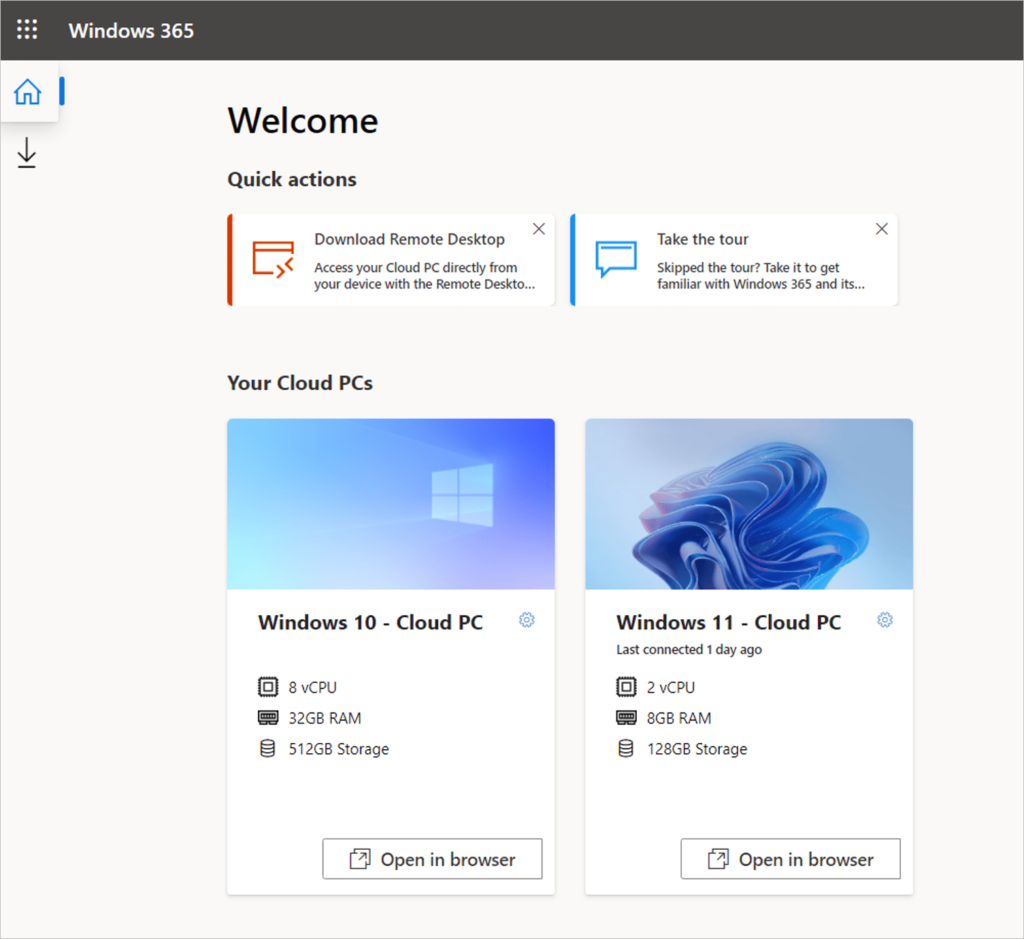 So, With Windows 36 explored, Microsoft office 365 needs a special mention here. The packaged software has been here providing cloud-based office services for around 3 years. When you combine Windows 365 and Office 365 you can achieve more. Both the platforms are cloud-based and you can access their features virtually with great ease and can work efficiently.
So, with a detailed view on what's new and why Windows 365 is better combined with Windows 11. You would have got a basic idea. Well, it is not mandatory that you have to use only Windows 11, but you can also use Windows 10 pro and access the latest version of Windows 365 on your remote device. But if you have Windows 11 installed and are looking for running Windows 365, you can go for it, as Microsoft had brought in the support for Windows 1 in Windows 365.
Hope the information provided above was helpful and informative. You can now pair Windows 11 with Windows 365 and have an exclusive experience using the cloud-based Windows 365.