If you are a tech enthusiast, you probably would have been crazed about the thought of foldable computers, yes the computer that you can slite into your court pocket and just carry them around anywhere. You are fortunate enough to be born into this era where new technologies roll out every day and there are fascinating new ideas that can really blow our minds. We have come a long way in terms of technologies and computers. We started with large and heavy machines which needed trucks to transport even a single component to a pocket-friendly machine that can be carried anywhere and everywhere. These advancements have drastically improved and moulded our life. These devices devoided from life would make our life pathetic and such is the influence of these devices.
With computers and devices advancing OS companies and application developers have evolved to provide quality software to run the devices. The combination of both the hardware and the software makes these devices purposeful and efficient and this leads to the improvement of a better world. In recent times, there have been several improvements made in the software industry leading to a boost in the performance and efficiency of computers. The OS has been tailored to run computers better and has been engineered to suit every type of computer. One such advancement in recent times is the latest Windows OS the Windows 11 which is about to be released late in 2021 and the developer version is available for use in the Windows insider program.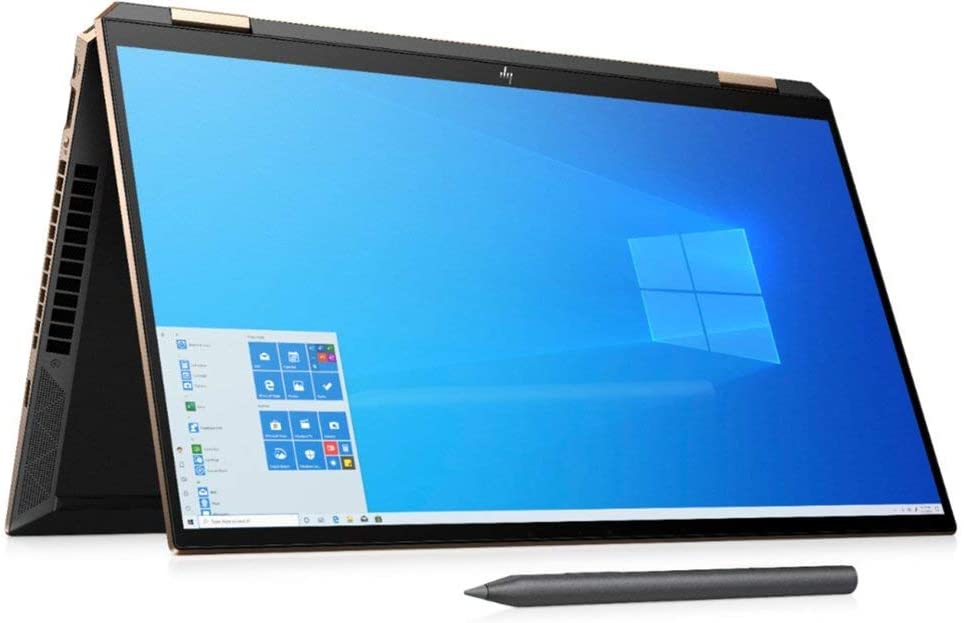 Windows 11 is set to be a breakthrough OS. the developer version of the OS has fascinated users and tech enthusiasts. It is said to outperform the previous Windows OSes. The developer's build has revealed a lot about the upcoming Windows 11 and the anticipated release version will have added features. Users who have tried the developer version have claimed that the OS has major changes related to UI, usability, and other advanced features. Some enthusiasts also claim that the OS is better with foldable touchscreen computers. This is surely a game-changer as tech companies can develop foldable computers and use Windows 11 to run them efficiently, it's a great feature as this will be the beginning of an era that will replace laptops and other portable computer models.
There are some key futuristic benefits of using Windows 11 on foldable devices and these have been tested and noted by tech enthusiasts, as mentioned previously, the official version will have even more improvement and will be stable. If you are eager and are looking forward to getting yourself a foldable computer, then Windows 11 will be an extra boost to your futuristic computer. You can buy a foldable computer with Windows 10 installed and later update it to Windows 11 and also you can wait to buy a foldable computer when Windows 11 rolls out for public use as there might be hardware improvements to the computer and that will improve your functionality.
Recommended Post:- Fixed: Event ID 7023 Error on Windows 10
In this article, we will emphasize the features of Windows 11 which are perfectly tailored with foldable devices, and also general features of the OS to give you an overview of the Windows 11 OS.
With Windows 11 having an intuitive and smooth user interface it is most suitable for small screens and well-designed devices. This adds up to the sleek design and elegance of the computer.
The user experience is seemed to be elevated by Windows 11 on these devices as it gives a sense of accessibility. With user experience being one of the greatest challenges for all tech developers, Windows 11 is going to be a massive breakthrough OS.
The new icons in Windows 11 provide great accessibility.
The OS adds up to the style combined with the ultimate piece of tech in your pocket.
The connectivity features of the OS have been improved and this allows users to connect to external devices easily. This feature is pretty well-suited for foldable computers as they are small and there will be fewer external ports compared to actual computers.
The multitasking feature in Windows 11 is pretty advanced and this allows users to efficiently access the split-screen modes in the foldable devices.
You can use widgets in Windows 11, which makes customization easier and simpler.
The centred taskbar gives an extreme sense of elegance and can feel a bit odd for old Windows users.
Mentioned above are the features of Windows 11 that makes a difference when combined with a foldable computer, and these features are pretty are not fullfledged as the official version is yet to be released. But still, our hopes are very high for the OS as the developer build seems to be pretty promising. Wait for the official release of the OS and find out the magic yourself.
Now, here are the full features of Windows 11 OS
Improved user interface with curved edges and soothe windows.
Enhances transition effects.
New and intuitive icons.
Enhanced Windows Explorer application.
Revamped Microsoft Stores app.
Centralised taskbar.
Widgets.
Performance boost.
Support for a wide range of devices.
Support for android applications.
New layouts for multitasking.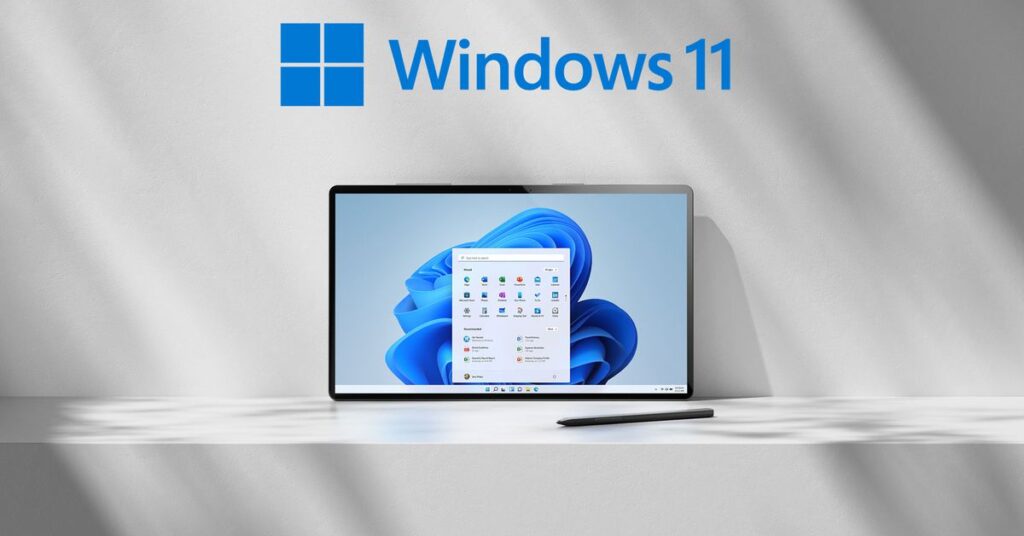 With such features, the Windows 11 OS is about to rock the computer world. The operating system is considered to have higher PC requirements to efficiently run on the computer. You can experience the OS right now, by registering to the insider program and downloading the update from Microsoft, or you can wait for the official version to come out to reap the full benefit of the OS. Users who are planning to get their hands on a foldable computer, you are about to make a great choice, and this is the right time you choose one device, as Microsoft is about to back you up with their upcoming release.