Well, Windows 11 has got enough spotlight recently, and the OS is still a topic of discussion among enthusiasts and users. Microsoft had recently released the official version of Windows 11 worldwide and the OS is available for free download for supported devices. The OS was extensively experimented on when it was in the development stage by users by using the preview builds and one thing that is clear is Windows 11 comes with better security features. Well, in the modern-day world where cyber threats and cyber-attacks are high and most computers vulnerable, drastic security measures are a must and Microsoft has done a pretty good job with making the Windows 11 OS a foolproof one. Well, with the release of the official Windows 11 version users have been facing some issues with using applications. The issue is caused by a security feature, which blocks the application for security reasons. So, here is the detailed view of what exactly is the security feature, with this you will get a clear picture of whether to use the feature or disable it.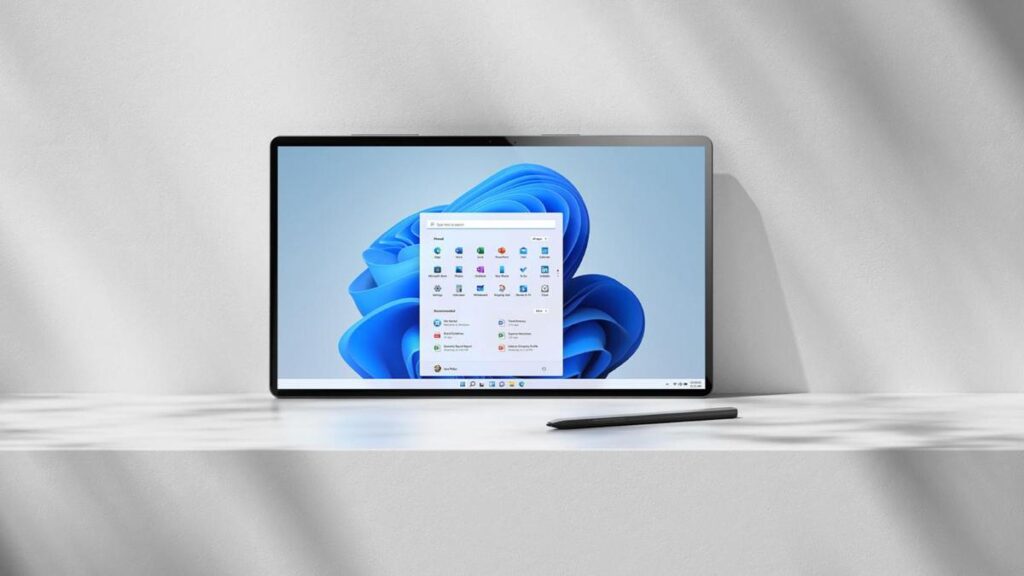 Windows OS is basically very susceptible to viruses and malware than Linux and Mac OSes. the OS runs on a hybrid kernel which is not very much good at handling viruses and malware so, Microsoft had to come up with solutions to improve the security of the Windows OS. As for security features Microsoft has brought in lots of features like Windows Defender, Bitlocker, Firewall, SmartScreen, Sandbox, and much more. All these security features play a major role in protecting the OS and its components. Even with such protection, there have been many malware and virus incidents devastating many Windows computers worldwide, So, this time, with Windows 11 Microsoft has taken a different path of enforcing hardware-backed security features. Well, with a separate hardware chip dedicated to security the efficiency is increased and the OS becomes highly secure. On top of the innate security provided by Microsoft, users can always use a standard third-party antivirus or security package to protect their computers. 
Recommended Post:- Windows 11's Windows Subsystem for Linux Gets Faster Updates
Well, with Windows 11's improved security features and hardware security mandates, users can now be safe from cyber crimes to a decent extent. Well, one of the security features is "reputation-based protection" which blocks applications with a bad reputation. This feature is great if users prefer security over the applications. Well, there are many applications with a bad reputation and one such application is the CCleaner. It is one of the widely used trash cleaners in Windows and as it has a bad reputation Microsoft has blocked this application from being installed or used on Windows 11. The security feature of "reputation-based protection" is not just new in Windows 11 but is being integrated with Windows 10 OS via an update. So, the basic concept is pretty simple, Windows 11 will block all potentially unwanted applications and this feature will be turned On by default.
Other security features of Windows 11 that might interest you are the OS emphasis on the need for TPM(trusted platform module) version 2.0, the use of the secure boot, VBS(virtualization-based security). Where TPM is a mix of hardware and a software component that provides security to the data on the computer by encrypting the password or other important data. It will enforce quarantine to prevent viruses or malware from damaging or trampling the data. Secure Boot is a security feature that will protect the boot files from malware and only let authentic boot files load at the time of booting and the VBS is a hardware CPU enforced security feature that will isolate the OS components and other components to secure the OS from malware and viruses. All these features had been well-established in Windows 11.
These features are really good and with the features, the standard of Windows OS has been improved a lot. It's actually a pretty good move as providing good security features to users is good for Microsoft as its competitors like Mac OS and Linux are highly secure and to keep up with these OSes Microsoft had to do something. So, we can hope that Microsoft will come up with more security-related improvements to further improve the OS.
So, we have discussed a lot about "reputation-based protection" and other security features, now, let's learn how to disable this feature to run all applications. Well disabling this will compromise the security of the OS and your computer, if you would like to proceed, you can do it.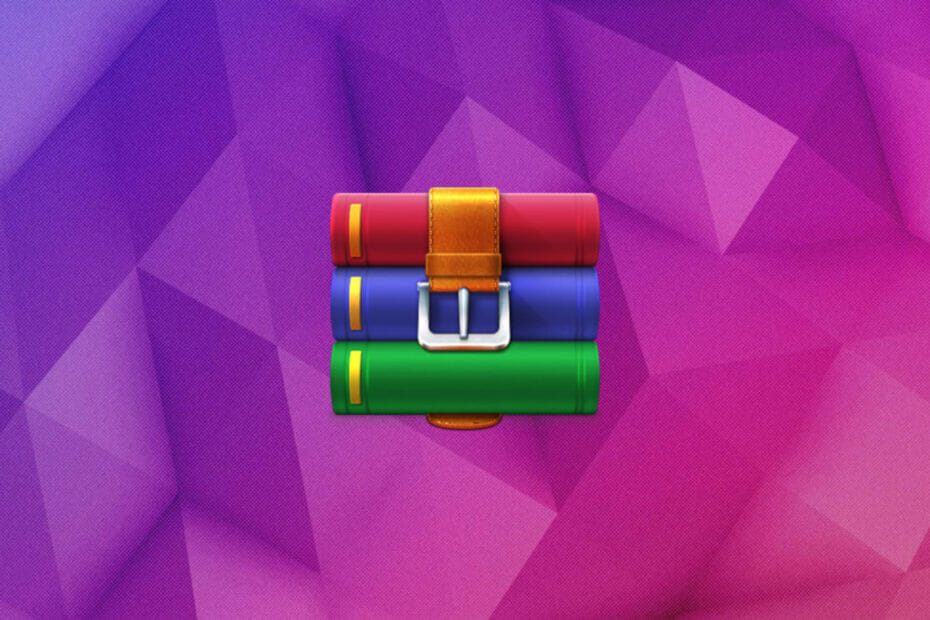 How to Disable the "reputation-based protection" Feature on Windows 11
Well to disable the feature, you can go to the settings application.
Here, go to the updates and security panel.
Now, go to the Windows Security option and then choose the Apps and Browser Control option.
Here, toggle off the button under the option "reputation-based protection".
Well, this is how you can turn off the "reputation-based protection" security feature. It is not recommended that you do this unless you certainly need to use a blocked application on your computer.
Hope the information provided above was helpful and informative, you can explore Windows 11 by installing it on your computer.