Backlashes and negative reviews are nothing new for tech companies, people are always there to criticize everything and create a scene but some criticism is true and holds good. All tech companies have faced criticism at some point and this will continue to happen as technology is not stagnant and needs to be evolved.
well, in today's case Microsoft is the one who is being criticized for their Windows 11 OS as there are lots of changes done to the OS that are unacceptable by many users, especially the hardware requirements needed to run the OS is pretty demanding and people with older computers will certainly be not able to install Windows 11 and would be stuck with Windows 10 OS, whose support will end in few years. This situation is pretty tough for both Microsoft and the users. These backlashes are nothing new to Microsoft as they have faced lots of backlashes with most of their OSes but with time, users became accustomed to the OS the problem got resolved.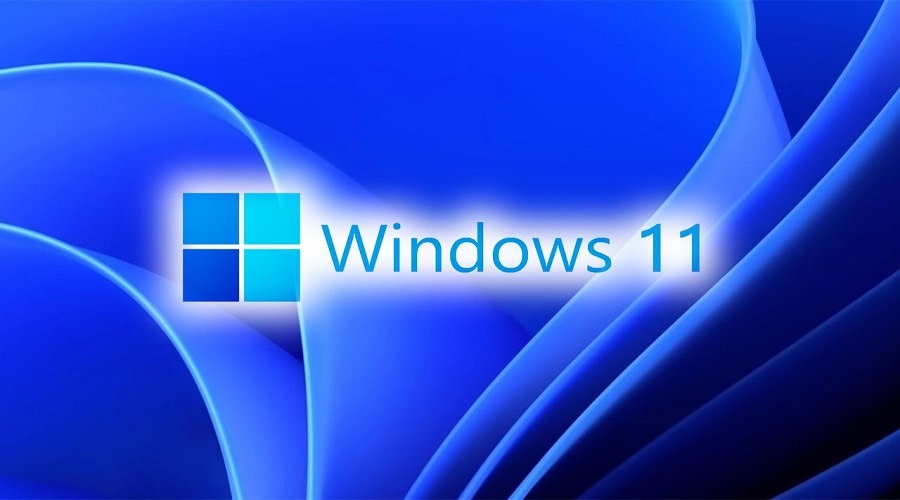 WIndows insider is something built by Microsoft for building a community of people who will test and run their products before the product goes online officially, but what if Microsoft releases a product's build version and turns off the comments making it difficult for users to comment for changes and report potential bugs in the system. Well, this is a backlash for Microsoft.
Recommended Post:- How to Enable Snap layouts in Windows 11 – Quick Guide
What's the Issue and why a backlash
So, here is what happened and why Microsoft reacted the way it did. Well, recently Microsoft had put up a video on their youtube handle, which earned lots of bad comments from users, so, in response to the comments, Microsoft removed all the demeaning comments and removed the option to comment from the video. This stirred up Windows users as they felt, their voices have been suppressed. Well, Microsoft is about to release a new Windows OS and they have released the build versions on their insider platform. With this, most Windows enthusiasts and techies installed the OS and are testing it out. Users test the build version and report their findings to Microsoft using the insider program, so Microsoft can make the OS better. This system seems pretty great as both Microsoft and tech enthusiasts benefit from the scheme. Microsoft gets suggestions and comments on the builds and tech enthusiasts get an OS to test out.
Well, the controversy happened as Microsoft had previously informed that Windows 10 would be their final major OS and there will not be further major releases, and to keep up with the tech trend they promised to provide WIndows 10 with critical updates, well this is not the case, with Windows 11 about to release most Windows users have been shocked. This sudden plan of Microsoft has made things difficult and users are angry with the OS. well, there are also other things that make users think Windows 11 to be a bad idea.
So, let's look into the matter clearly. Well, what Microsoft did was, they posted a ask me anything kind of content on their youtube channel and received lots of negative comments adjoining the Windows 11 OS, so to keep things under control Microsoft deleted all the comments which were negative and finally removed the comment section from the AMA video. This is pretty much what every person or a company will do but, what stirred up controversy is that Windows users and people who have used Windows 11 preview builds have got offended by the act, as most of them posted practical issues related to the OS. Once this happened Microsoft users headed to social media to defame Microsoft.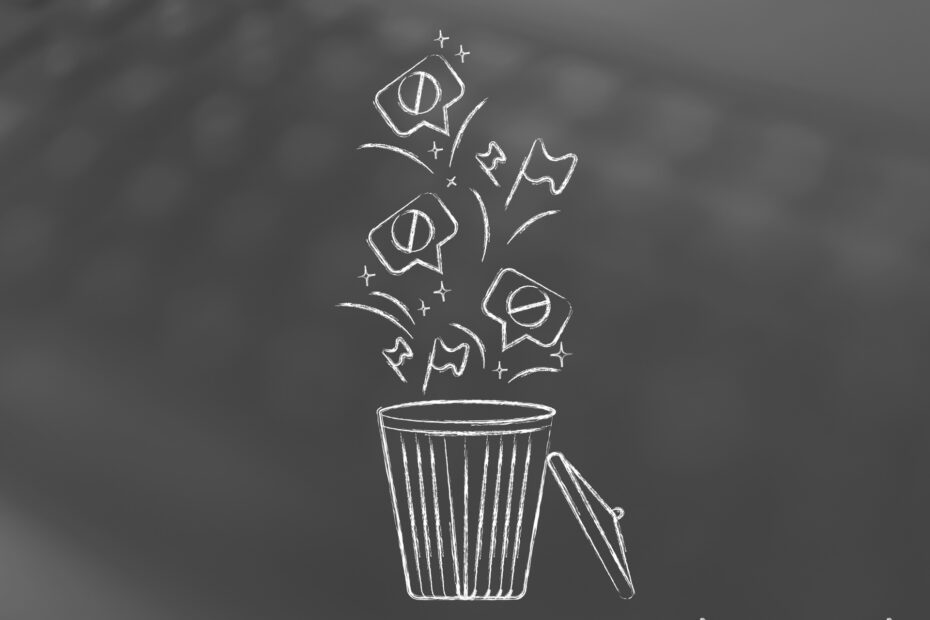 Windows 11 comes with a new and improved user interface which is much different from the previous Windows versions, which deters some users as the UI is more suited for a mobile phone rather than a computer. Microsoft has also made huge changes to the main menu and which seems to be pretty confusing for users. The other major drawback of Windows 11 is Microsoft claims that the OS is suited for all computers but it's not the case. To install Windows 11 the computer has to have a trusted platform module version 2.0 to suffice the security features of the OS. well, most of the features are being improved and enhanced, users prefer old versions and Windows 11 has got lots of negative reviews. But still, it's too early to judge the OS so, it's better we wait till the official version comes out.
With all this, it's pretty difficult for Microsoft to release Windows 11. Users have already got a negative image set into their minds. We shall hope that Microsoft does something with the OS that might canvas users in using Windows 11. One thing that might calm down users is that Microsoft extends the support period for Windows 10, so users who can't update to Windows 11 can use an officially supported OS. 
So, to conclude, the backlashes are acceptable as users with old computers with no TPM will not be able to run Windows 11 and they have to update their hardware with TPM's and other aspects, which can be pretty expensive. Even so, we can't entirely blame Microsoft for building an OS that requires higher hardware configurations as there needs to be an upgrade to the OS. These times are pretty complex.
Hope the information provided above was helpful and informative, as previously mentioned backlashes are pretty common, and let's hope that Microsoft and users will find a common ground to settle the dispute.