Are you somebody who struggles to wake up all on their own? If you are, we cannot blame you. Not everybody has that amazing life skill of being able to get up on time each and every day without some sort of external aid. That is why it is amazing to know that there are so many resources that are out there to help you out. You can get an alarm clock and set it each day to wake you up whenever you want it to. Do you know what is even more convenient than that? If you guessed an alarm application, you are right! There are so many wonderful alarm applications out there for phones and computers and we will be taking a look at one of them today.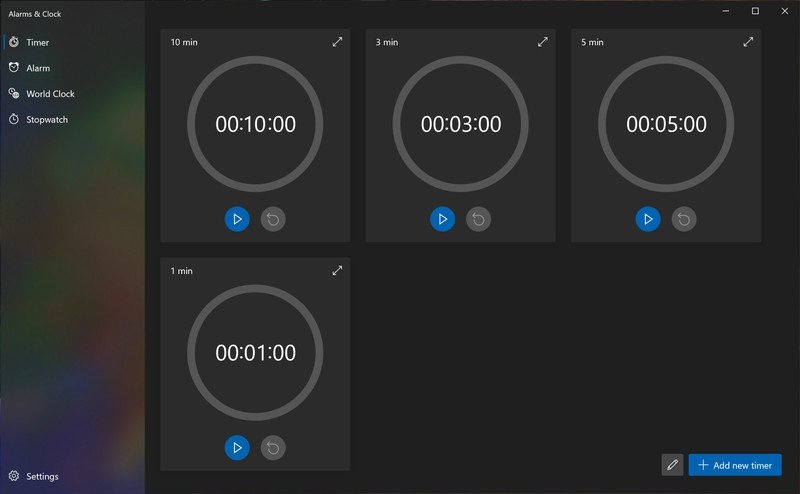 Windows 10 has an amazing app called Alarms & Clock that has many useful features that can help you in a variety of ways. There is also a wonderful new UI design available on the app that has made it even more effective and easy to use than before. We are excited to tell you more about this application and about what it can do. Please continue to read on to get some more juicy information about how this application can make your life a whole lot easier.
Features of Windows 10's Alarms & Clock app
These are the features of Windows 10's Alarms & Clock app that you can look forward to using:
Alarm clock and stopwatch in one
The app is quite handy to use because it has many useful features all in one place. You will have the alarm clock feature where you can set the alarms that you want. The stopwatch feature will let you set the time for certain events so that you know when they are over.
Recurring alarms 
You will have the option of either keeping an alarm that rings once or one that is recurring. If an alarm is recurring, it will ring at the same time every day or once every few moments; this depends on what the user decides for the alarm. In case you want to dismiss your alarms, you will be able to do so easily right from the lock screen. Certain alarm apps may only allow you to stop your alarms if you enter the device. This may be frustrating to do when you are awake in the morning and want to go to sleep but are unable to do so because your alarm keeps going off.
Recommended Post:- Prevent users from Changing Proxy Settings on Windows 10 – Complete Guide
Reminders
Sometimes, we don't always need an alarm just to wake us up from sleeping. It is also nice to use an alarm to remind us to do something that we may forget otherwise. The app allows you the opportunity to keep handy reminders and also name them. For example, if you have to remind yourself to wish your friend for their birthday, you can keep an alarm with their name on it. This will help you remember to do what you have to do.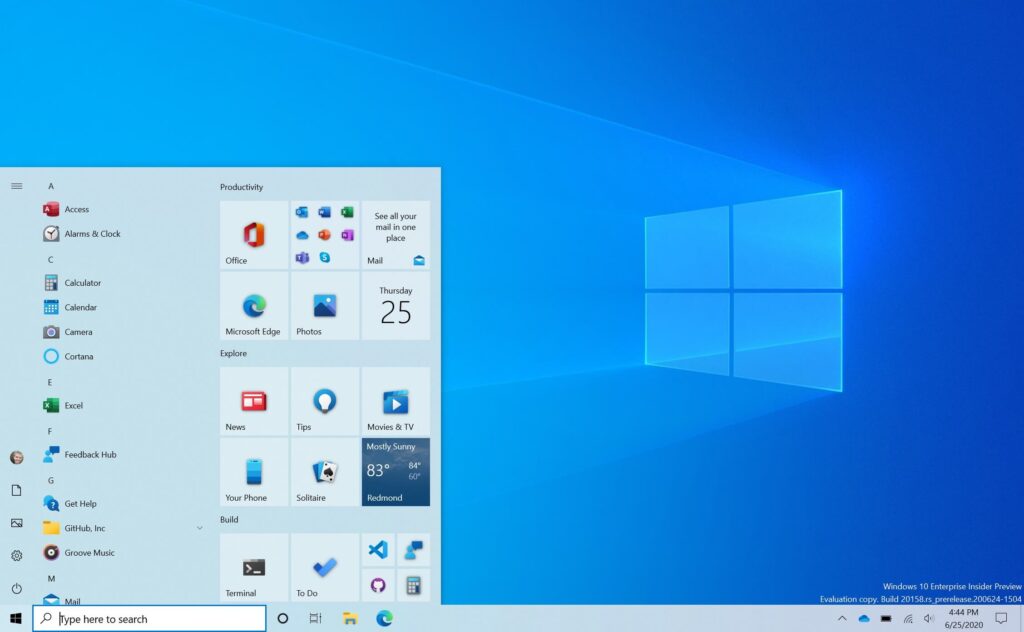 Variety of sounds
There are all kinds of cool alarm sounds that you can choose from. Each one is unique and has something that you would definitely enjoy. Thus, you can pick the alarm sound that you think would be the best for you.
Sleek UI design
The wonderful sleek new UI design will make it easier for you to organise all of your alarms. You will have an easy time managing all the different elements that are there on the app and making the optimum use of them.
Keeping track of multiple time zones
Everyone in the world does not follow the same time that you do. It can differ for people depending on the geographical location that they are in. You will be able to keep track of the times that are there in different countries with the help of this app. Thus, if you have a friend who is living in another country, you will no longer have to google what time it is for them; you will be able to find out directly what you need to with the help of the app.
System Requirements for Windows 10's Alarms & Clocks app
These are the system requirements that your PC will have to satisfy if you want to download the Alarms & Clocks app on it:
Your OS should be Windows 10 version 17134.0 or higher.
The architecture of your computer should be ARM, ARM64, x64, or x86.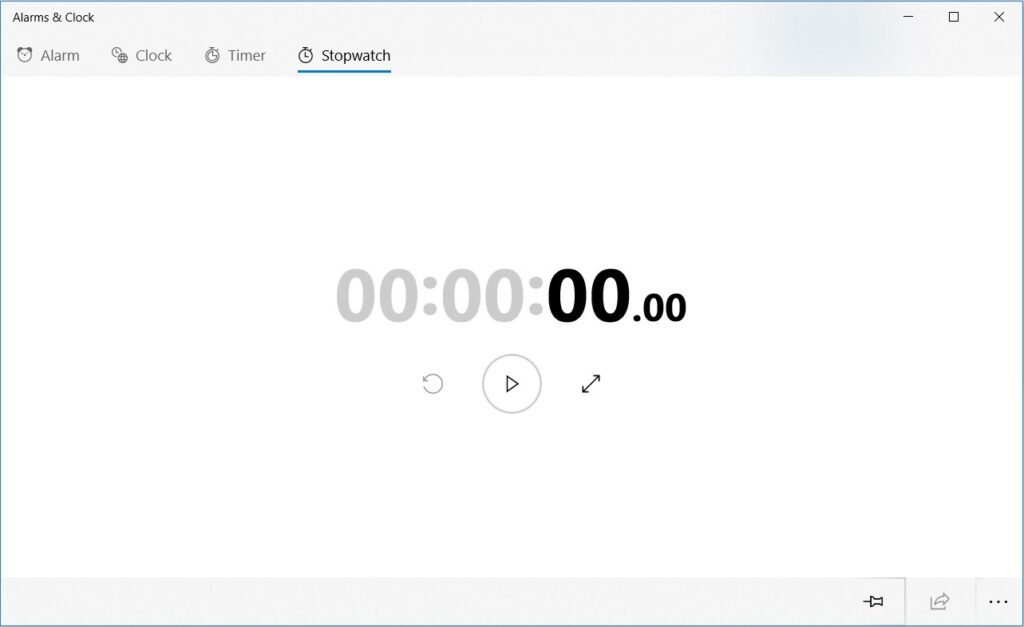 Downloading and installing Windows 10's Alarms & Clock app
If you are interested in downloading and installing this app on your Windows 10 system, please follow the steps that are given here:
If you want to get this app on your system, go online and search for a download of it. The first link that you get will direct you to the Windows Store. You will be able to get more information about the app there, including details related to its system requirements.
You will have to click the Get button that is in the top-right hand corner of the screen.
When you are asked whether you want to open the Microsoft Store, you should respond with a Yes. You can also access the store directly from your Start menu if you want to.
If the app is already there on your system, you can launch it and use it. If not, it will get downloaded within a few moments after which you can use it.
Isn't it great having an application like Windows 10's Alarms & Clock app there to help you? It has all the tools to help you get up when you need to and also manage your productivity. If you know of someone out there who may find this application useful, please feel free to tell them about it so that they can benefit from it as well. You can share whatever thoughts you may have about the app in the comment section below.