Windows 11 has been available for nearly a year, and its first big update, the Windows 11 2022 Update, or version 22H2, was released recently. Both offer significant modifications, and many featured apps have been rebuilt, some more than others. This includes the Pictures app, which saw some aesthetic changes in the initial Windows 11 release but will see significantly more with Windows 11 version 22H2.
Beginning in November 2022, Microsoft will release a substantial update to the Pictures app that will entirely restructure the gallery view, add some new features, and remove some existing ones. Because it is still a recent upgrade, you may wait to see this design immediately on a brand-new PC, but you should be able to download this version by checking for updates in the Microsoft Store.
Windows hacker Albacore (@thebookisclosed) reveals on their page that this build has a XAML-based appealing photo gallery within the new File Explorer. The new WASDK-based File Explorer contains a built-in search box allowing you to browse them by date and year. After updating, the Gallery icon will show in the left pane below Home.
Furthermore, the first build on the newly-released Canary Channel (build 25314) and Dev Channel (build 23403) makes significant headway with the XAML File Explorer Home. Although it does not enable groups for distinct file categories, this build does provide a beautiful little animation when interacting with chevrons and current address bar controls.
Recommended Post:- How to Download and Install PL2303 Driver on Windows 11
This addition may be wishful thinking for Windows 11, but we're getting closer to Windows 12.
Continue reading to learn how to enable Windows 11's secret new gallery.
How to See Windows 11's New Gallery Interface
Step 1: Download and install the Windows 11 insider build from the Canary or Dev Channel. Learn how to join the Windows Insider Program here.
Step 2: Ensure that you have ViVeTool. If not, go to GitHub and get the most recent version.
Step 3: Once downloaded, click Extract All, browse to the location where you wish to extract it, and then click Extract. You can extract it at C:\Users\WindowsReport\Documents\Tools\ViVeTool-v0.3.2.
Step 4: After installation, update the value of Compatible in this registry from 0 to 1: HKLM\SOFTWARE\Microsoft\Windows\CurrentVersion\Shell\Update\Packages\MicrosoftWindows.Client.40729001_cw5n1h2txyewy
Step 5: Press the Windows key, type "cmd" and right-click -> Run as administrator.
Step 6: Enter cd + the directory into which we extracted ViVeTool. And enter the following:
C:\Users\WindowsReport\Documents\Tools\ViVeTool-v0.3.2 then hit Enter.
Step 7: Type these commands, press Enter after each one, and restart the computer.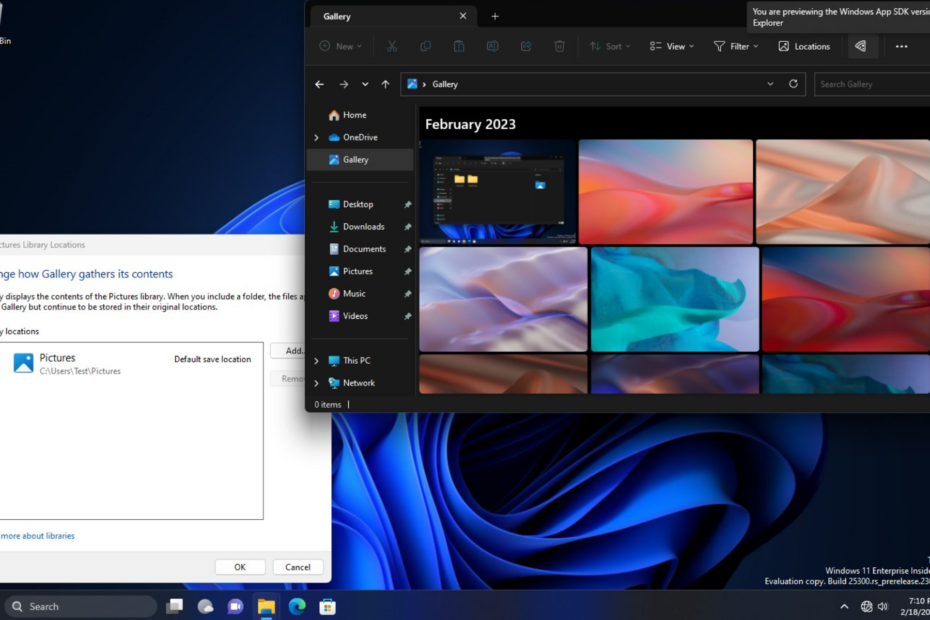 Type these commands, press Enter after each one, and restart the computer.
ViveTool.exe /enable /id:40729001
ViveTool.exe /enable /id:40731912
ViveTool.exe /enable /id:41969252
ViveTool.exe /enable /id:42922424
ViveTool.exe /enable /id:41040327
ViveTool.exe /enable /id:42295138
ViveTool.exe /enable /id:4210525
Now, in the following section of the article, let us look at the key features of Windows 11 Gallery.
The updated gallery view
The new Pictures app will feature a completely redesigned gallery layout and enhanced navigation. The app's main screen still displays your most recent photos, but you'll notice a navigation pane on the left side of the screen with the folders on your Computer and OneDrive, making it easier to access the files you're looking for.
There's also an area for your favorites and divisions for OneDrive and iCloud. At the bottom of the page, you can see how much storage space you have remaining on your OneDrive.
Microsoft also removed the carousel at the top of the app that displayed suggested material, allowing the focus to be only on your files. The top tabbed navigation is also gone, and the title bar now primarily houses a search bar and buttons to import photographs from linked devices and access the app's settings.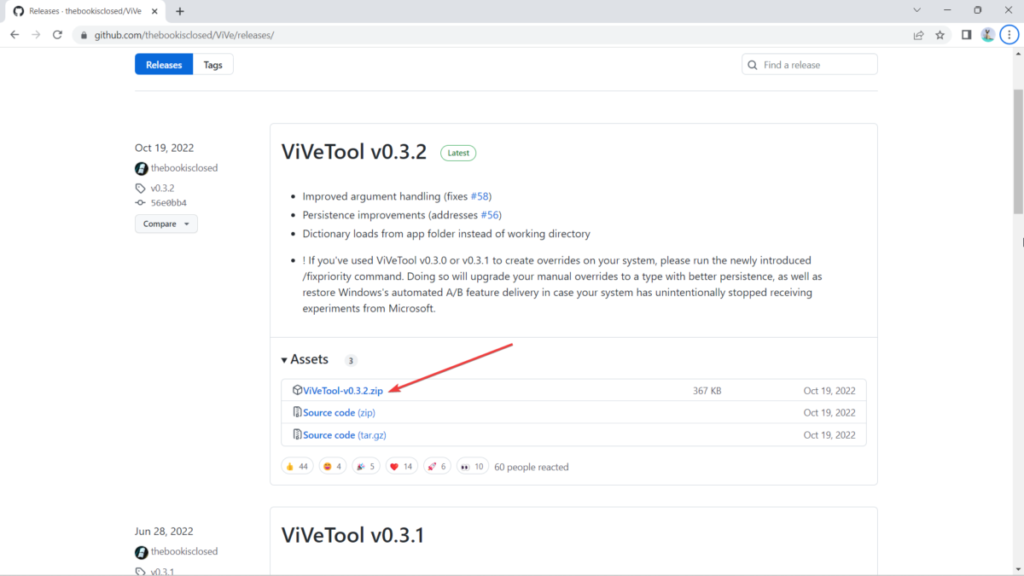 The gallery view itself has changed significantly. Although photos are no longer split by date, a line above the main idea indicates the chronological range of the currently viewable photographs. All of the pictures are now presented simultaneously with no visual breaks, and there are also new viewing options.
The new River mode displays images closer to their native aspect ratio, but you may switch to Square mode if you prefer something more conventional and straightforward. You may also now filter to see only photographs or videos.
There are also some modifications to how the app interacts with you. When you click an image now, it is selected, and you must click twice to open it. When you choose a photo, you gain access to new choices, such as transferring it to a different folder or backing it up to OneDrive for locally stored files. When you open a photo, it opens in a new window rather than taking over the gallery view.
Integration of OneDrive and iCloud
As previously said, there are a few sections in the navigation pane on the side, but they are significant enhancements. The first is integration with iCloud Photos, which allows you to view all your iCloud images in the Photos app on Windows 11. You'll still need to download the iCloud app from the Microsoft Store, but once you do, you'll be able to see your images here, making it easier to bring photos from your devices together.
There is also OneDrive integration, which allows you to view your OneDrive memories. These OneDrive albums are automatically generated based on a given date or location, allowing you to revisit significant events in your life.
Sadly, clicking a OneDrive memory sends you to your browser to view the photographs so the integration could be much better here.
View photos
The new Photos app's photo viewing experience is unaltered chiefly from the old version of Windows 11's first release. The photo you're viewing naturally takes up the most space, and above it, you may modify or remove it, add it to your favorites, share it, and so on. The ellipsis menu contains various extra options, such as printing the photo.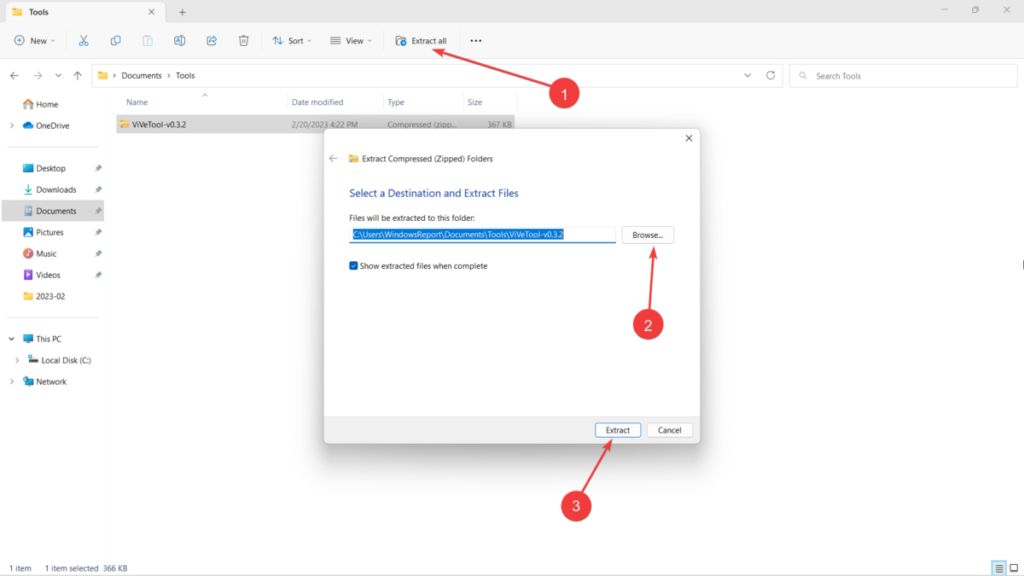 There are, however, some cosmetic alterations here. The photo viewing window now uses the Mica material, allowing you to see the colors of your desktop background shine through the window's empty regions. Instead of being completely opaque, the carousel at the bottom employs a transparency effect.
And, because the photo viewer now opens in its window, the button in the top left corner is no longer an arrow; it's just a button that returns you to the gallery view without closing the photo viewer.
Photo Editing
There are also some modifications here if you wish to alter your photos. The Edit button at the top toolbar provides access to all editing tools, which are divided into four categories: Crop, Adjustment, Filter, and Markup. All of this is the same as in the previous version of the app so that you can crop, rotate, and modify the angle of a photo, as well as apply filters and draw on it.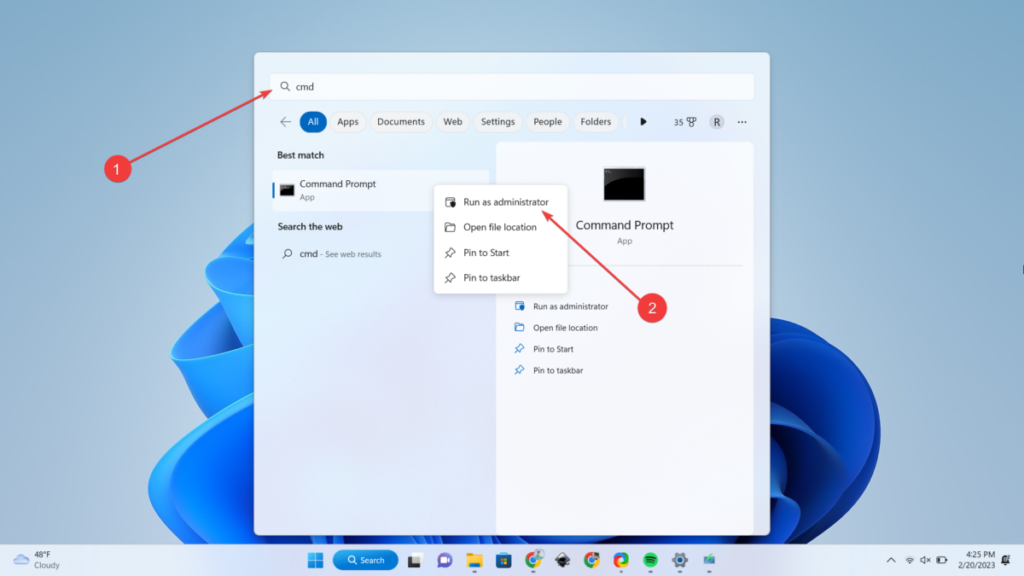 Nevertheless, certain more advanced functions, such as the ability to create animations and 3D effects, have been eliminated. These features relied on the Photos app's video editor, which is no longer available.
Settings
The new Photographs app's settings page has been extensively updated and simplified. You can alter various settings, such as the app's theme (if you want it to differ from the system theme), whether the app should ask for permission before removing a file, and more. If you change your mind about utilizing OneDrive or iCloud, you can disable access to such services.
You can also change the mouse behavior when viewing a picture such that the mouse wheel controls zoom or switches between images. There's also a link to the Photos Legacy app, allowing you to utilize the old Photos app if you prefer.
There will be no more video editors
This edition's absence of a video editor is significant, as Microsoft now included Clipchamp with Windows 11. Clipchamp is a considerably more advanced program than the Pictures app, featuring multi-track editing and more intricate capabilities. It even provides some stock materials and themes for you to use in your films. If you want to learn more about Clipchamp, we have a tutorial.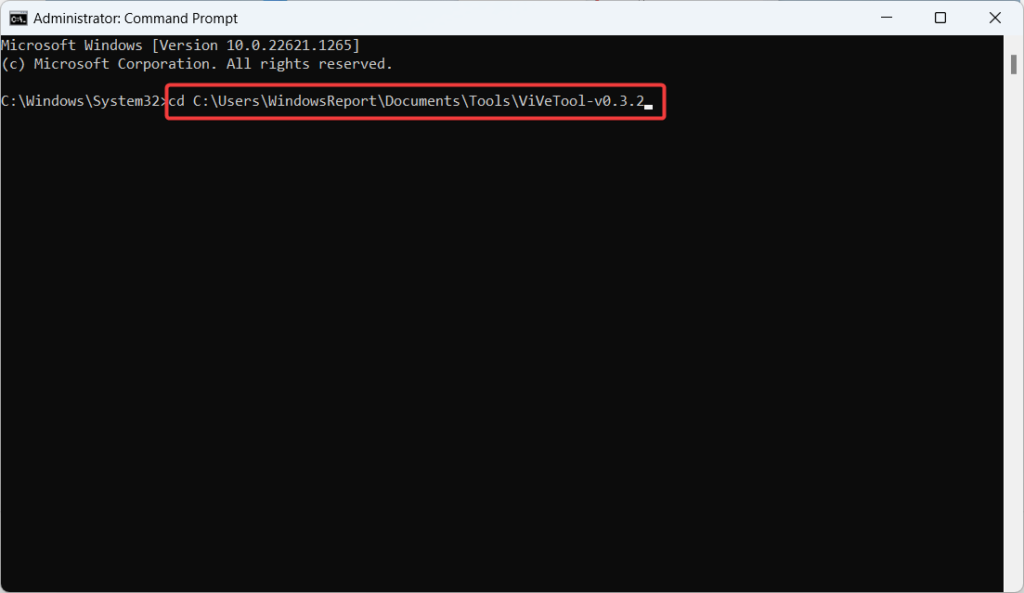 That's all there is to know about the Pictures app in Windows 11. With the current update, the app is even more gorgeous than before, more neatly organized, and even has iCloud connectivity, which is fantastic. If you still have the original version, it will appear very different, but you can download it by checking for updates in the Microsoft Store.
This revamped Photographs app was released in an update for Windows 11 version 22H2, so if you don't see it, you may have the original Windows 11 release. If you need help upgrading to Windows 11 version 22H2, you can consult our instructions.
Conclusion
The feature has yet to be available to the general public. The Insider adds that they encountered several bugging issues, so it's safe to assume you will too.