OneDrive is among the most crucial features of Windows, particularly for individuals who frequently use Office software. However, Microsoft's cloud storage client can occasionally cause issues, as several users have noticed that OneDrive is missing from File Explorer on Windows 10.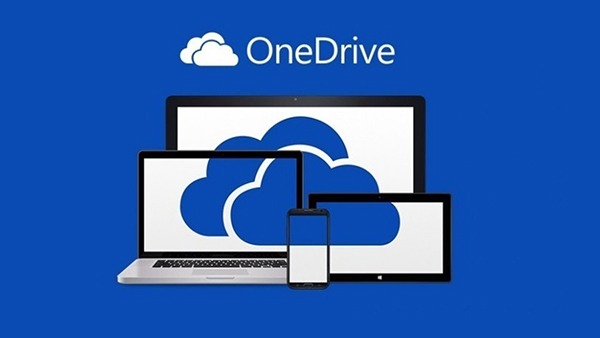 This is a strange problem that doesn't happen very often, but if it does to you, it will be very bothersome. However, there are numerous solutions if the OneDrive icon is missing in File Explorer.
Recommended Post:- Fixed: Device Descriptor Request Failed in Windows 11
Why is OneDrive not available on PC?
This might happen for a variety of reasons, including problems with your Microsoft or user account. Missing updates might also cause problems with specific components, such as the absence of OneDrive from File Explorer in Windows 10.
In some cases, problems with your registry or policy settings may be preventing OneDrive from working properly.
Where do OneDrive files reside on a local level?
After uploading to the cloud, users often create the same local file on their PCs. It is typically saved on the following path: C:\Users[username]\OneDrive
Please replace [username] with your actual username.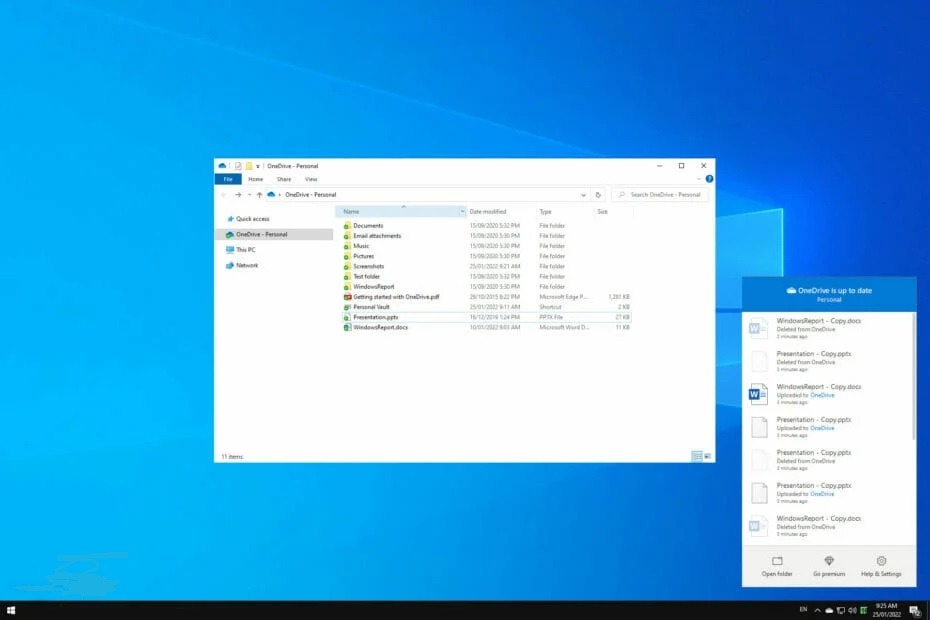 Local files may form when more files are uploaded to the cloud over time.
What other issues with OneDrive might arise?
OneDrive is not shown in File Explorer. Windows 10 – If OneDrive does not appear in File Explorer, it could be due to your policy settings. To resolve the issue, navigate to Group Policy Editor and verify that OneDrive is enabled.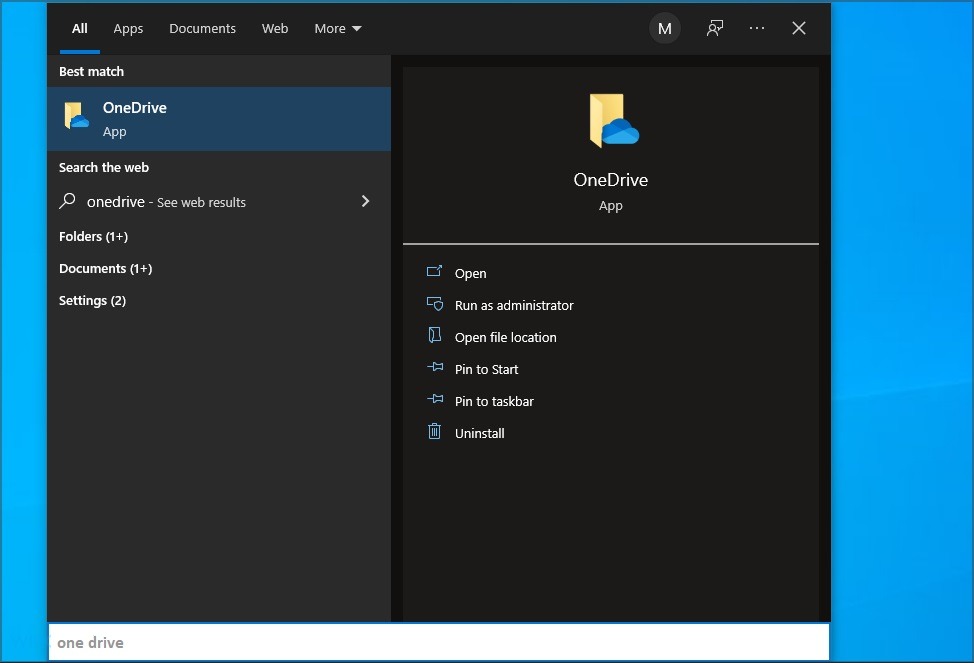 OneDrive shared folder does not appear in Explorer – This is another issue that can occur with OneDrive. However, you may easily resolve this issue by installing the missing Windows Updates.
Windows 10 OneDrive vanished – Some customers complained that OneDrive has vanished entirely from Windows 10. This can be an issue, but you may be able to resolve it by just updating the Registry.
OneDrive is absent from the Taskbar – Several customers have noticed that OneDrive is no longer visible in their Taskbar. This is a small issue that should be resolved by running the OneDriveSetup.exe file.
Solution 1: Relaunch OneDrive
If the OneDrive folder does not appear in File Explorer, you should shut OneDrive and restart it before doing anything complex.
Step 1: Firstly, right-click the OneDrive icon in the system tray or menu bar, then select Help & Settings and select Quit OneDrive.
Step 2: To restart it, type OneDrive into the Windows Search box.
If restarting OneDrive does not resolve the OneDrive missing from the navigation pane issue, you could restore OneDrive to its default settings.
Solution 2: Resetting One Drive
Step 1: The first step is to press Windows + R at the same time to open the Run box.
Step 2: Paste/type%localappdata%MicrosoftOneDriveonedrive.exe /reset before clicking OK.
Step 3: After a few moments, follow the on-screen instructions to complete the OneDrive setup on your device. Then, see if OneDrive appears in File Explorer.
Solution 3: Manually Update Your OneDrive
If the second way for OneDrive not showing up in File Explorer in Windows 11 and 10 does not work, try updating OneDrive. This is because if your OneDrive is not set to update automatically or fails to receive an auto-update, the older version may be unable to work effectively with the OneDrive software upgrade.
Step 1: Similarly, open the Run dialogue box and type the following command into it, then press OK: %localappdata%MicrosoftOneDriveonedrive.exe /reset.
Step 2: After a few moments, enter%localappdata%MicrosoftOneDriveupdate in the Run dialogue box to update OneDrive.
After finishing the update, restart OneDrive on your devices to see if the problem persists.
Solution 4: Install OneDrive again
To resolve the OneDrive gone from File Explorer issue, you could also try uninstalling and reinstalling OneDrive.
Step 1: Press Windows + R to launch the Run dialogue box. Then, put appwiz.cpl into the box and press OK.
Step 2: Navigate to OneDrive in the pop-up box and right-click to select Uninstall.
Step 3: Navigate to the OneDrive download page, and then download and install it.
Step 4: Restart OneDrive on your computer to see if the problem has been resolved.
Solution 5: Uninstall All OneDrive Entries
OneDrive frequently disappears on Windows 10/Windows 11 owing to OneDrive entries in the Registry. You take them out to experiment.
Step 1: Hit Win + R to open the Run dialogue, then type regedit and press OK.
Step 2: Navigate to the Edit tab on the Registry Editor screen and select the Find option.
Step 3: Now, in the Find window, type OneDrive and check all of the Look at checkboxes. Then click Find Next.
Step 4: Lastly, delete the OneDrive entries that were discovered. And repeat this step until all OneDrive entries on your PC have been removed.
Note: The Registry is dangerous, and the wrong alteration might cause system instability or crash. If you are unfamiliar with the Registry, it is strongly advised that you back it up before updating it or that you complete the update under the supervision of professionals to avoid unanticipated difficulties caused by misoperation.
Solution 6: Change the Registry
In addition to eliminating OneDrive entries, you can edit your Registry to resolve the issue of the OneDrive symbol not appearing in File Explorer.
Step 1: As in the previous step, open the Run window and type Regedit into it.
Step 2: On the left pane, navigate to HKEY LOCAL MACHINESOFTWAREPoliciesMicrosoftWindowsOneDrive.
Step 3: To proceed, right-click the DisableFileSyncNGSC string and select Modify. Then, set the Value data to zero. Finally, press the OK button.
Step 4: Once you've completed the above procedures, restart the computer to see if the problem has been resolved.
Solution 7: Make use of the Local Group Policy Editor
Aside from the aforementioned options, OneDrive for Business missing from File Explorer could be due to your group policy, as certain regulations may interfere with OneDrive's correct operation.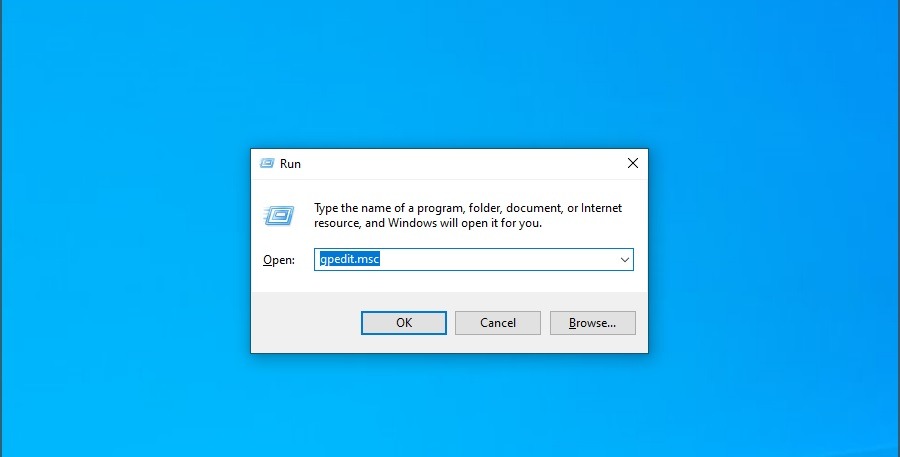 Step 1: As previously, open the Run command box and type gpedit.msc to launch the Local Group Policy Editor window.
Step 2: Go to Computer Configuration > Administrative Templates > Windows Components > OneDrive and repeat the process.
Step 3: Locate Prevent the use of OneDrive for file storage in the right panel. Select Policy Settings and check the box next to Not Configured. Then click OK to confirm your action.
Solution 8: Update Your Windows to the Most Recent Version
Make sure your Windows is up to date, as older versions of Windows may not be compatible with the OneDrive programme. If not, you could try updating your Windows to fix OneDrive missing from File Explorer on Windows 10.
Step 1: From the Start menu, select Settings > Update & Security.
Step 2: Now, select Check for updates from the Windows Update menu.
Step 3: After installing the update, restart your computer and log in to OneDrive to see if the issue has been repaired.
Conclusion
So, if OneDrive isn't already visible in the File Explorer navigation window in Windows 11, you may easily add it now. There are top ways to fix OneDrive not showing up in File Explorer on Windows 10.
That's all there is to it; we hope this post assists you in resolving the issue when OneDrive is absent in File Explorer in Windows 10 and 11.