There are thousands of file formats that are used to store data in a form that is accessible and convenient for use and when it comes to computers, there are millions of files stored which perform various functions to make sure the user gets access and functions efficiently. However, there are times when some files can be problematic to load or function properly causing problems in smoothly running functions or applications on computers. So, to counter this issue all major OS manufacturers place systems that are capable of accessing different file formats.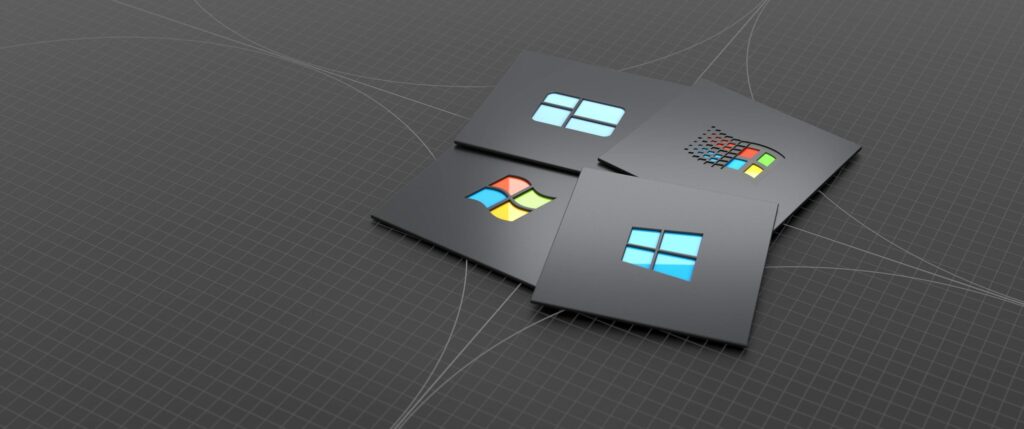 When it comes to Windows OS, the OS is powered by powerful systems that enable users to perform various functions. The OS offers several features and supports various file formats. However, bugs are pretty common in the OS and some bugs cause issues that devoid the OSes capacity to access some file formats with ease. So, here we will discuss two such file formats that have become inaccessible by the Windows 10 and 11 OS due to an update.
Recommended Post:- Fixed: Msvcr110.dll is Missing in Windows 10
Bugs are not a very good sign for any OS but all OSes have them in plenty as nothing is bug-free when it comes to technology. Well, bugs are pretty simple and many OSes are provided with frequent updates to reduce the bugs in the system. But in some cases, the update that is given to fix bugs brings in new bugs to the system, starting the cycle of fixing and reintroducing new bugs. Such is the case and this cannot be avoided as bugs cannot be identified as such unless users identify them or it is found during the testing of the update at the developer's end. So, the error with accessing the XPS and OXPS file on Windows 10 and 11 is due to a bug that the system encounters when trying to access these files. 
So, the Windows update numbered KB5014666 has brought in new features to Windows OS as well as some minor bugs that caused trouble for the users with accessing the XPS and OXPS files on the computer. The KB5014666 update was released for installation on 28 June 2022 and since then, users who have installed it on their computer have been facing issues with accessing the XPS files, which normally open with the proper format.
What is XPS
XPS stands for XML paper specification (XPS). XPS files are Microsoft's open XML-based standard document format. Used primarily in conjunction with Adobe InDesign and Photoshop – XPS files combine text, images, graphics, shapes, and many other elements into a single file. By combining these elements into a single file, designers create documents that are easy to distribute and share, while retaining the original design intent. 

The goal of XPS is to enable applications to work interchangeably with any XML-based file format. This means that whenever a user opens a Microsoft Word document, Excel spreadsheet, PowerPoint presentation, PDF file, or some other type of document, he/she should get the same experience regardless of the underlying XML structure. XPS takes advantage of the fact that XML files are open, extensible structures, and provides a set of guidelines that allow programmers to easily create tools that transform XML files into other types of files with minimal effort.
What is OXPS
The OpenXPS format is based on the XML Paper Specification (XPS) format developed by Microsoft to replace the Advanced Metafile (.EMF) format. However, Open XPS is an open format standardized in June 2009 by Ecma International, a standardization body for information and communication systems.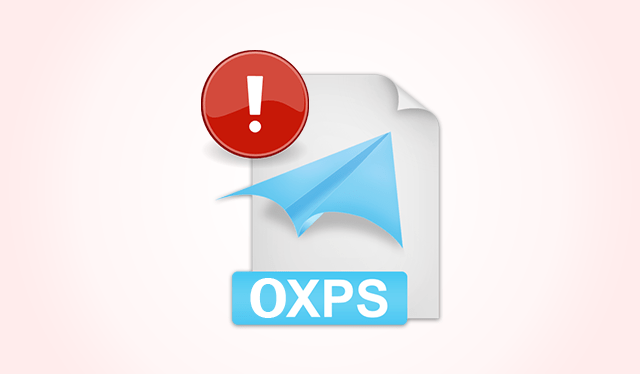 Using OpenXML enables you to create a single XML file that contains your content and formatting information, which makes it easier to share with others. You don't need to worry about whether your software saves the correct type of formatting since the same file format works across different programs. Furthermore, by using OpenXML, you can use the same XML file to generate documents in a variety of formats, including plain text, Microsoft Word, Adobe Acrobat, and HTML.
Simple Method to Fix the Issue on your Windows 10 and 11
Well, the bug that disables users from accessing the XPS and OXPS files can be fixed with one simple method and that is by removing the KB5014666 update from the computer.
To remove the KB5014666 update from the system, open the settings application.
Here, go to the updates and security tab.
Here, go to the updates tab.
Here go to the view update history.
Here find the KB5014666 update and then uninstall it from the computer.
Well, this will fix the issue but any bugs that were fixed by the KB5014666  update will pop back up and trouble you. Well, if you want a permanent solution, wait for Microsoft to develop a new update with the fix for this issue, and then when that update comes out, install it and see the issue disappear.
Hope the information provided above was helpful and informative, with a detailed article on the bug caused by the KB5014666  update on Windows 10 and 11 you might have come to know the issue and the fix for the issue.