With everything available online and the internet being the big thing, everyone and everything is probably shifting to an internet-based ecosystem. Moreover, computers are the base for the development of such ecosystems as they act as enablers that allow users to access features and tools developed by the service providers. In recent days, anyone with a smartphone or a computer can access information or tools from anywhere vis the world wide web and one thing that can be said is we are far ahead and there is more to come in the future. So, with our main focus being remote desktops, we will focus on diving deep into the technology and see how one can easily enable the remote desktop connection on a Windows 10 computer.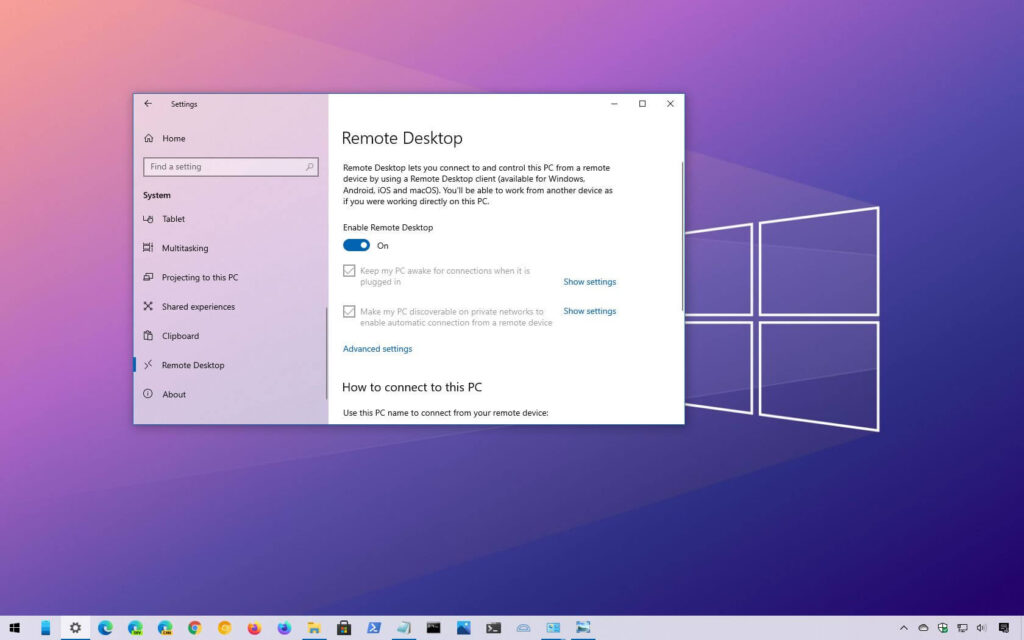 Well, in recent times most businesses employ remote desktop features on Windows computers as this allows them to manage the servers and data in a singular entity. This enhances the security and usability of the data and moreover, the data is decentralized and can be accessed by establishing a secure remote desktop connection. Well, with new technology like Microsoft's Azure backing up remote desktop technology the efficiency is by far very good, and the remote desktop feature is very well adapted for businesses and people who want the tech to be employed.
So, to begin with, let's learn how a remote desktop works. Basically, the remote desktop software works by connecting to a server computer over the Internet, which then connects to the computer you want to access. Using a remote desktop gives you the flexibility to connect to computers at any time without having to worry about travel restrictions or whether someone else is using that computer.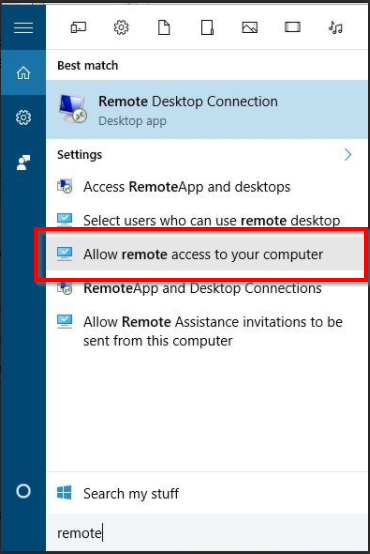 A remote desktop connection is quite simple and easy to use. You just need to download the RDC client software. Once installed, you can connect to any computer using the same application. If you want to share your screen with someone else, they'll have to install the client software first.
The app is easy to use, but depending on the device you're trying to connect to, you may need to configure additional settings, such as B. Correct port forwarding on your router to connect to another Windows 10 PC. The app is just a step away. Also, there is a small catch over here. You can install the Remote Desktop app on any edition of Windows 10. However, Remote Desktop Protocol, which allows connections to a device, is only available in the Pro Edition and Business variants of the Windows operating system. Windows 10 Home does not allow remote connections. So, if you are planning to experiment with a remote desktop on your Windows 10 home computer, you might not be able to use the feature.
Recommended Post:- How to Open and Convert HEIC to JPG in Windows 10 & 11
Well, when we speak about remote desktop features, there are many third-party tools that are available for free or for a premium that can be used to access computers remotely over the internet. These applications are pretty promising and using these tools is pretty simple and straightforward. Well, you just have to connect the two computers using a user id and password and then you can access one computer in a remote location using another. One thing that you need to keep in mind is that when you use such tools, someone needs to be positioned to start the computer that is located remotely and pass on the user id and password that appears on the computer. Well, this method is generally used by computer technicians to resolve issues on computers through remote support.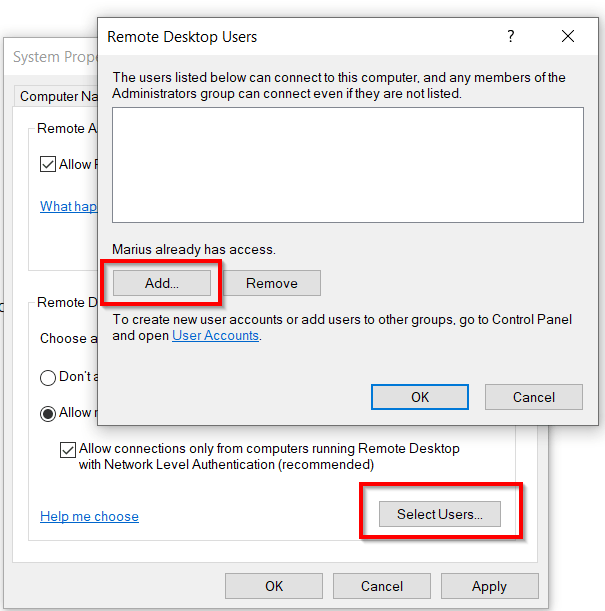 So, setting up a remote desktop connection can be done using several ways depending on which medium you prefer to connect two computers. So, here we have put out all the major methods that you might find interesting.
Simple Methods to Connect to a Remote Desktop on a Windows 10
So, mentioned below is the simplest way to enable the remote desktop feature on a Windows 10 computer.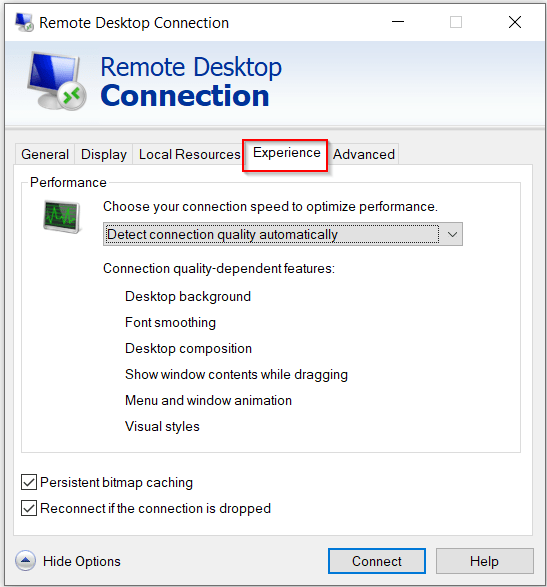 Enable Remote Desktop Using Settings Application:
First, open the settings application using the Windows + I shortcut on the keyboard.
Here, go to the system tab.
Now, click on the remote desktop option and then enable the toggle switch near the enable remote desktop option.
Now, click on the confirm button to enable the remote desktop feature on Windows 10.
On the Local Windows PC: In the search bar, type Remote Desktop Connection, and then select Remote Desktop Connection.
In Remote Desktop Connection, enter the name of the computer you want to connect to, then select Connect option.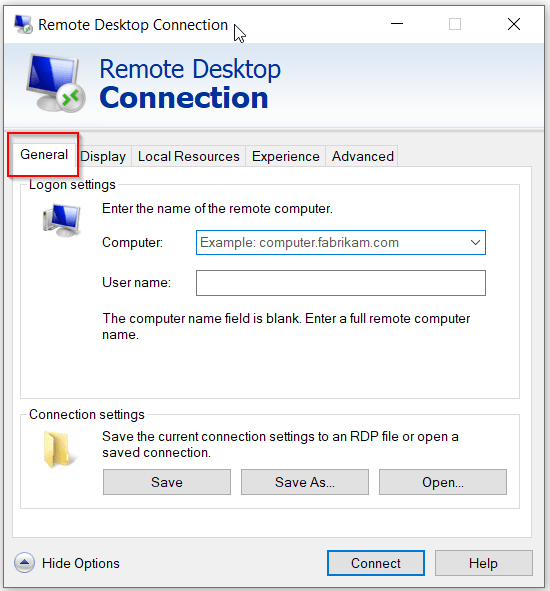 Well, this is how you can use the remote desktop on your Windows 10 computer. However, if you are using your office computer, you might not have to go through all these steps as your IT team might take care of all the enabling and connecting options but it is good to know how things are done so, at times you don't have to rely on people and resolve issues on your computer.
Hope the information provided above was helpful and informative, with the simple and straightforward steps mentioned above, you can easily enable the remote desktop feature on your Windows 10 pro or enterprise version.