Avast is known as one of the best antiviruses in the world, it is completely free and is always ready to help you with any solution for your platform. This company is a Czech company and manufactures antivirus software for almost all user platforms, including Windows, Mac, Android, and IOS.
But many times it happens that Avast inside doesn't work properly or in some cases, it doesn't even open properly. And for that, you have to go to the Control Panel of your PC and repair that particular operation. However, it happens that your antivirus system will never be able to understand the updated Windows files and as a result, it tries to avoid those files and tells you that those files are a threat to your platform. This problem is very common for all Avast users that it takes time to recognize the updated files.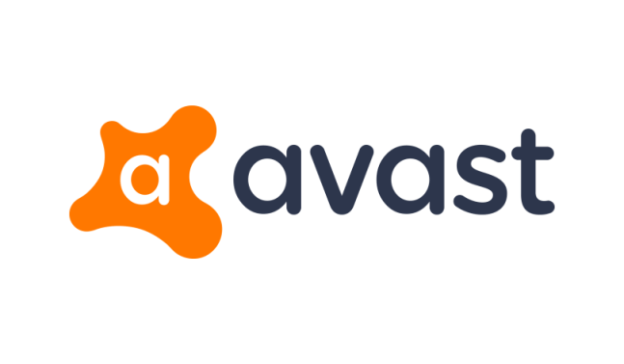 Although this problem is very common, this problem mainly occurs with new Windows updates. And because many users switch their Avast antivirus software to Windows Defender and use the one that is compatible with Windows users even though Avast is fully compatible with Windows platform, but it still shows some error of not responding and all problems. And often these errors and incompatibility occur due to a blockage between Avast drive files and other drive files that are pre-installed on the CPU while building. To know more about Default Gateway Is Not Available On Windows 10, drop down to our ISO River page for the detailed insight. 
Fixing The Avast When It Shows Errors
One of the most important steps or activities to do is to check the status of your antivirus regularly in the Action Center, but always disable all your Avast activities for 10 minutes and then check the status of the software in the Action Center, it could show that the Action Center can still recognize Avast software and so it doesn't work.
So for that, just disable your Avast for 10 minutes and then open command prompt from the Start menu. Then type "winmgmt / verify repository" and then press Enter. After that, if you get a message showing "WMI repository is consistent, no problems were detected", retype "winmgmt / generate reset repository" and then press Enter again. Now if you get a detected trouble message just type "winmgmt / salvagerepository" and then press Enter which will result in a message showing that Winmgt has rebuilt everything correctly then press Enter and restart your PC again.
However, sometimes these steps do not affect your platform at all, but instead, create a black screen on your PC where you cannot do anything on your PC. And for that, you just need to open the Avast interface and go to its settings option and then General. Then click to add option and then add some new exclusions on that particular interface which includes WindiwsExplorer.exe file and also windowsimmersivecontro panelystemsetting.exe file. And after that, just restart your PC again and where you can see that all your problems have been solved and even your Windows screen will show solutions for any problem that occurs on your PC.
The next major problem that happens to all Avast users is that it doesn't update easily, leading the platform to different threats that can access your platform very easily. And all this happens due to some factors and it is that you must first update your operating system before doing something on the PC where your PC might not update and the latest version of Avast might not be compatible with previous versions of Windows.
The next thing you can do in this case is to temporarily disable all of your firewall or VPN activities or even disable it for a few days and then get it back again after a while to update Avast, where you may find that it might update. But the next step you can do is simply clean the boot of your entire computer for once and even in the system settings. You will notice that when the computer starts with a new setup and configuration then it might help you update Avast.
But at any time if your Avast doesn't seem to be working, just go check it out at the Repair Center and act on your needs. But instead of all this, Avast is one of the best antivirus software in the world that offers free services to its users.
Conclusion
Therefore, in order not to face all these problems, you should always be careful that whenever you update your windows don't forget to update your Avast as well. And if Avast isn't available for the latest version, wait until it launches and then updates your Windows setup on your PC.