Being a Mac user, you would be familiar with Apple's upgrade plans. Apple makes sure that they upgrade macOS frequently to provide the best possible features to their users. Apple has been pushing harder and has been releasing version updates to their users and they have been doing a great job of providing essential updates. Through this blog post you can download macOS Big Sur ISO / DMG to run it on your Mac or Virtual Machine (via Windows PC).
Well, macOS updates have become very common and every other OS has a system in place that lets users upgrade their systems to the newest macOS Big Sur. But Apple's update system has always been special and the updates seem to be very frequent. Well, this might be for the betterment of the Mac machine.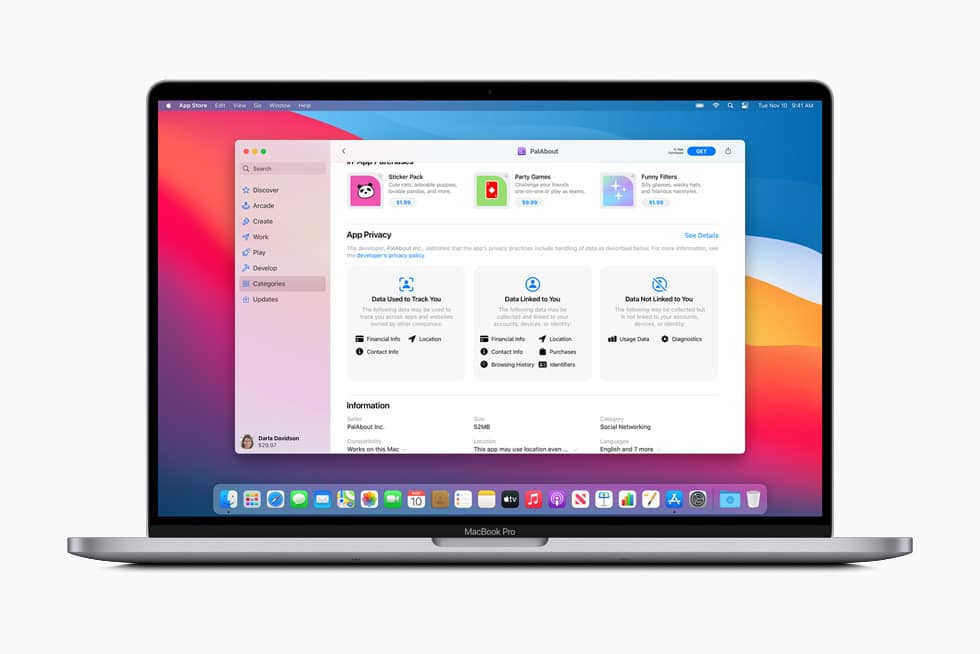 The frequent updates seem to be a marketing strategy adopted by Apple, to stay in the market as Apple not only competes with Microsoft but also does with Android. Well, the race between, the major computer OSes like Mac OS and Windows OS has been ongoing for the past four decades and it is still a hot topic of debate between Mac OS enthusiasts and Windows enthusiasts.
So, the competition has made Apple release its 18th major OS version recently, yet many users are running on the Big Sur OS and here this article will elaborate on the Big Sur's security enhancement version 11.6. Well, if you are planning to upgrade your Big Sur 11.4 or 11.5, you can check out Big Sur 11.6 and the generations after. Well, if your mac has the capability to upgrade to Mac OS 12, you can directly jump to Mac OS 12.
Recommended Post:- Download macOS Catalina 10.15 ISO / DMG Image
Features of macOS Big Sur
Big Sur, the 17th major OS released by Apple for running their Modern Mac computers, has been successful and users seem to like the overall OS. the OS has brought in many new features anf functionalities to Mac books that the OS has been widely used and revered by users. Well, Big Sur was first released in 2020 and ever since Apple has been providing updates improving the OS. Well, there have been 17 minor updates to the Big Sur OS with 11.6.4 being the last one. Each version brings in at least something significant to the overall performance of the OS making Big Sur a stable and efficient OS. Well, with our focus version being 11.6 we will see what the update brings in and explore what subsequent versions have brought to the table.
Well, Big Sur 11.6 being a minor update, it brings in security features that were not available on the 11.5.2 version improving the security of the Mac OS up a notch. With security being one of the essential components of a good OS, Apple has always focussed on providing the best and most secure operating system, so users can store data and access the with great security. Mac is well known for its security features and at times the security feature of the OS hinders users from performing some tasks but Apple never compromises on security as the rate of cybercrime has increased considerably. With this said, you can imagine why 11.6 and further versions of the Big Sur OS focusses on security.
Well, the only feature Big Sur 11.6 brings in is security and hence, we don't have to dwell into the details. If you are looking for upgrading from Mac OS 10. You can check whether your Mac machine supports it or not.
List of Mac Computers that can Run macos Big Sur ISO
MacBook (2015 or later)
MacBook Air (2013 or later)
MacBook Pro (Late 2013 or later)
Mac mini (2014 or later)
iMac (2014 or later)
iMac Pro (2017 or later)
Mac Pro (2013 or later)
Minimum System Requirements to Run Big Sur
OS X 10.9 or later.
4 GB of RAM.
36 GB of available storage.
A stable internet connection to use some features.
An Apple ID to use some features in the OS.
So, to download Big Sur on your Mac computer, you can visit the official Apple website and download the Big Sur OS from the app store. It is as simple as that, you can easily download the offline downloader and then install the OS on your compatible Mac computer.
So, downloading the offline installer of the Mac OS 11.6 is pretty simple, and you can do it with ease from the Apple store, once you have installed the OS, you can use the features of the OS to the fullest and the OS offers many powerful features like improved design, control centre, improved Safari browser, upgraded messenger, improved map, and other minor improvements.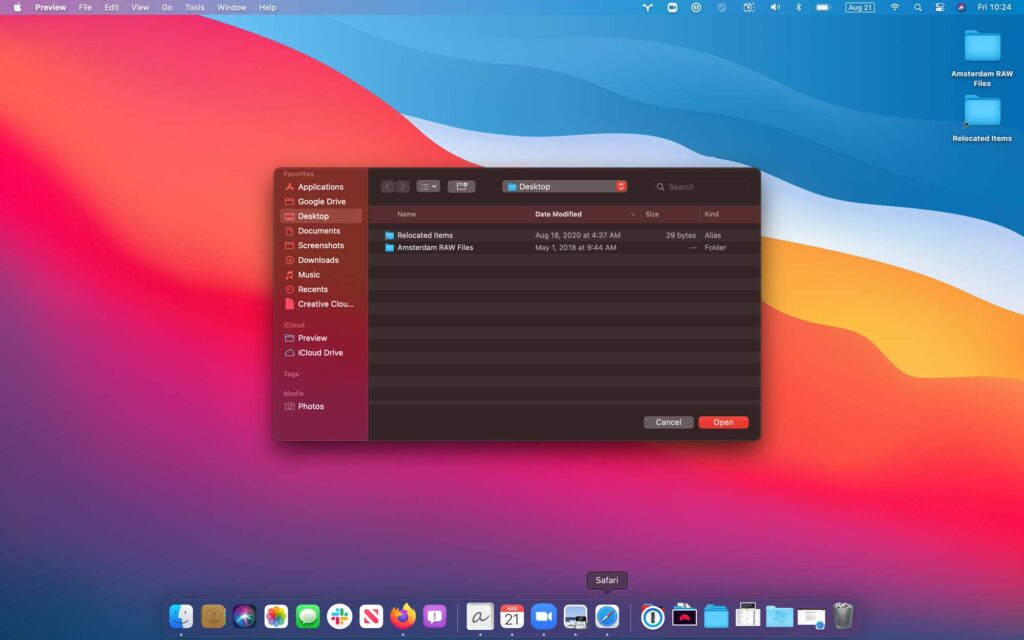 Well, as previously mentioned, you can now directly install Mac OS 12 if your computer supports it instead of installing Mac OS 11. So, check your systems specification and decide what's best. Even if your computer supports Mac OS 12, you can install Mac OS 11 and later on jump to Mac OS 12 if you feel like jumping.
Hope the information provided above was helpful and informative, you can effectively upgrade your Mac computer to the latest version of Mac OS and smoothly run your computer.