We all know that a battery is one of the most important components of any electronic device, and batteries have a direct implication on the performance of the device on the whole. All the modern portable electronic devices like mobile phones, laptops, and Macbooks have a battery that makes it possible to use the device when not plugged-in to a power source. These batteries are becoming more advanced and their capacities are improving to provide a longer battery life with a single charge. All such improvements will pay off only when the health of the battery is managed and maintained at a good level. For this exact same reason, all the electronics manufacturers include a battery manager and monitoring tool that is built-in to the OS but these are not that efficient when compared to some of the third-party software that is exclusively developed for battery management.
Battery managers are tools that help maintain the health of the battery to improve the battery life by monitoring the charging patterns and notifying the user to plug or unplug the chargers. Every battery has a specific number of charging cycles exceeding which, the battery will deteriorate and become inefficient. This is natural but there is battery deterioration caused by improper charging and draining the battery more often. To manage such situations, a battery manager is necessary as it will notify you when you need to plug the charger in and when you don't need to plug it in.
Battery Charging Alert 3 is a charging alert software built to notify you regarding charging and discharging status. With this software, you can drastically improve your Mac's battery life and maintain the battery in good shape.
Features of Battery Charging Alert 3
Learn the features of the software before downloading it or purchasing it. By doing so, you can avoid downloading useless software or software that provides no features that you are looking for. Learn all the crucial features of Battery Charging Alert 3 to decide whether this is suitable software for your needs or you need some other software that can help you.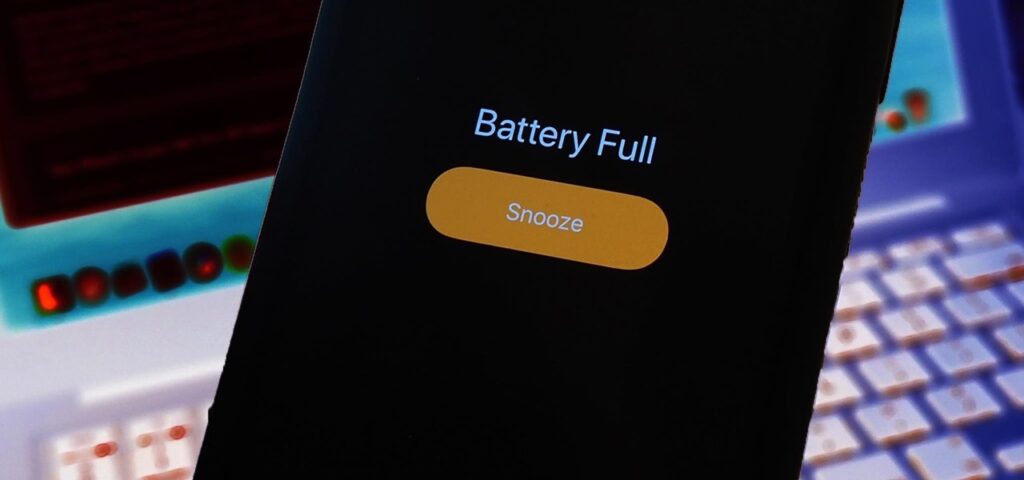 Clean Notifications
With every operation regarding the battery like battery charging, battery discharge, and when you need to plug-in, you get notifications in a very decent manner that is both appealing and helpful in managing your battery. A simple notification tone will play when the notifications appear to grab your attention towards the notification. This could be annoying but when it comes to battery life management, this annoyance is something that you can get through.
Imagine the irritation that you will have to face when your battery completely fails to work! You just have to spend some minutes following the instructions provided in the notifications i.e. whether you need to plug in your device to an external power source or you need to unplug to stop the charging. It's as simple as that. Sometimes overcharging can destroy your battery. With the notifications sound on, you can avoid overcharging and prevent battery damage by a good percentage.
Recommended Post:- Download Clone Fighter free for Mac
Easy Settings Adjustments
You can adjust the many settings provided in the software using the sliders and tick boxes. The adjustments are simple to make and you can efficiently manage the settings to make your battery perform better.
Simple and Interactive User Interface
The software comes with a simple and user-friendly user interface with all the functionalities arranged in a proper fashion. The user interface makes management easier and the software is very simple to use with no complicated procedures.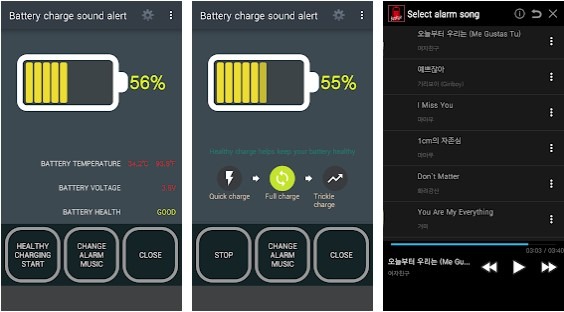 View Battery Stats
You can view your battery stats like the charge percentage, its health, and other related information. With this, you can get a good idea of how well your battery performs and whether you need to charge it or it is good to go.
Battery Enhancement
Using the software to manage the various aspects in a timely fashion will enhance the battery life of your Mac computer. Your expenses on the battery are reduced by reducing the risk of battery damage by a good percentage. With good maintenance, anything will provide quality output and long life; the same goes for batteries.
System Requirements for downloading and installing Battery Charging Alert 3 for free
Your macOS will have to satisfy these system requirements if you want to download and install Battery Charging Alert 3 on it:
Your macOS version has to be 10.15 or something that is later than that.
Your free disk space should be at least 20 MB.
Your RAM space capacity has to be a minimum of 256 MB.
Your processor should be a 64-bit Intel one.
Downloading and installing Battery Charging Alert 3 for free on Mac
Look through these steps so that you can get a better idea of how to download and install Battery Charging Alert 3 for free on your Mac: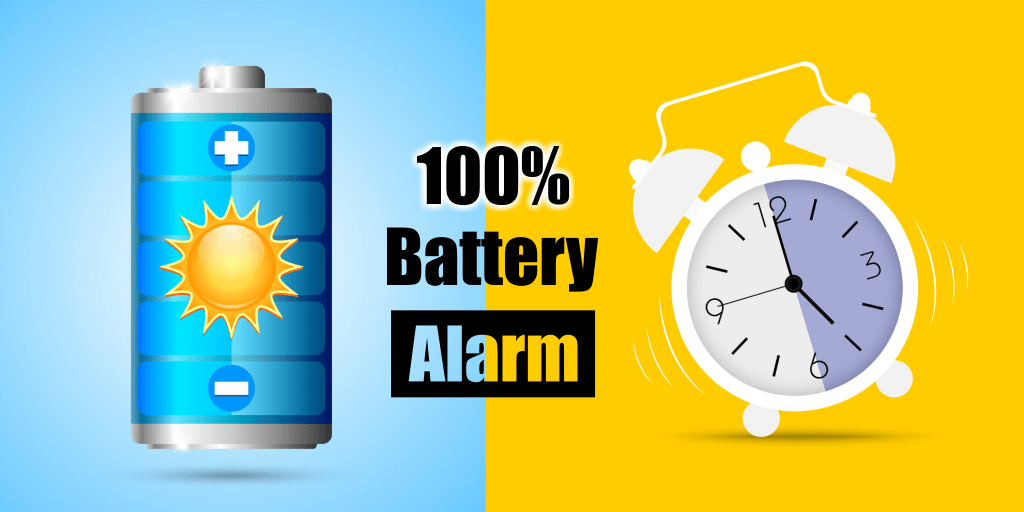 You can take a good look at the various download links that are online and pick the one that belongs to a trustworthy website.
You should enter the website that contains the link, locate the link, and then click it.
After this is done, you will have to wait for a few moments before the DMG file of Battery Charging Alert 3 gets downloaded on your Mac.
After this is done, the installation dialog box will be displayed to you. You will then have to give the right responses to the prompts that appear in front of you.
Hit the Install button at the end and wait for the installation to be completed.
You will then be able to use Battery Charging Alert 3 after the setup is also done.
We hope that the article allowed you to get a better understanding of Battery Charging Alert 3 and why it is software that may be of great help to you. Feel free to tell your friends about it if you think that they would benefit from what it has to offer you. You can share your experience of using Battery Charging Alert 3 in the comments section if you wish.