Creating animation is an amazing art. There are so many wonderful things that can be conveyed with the help of powerful animation. If you know how to animate things beautifully, you will be able to touch people's hearts and also grab their attention. There are many things that have to be considered when it comes to animation and it is great to have a set of tools on hand to help you out with the entire process. Having a software that has a collection of all the tools that you need can be really helpful to you and we know of a software that we think you would love to use.
Adobe Animate CC 2021 will allow you to create phenomenal pieces of animation using powerful tools. You will also be able to share the animation that you create on online platforms.
You can animate pretty much anything you want using this software. You can create animations for games as well as TV shows. You will also be able to make your own cartoons and bring all the characters to life. You can even add your own unique actions to content that already exists online for the purposes of education and information sharing.
This software is quite spectacular and we would love for you to learn more about it. Please continue reading our guide to learn more.
Features of Adobe Animate CC 2021
Get more information about this software by reading the features that are listed here: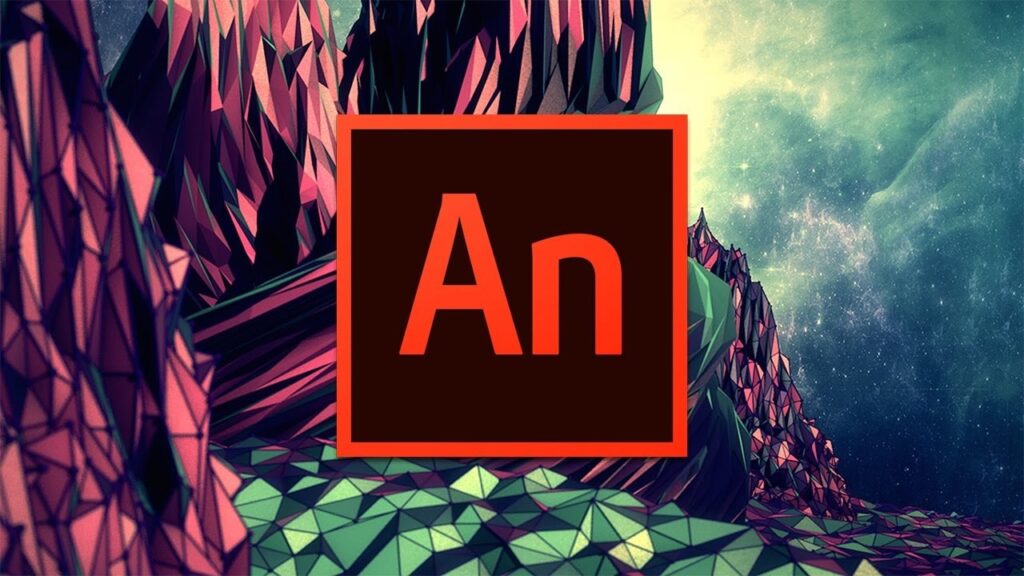 Assets panel
This is an improved version of the Assets panel that existed on previous versions of this software. You will now be able to locate, organise, and take care of all your assets in a highly effective way. The Default and Custom tabs that have been newly added will help you with all of this. There are new assets under the Static and Animated sections that can be found under the Default tab. Colour animations can be created by bringing together all kinds of assets.
If you want more assets, you can get them from the Default tab. The Custom tab will have a bunch of reusable components that you can export or save. All of the assets that you import will be grouped properly in the Default tab. You will have the option of filtering, renaming, and searching for the assets that you need under the Default and Custom tabs. If you want to, you can also save and export symbols and scenes as assets.
Social share
You can post any of the animations that you create to your Youtube channel with the help of the Social share option that is available. You can also add whatever title or description you want to the video and click the Share option so that the video can be produced and uploaded on the Youtube platform.
Recommended Post:- Download Adobe Animate CC 2020 – Full Version for free
Quick publish
This is a new option that you can use to publish the animations that you want to different kinds of canvas formats such as HTML5 and Animated GIF. There are all kinds of settings that have been defined under the Export section and Publish Settings section. These are the ones that are made use of by Quick publish.
Improved Timeline
You will now be able to add or remove options on your timeline using the Customize Timeline Tools option. This option will allow you to personalise your timeline and truly make it your own. You can also convert the layers that are on your timeline to symbols with great ease. The registration point and symbol type can be specified as well. If you have a graphic symbol, you can play it in reverse as many times as you want. You can reuse any of your tween settings as well as copy and paste them.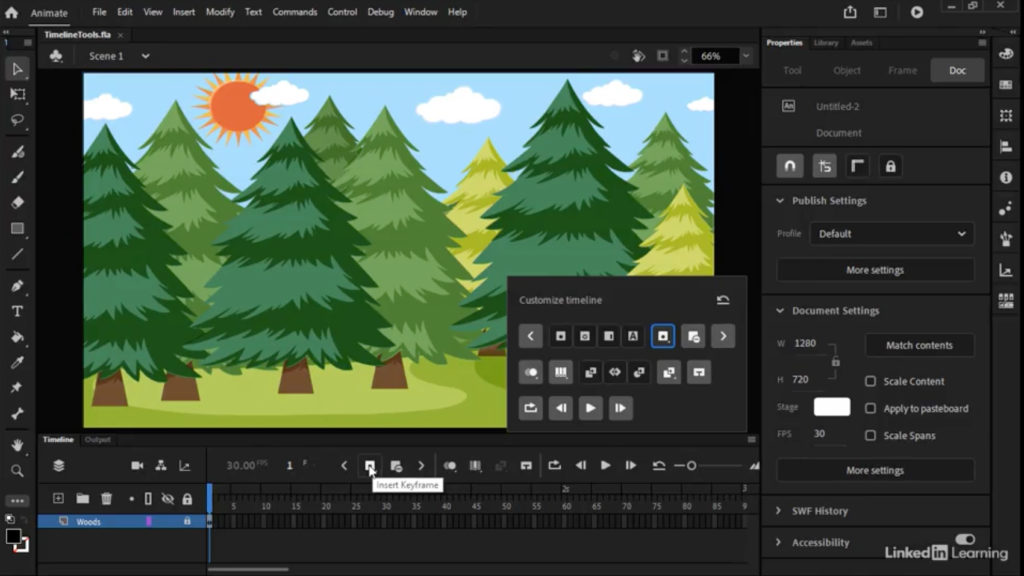 Advanced Rigging
This fascinating feature will allow you to connect with the different parts of your character and also control the motion of the various body parts. You can select the rigs that you want from the Assets panel and then drop them over to the character that is compatible with them. You can manually map the rigs that you want using the Rig Mapping tab. You can also apply each rig along with its motion if one is available.
Downloading and installing Adobe Animate CC 2021 for free
If you want to get this software on your computer and use it, please follow the steps that have been laid out for you below: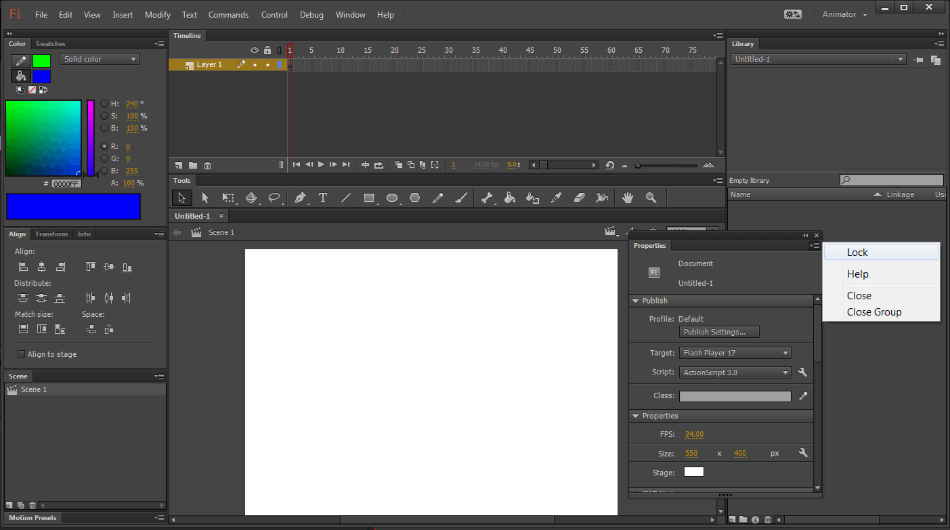 Get to an online website that has a free download of this software. Use Google Chrome, Mozilla Firefox or any of the other browsers that you have to get here. Once you enter the website, there will be a button that when clicked will download the software for free on your computer. Locate this button and click it.
The executable file for this software will be produced once the download has been completed. Select this file and allow the application to make changes to your system when you are asked to. Then, a dialog box will appear in front of you on your screen.
You will now have to respond to a few prompts that will be displayed in front of you. These prompts include having to pick out a location on your computer where the software will be installed, choosing a shortcut for the software(optional), and letting the software perform some extra tasks for you(optional). Use the Next option to move to the next prompt and the Back option to go to the previous prompt.
Click the Install button that appears at the end and the software will get installed on your system. You can now use the software and try out all of the features that you wanted to.
We hope the article helped you get an understanding of what Adobe Animate CC is and what it is capable of doing. Please try downloading this software on your computer and try it out as you may end up finding the software to be useful. Share whatever information you have gained about the software with someone that you know who may benefit from it. Please comment your thoughts below in the comments section if there is anything regarding the article that you want to share with us.